Standard Structural steel
Available in pure-grade hot-rolled plate, at varying grades and thickness, low-alloy standard structural steels can provide a high-strength, cost-effective solution for standard application use.
The shorter delivery times and excellent workshop properties of standard structural steels cater to shorter workshop lead times and higher productivity across your production.
Standard structural steel part production
Proplate offers high-capacity, multi-process production of standard structural steel parts and assemblies for niche application. Our production model is built for scale, precision and versatility; providing you with a complete component or assembly ready for application and keeping your business on the cutting edge.
Our service includes steel plate cutting, machining, welding, bending, blasting, assembly, coating, painting and metalizing of standard structural steels.
KONTAKTA MIG FÖR MER INFORMATION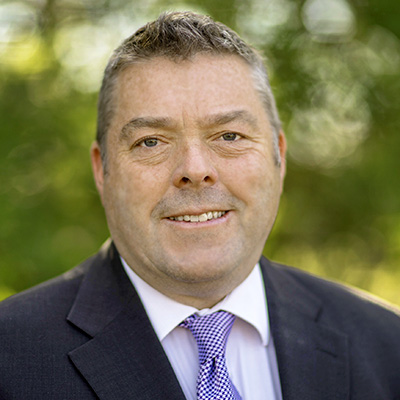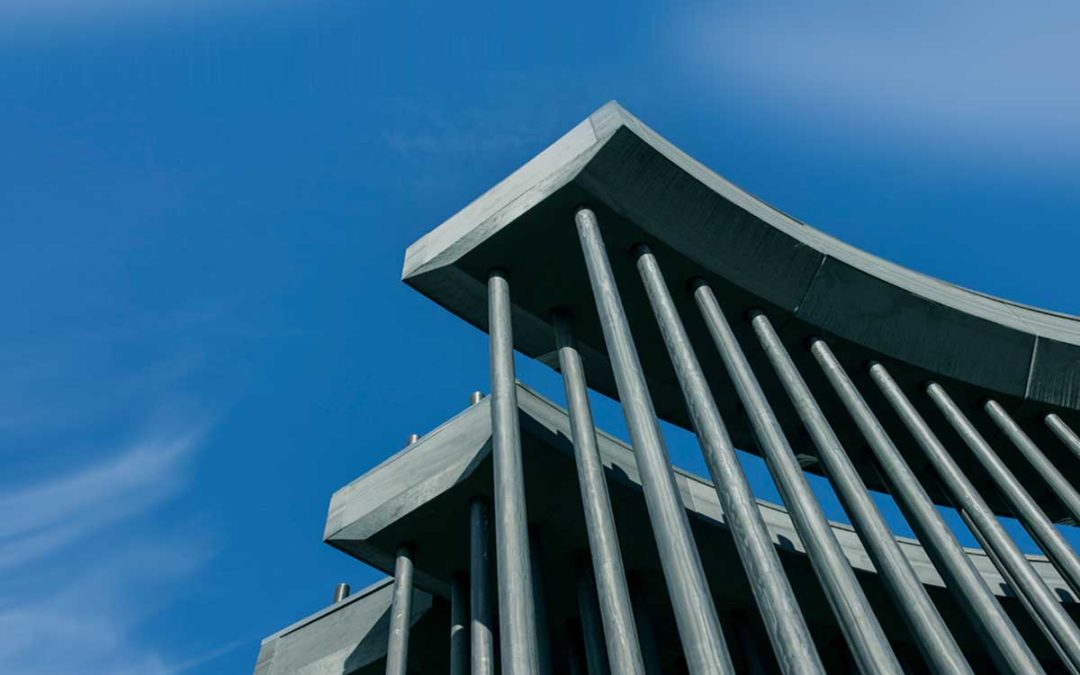 Skanska was commissioned to cast 22 concrete foundations in a new wind farm in the West Gothland municipality of Lyrestad, a few years ago. With Proplate's prefabricated anchor cages, the international construction company was able to save time and money while...
read more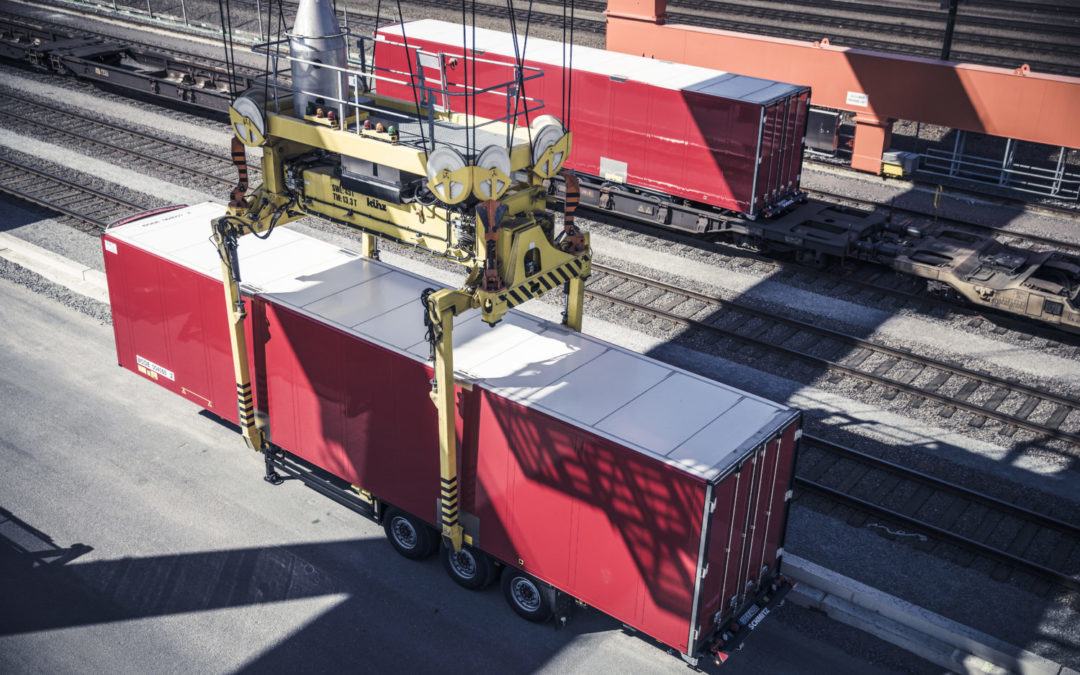 Since early 1974, Swedish ELME has become the world leader in manufacturing shipping container spreaders. The secret is not just the company's unique ability to customize its products, but also its collaboration with partners like Proplate, which can deliver...
read more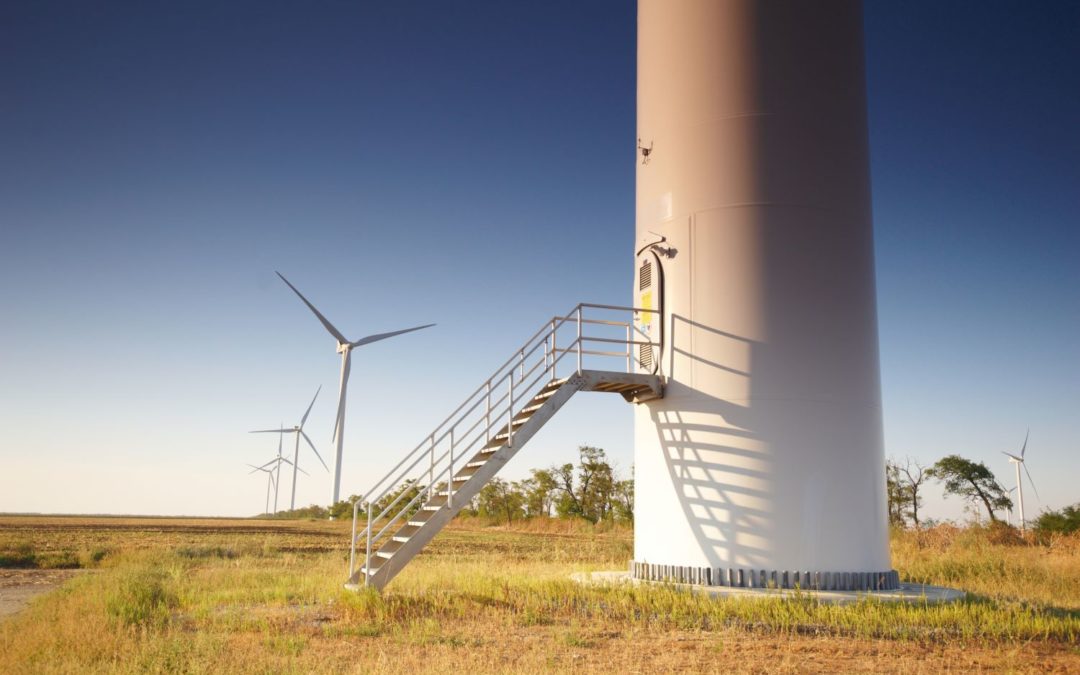 In March, 25 anchor cages from Oxelösund, Sweden will be sent across the Atlantic to secure the same number of wind turbines in Indiana.
read more