Proplate offers high-quality priming and coating of your steel parts and assemblies in-house. Our facilities are equipped with three painting and drying booths which offer treatment solutions for large metal surfaces.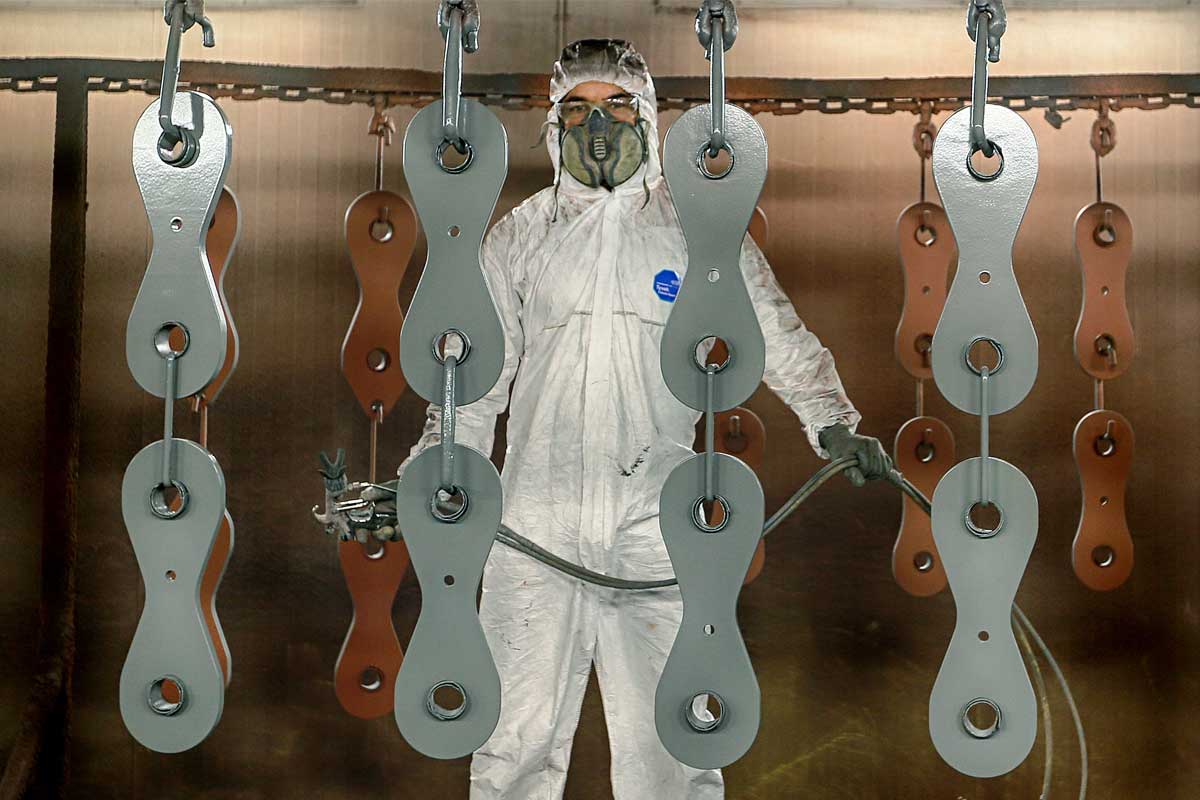 On-site spray painting of industrial steel parts
Steel parts which are transported to painting contractors can be exposed to low temperatures. This often requires a period of readjustment upon arrival, adding unnecessary delay to the customer's lead time. At Proplate, we chose to invest in on-site facilities for painting, and metalizing – to enable application-ready delivery and cut your lead times.
To ensure a high-quality finish, we paint, coat and metalize our steel parts manually, using the latest technology from Wagner. We use both water-borne and solvent-borne products applied through high- and low-pressure pumps and airless, airmix and electrostatic technologies.
All of our painting booths have in-built floor exhaust outlets to provide effective filtering for the best possible finish of your steel parts and a good working environment.
Naturally, all residue paint and solvents are recovered to ensure an eco-friendly and sustainable operation.
Painting services of industrial steel components
Our painting booths are equipped to paint industrial components up to 20 meters in length and 7 meters in width.
Zinc surface treatment
In our efforts to always offer our customers more, we provide thermal zinc spraying to add corrosion-protection. This is used on exposed industrial parts, such as the outer flange on wind turbine anchor cages.
Please contact me for further information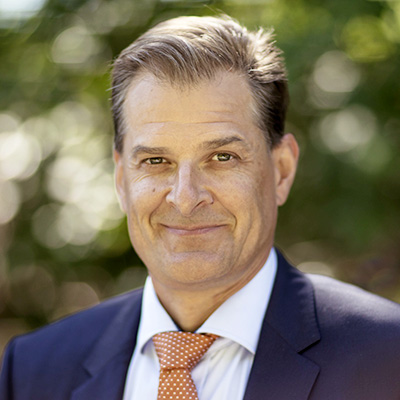 Johan Törnqvist
Senior Technical Advisor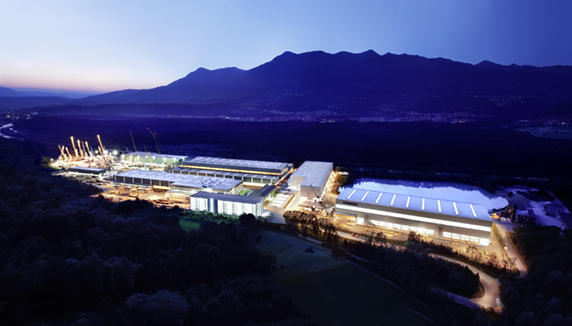 Proplate supplies all the straps used in Liebherr-Werk Nenzing cranes. The crawler cranes, manufactured in the Austrian state of Vorarlberg, are used worldwide in industries that require safe lifting, such as wind power and construction. The straps are critical...
read more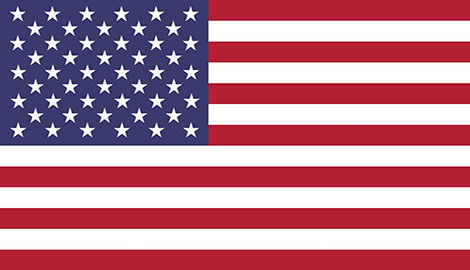 "Paradoxically, steel tariffs can have positive effects for us, said Proplate CEO Max Björk, who sees an increased demand in cut and machined components and assemblies in special steel.
read more