Proplate is equipped with five high-capacity Hedelius CNC machines adapted for advanced machining of industrial steel parts up to 17 meters in length.
Large-scale, high-capacity CNC steel machining
Our CNC machining centers offer high-quality milling and drilling accuracy down to the micrometer, from smaller steel parts to bulkier heavy-duty parts. The higher the demands on the parts' quality, strength and finish, the more reason there is to turn to Proplate for machining. Our large-volume, high-capacity machinery is adapted for advanced machining of special products. Managed by our expert operators, we ensure precision machining – at scale.
For precision drilling of industrial applications
At Proplate, we use our CNC machines to mill and drill a wide range of industrial steel parts, from the large holes in 17 meter crane lifting straps to multiple, threaded holes in wind turbine anchor rings.
High-capacity, multi-process steel part production
Proplate's machining capacity is an important part of our multi-process production plant. With the whole production chain, from cutting to coating within our gates, we manufacture prefabricated components and assemblies to be used right away in our customers production line. Our state-of-the-art production facilities are equipped to support high-volume, high-capacity steel part production, for optimal value in your supply chain.
Please contact me for further information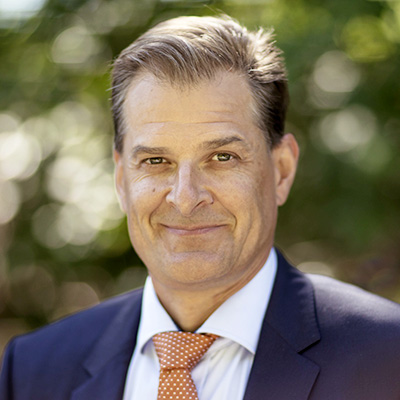 Johan Törnqvist
Senior Technical Advisor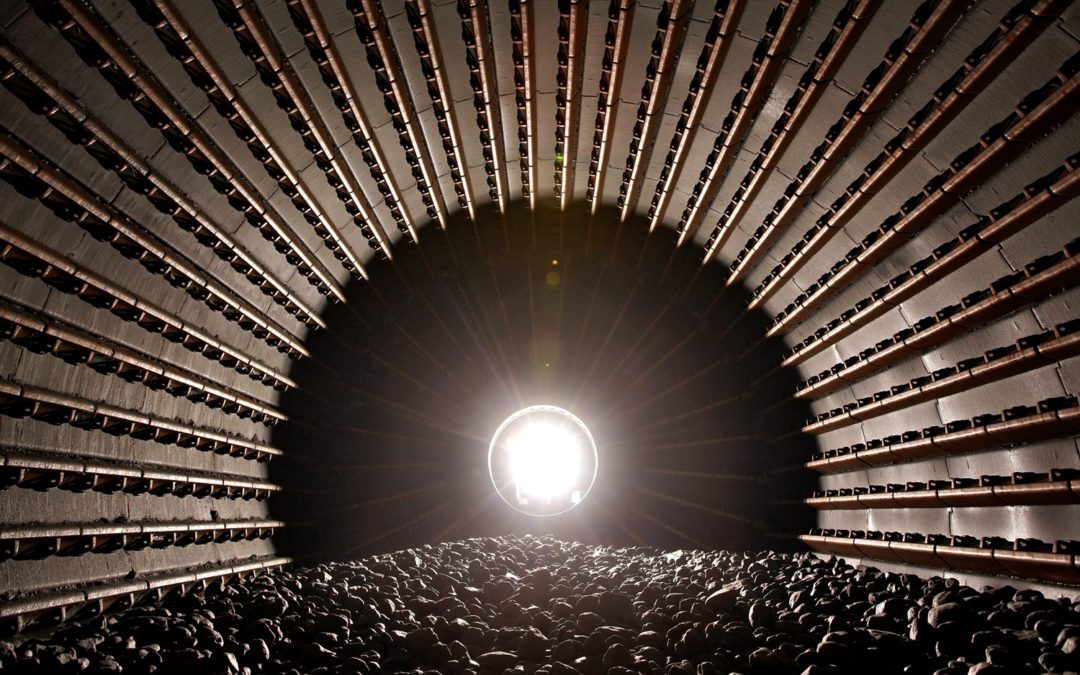 Metso is Proplate's oldest customer. The two companies have collaborated since the founding of Proplate Oxelösund in 1999. "Naturally, this enduring relationship is extremely important. We know each other's processes inside out and develop solutions together. It...
read more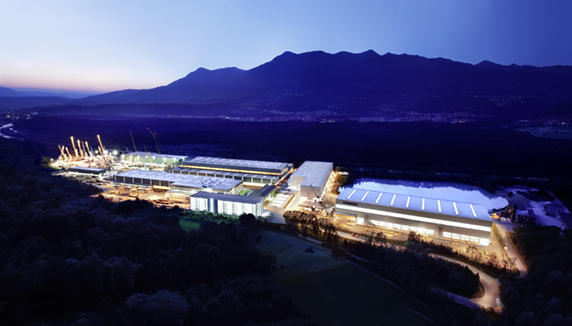 Proplate supplies all the straps used in Liebherr-Werk Nenzing cranes. The crawler cranes, manufactured in the Austrian state of Vorarlberg, are used worldwide in industries that require safe lifting, such as wind power and construction. The straps are critical...
read more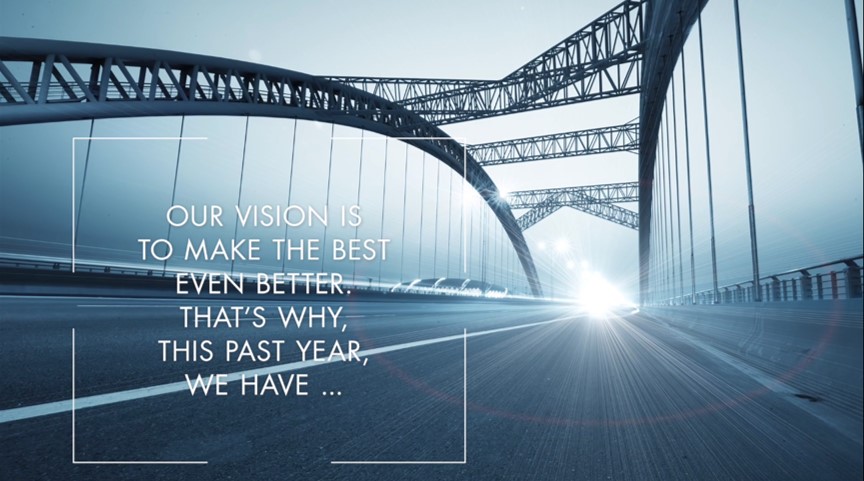 Read our annual report for 2018/2019 here! For a quick overview of Proplate and our latest improvements and investments, see our 80 seconds video.
read more