Proplate's steel fabrication facilities are housed within a 59,000 m2 state-of-the-art production site, connecting directly to the neighboring SSAB steel mill through a private freight track which runs daily.
We invest heavily in the latest cutting and production technologies to ensure that our customers receive a market-leading production service, optimized for the highest quality standards and easy integration into their own production cycles. All of our machines are equipped for versatility of service, precision detail and high-volume production of steel parts and assemblies.
Oxy-fuel and high-definition plasma cutting
Our facilities are equipped seven modern steel cutting machines up to 42 meters in length, all of which offer duo-capacity for oxy-fuel gas and high-definition plasma torches for cutting thick metal plate. Our cutting facilities include the capacity to cut under water to reduce HAZ and to provide a good work environment for our operators.
CNC machining for high capacity milling and drilling
Proplate is equipped with five high-capacity Hedelius CNC machines adapted for milling, drilling and advanced machining of special products up to 17 meters in length.
Steel blasting, straightening and bending
Proplate is equipped with a CNC controlled press brake with a pressing application of up to 300 tons for bending steel components up to 4 meters long, together with two abrasive blasting machines and a hydraulic straightening press.
Manual and automated welding
Proplate is welding certified according to the highest industry demands of EN 1090-1 and ISO 3834-2, offering manual welding services, as well as automated- and part-automated welding services through our welding robot.
On-site painting and metalizing facilities
As an investor in shorter lead times, Proplate is one of the only providers on the market to offer high-quality priming and coating of your steel parts in-house. Our facilities are equipped with three painting and drying booths up to 20 meters in length.
Proplate also offers manual assembly of steel parts, such as ready-to-use wind turbine anchor cages, to cut your lead time and deliver you greater cost economy.
KONTAKTA MIG FÖR MER INFORMATION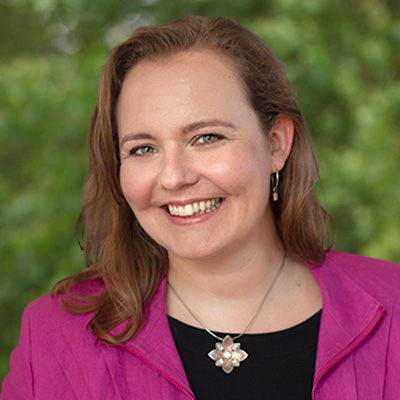 Kristina Sailer
Regional Sales Manager, Europe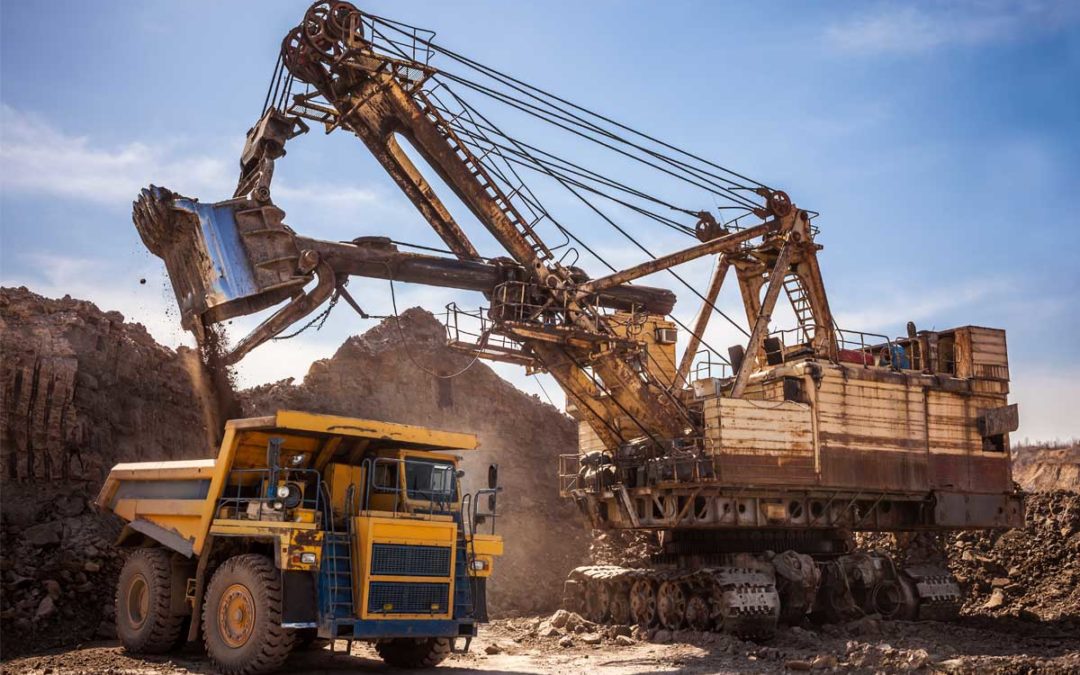 Being located right next door to the world's leading special steel company brings many advantages. SSAB and Proplate are connected by a private gate in Oxelösund. The two companies are also each other's customers. SSAB delivers both special steel and standard...
read more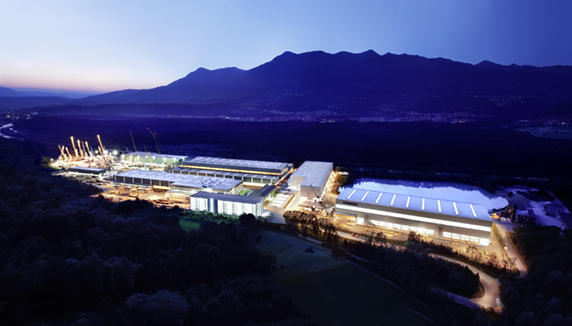 Proplate supplies all the straps used in Liebherr-Werk Nenzing cranes. The crawler cranes, manufactured in the Austrian state of Vorarlberg, are used worldwide in industries that require safe lifting, such as wind power and construction. The straps are critical...
read more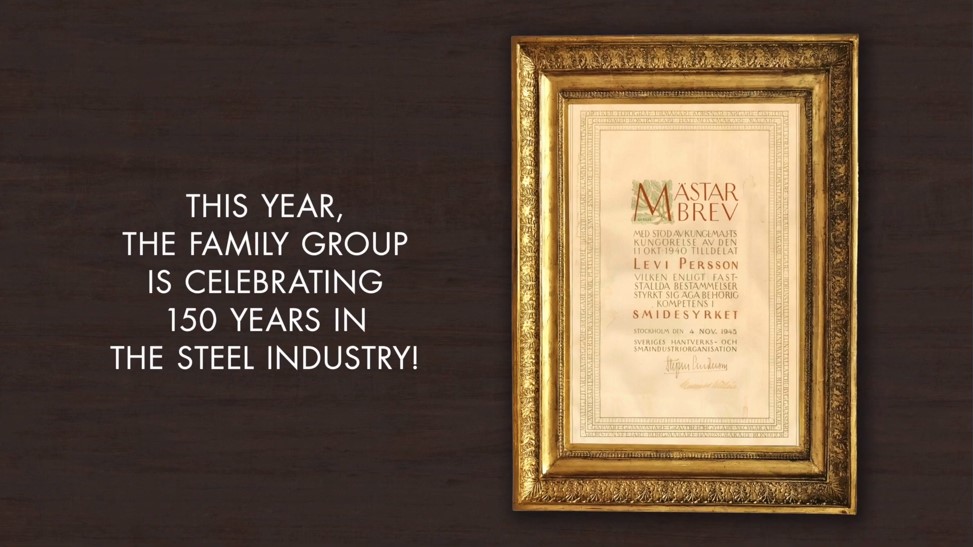 From anvil to automation. ​This year, the family group that Proplate is a part of, celebrates 150 years. It all started in 1869, when forge master Per Andersson took his master craftsman's certificate.
read more