Proplate is the world-leading supplier of crane lifting straps, also known as tension bars and pull rods. We offer high-quality precision manufacturing up to 17 meters in length.
Our lifting straps are critical components in cranes. They securely connect sections in crawler cranes, harbour cranes, mobile cranes and special cranes. Our straps are manufactured using high-strength lightweight structural steels, most commonly SSAB Strenx steel, to ensure durability and reliability in the face of stringent industry demands.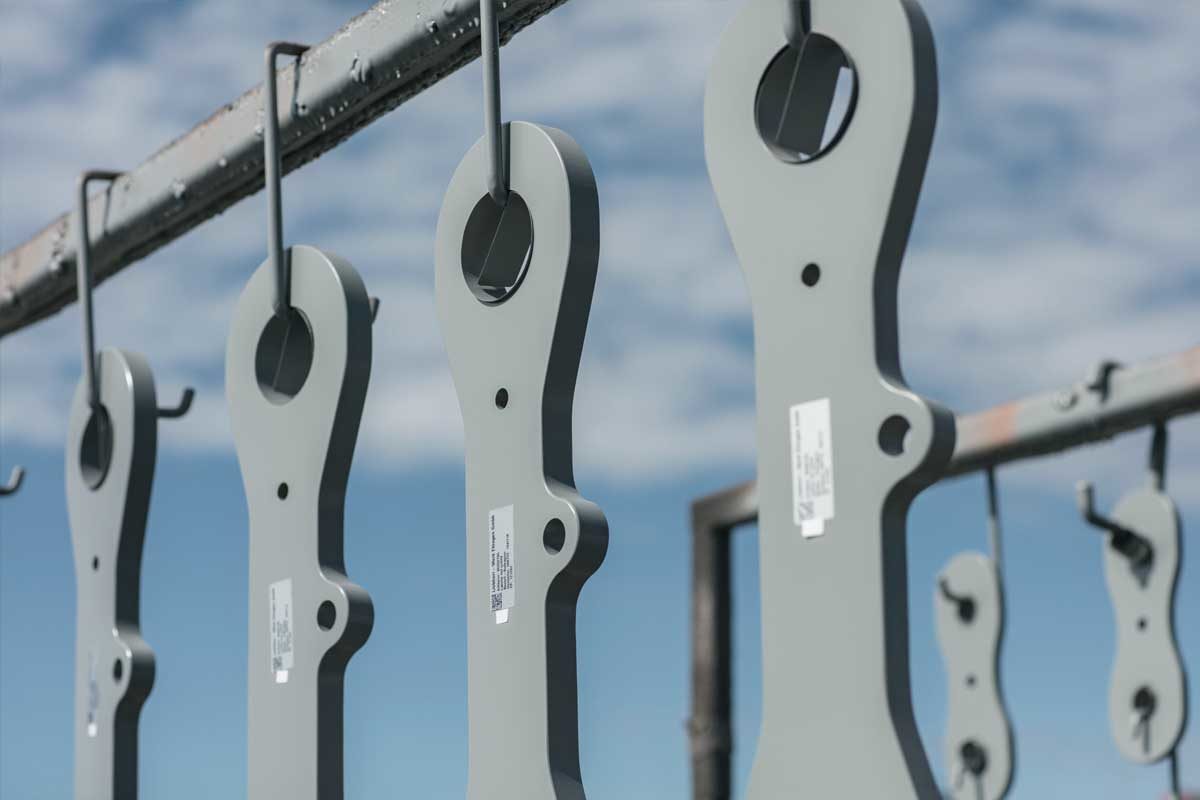 High capacity, multi-process production of steel lifting straps
Proplate lifting straps are tension bars that offer superior reliability for heavy crane lifting by securly connecting sections in crawler cranes (tracked cranes), mobile cranes, harbour cranes and special cranes. We offer a multi-process service which includes high-definition plasma cutting, machining, welding, testing, assembly and painting. Our capacity is one of the things that differentiates us and keeps us on the cutting edge – offering a multi process service from 0.1 to 17 meters in length.
Precision cut and pre-assembled – ready for industrial application
Our high-capacity, multi-process production system is built to offer large-scale production of application-ready steel lifting straps, both tension bars/pull rods and compression rods. Your lifting straps are cut from high-strength structural steel plate – delivered directly from our neighbour, SSAB or the steel manufacturer preferred by you. It's then precision cut, milled, drilled, blasted, tested, pre-assembled and painted ready for delivery to your production facilities.
Our lifting straps can be delivered as single components or assembled in twos or threes – however your production demands it. As part of our multi-process service, we offer the welding of lifting strap components used, for example, for harbor cranes. Our high-definition plasma and oxy-fuel cutting machines are also equipped to cut under water, to minimize heat impact and create straighter, easier-to-handle straps.
Through advanced nesting techniques and customized plate sizes, we maximize the utilization of steel plate and minimize scrap for a sustainable and more cost-efficient production. Our facilities are designed for large scale, high-quality production. This gives us an edge in satisfying high demands of lifting straps, with a requirement for high-quality steel and high-quality production.
Cut from lightweight, high-strength structural steel plate
We manufacture your lifting straps using high-performance structural steel, mostly Strenx from SSAB's neighboring facility. This logistical convenience can help to cut your delivery time for shorter lead time. However, as an independent manufacturer we can easily integrate with whichever steel manufacturer is your preferred supplier.
We're not just a standard industrial part subcontractor. We strive to offer you more value by amalgamating your entire supply chain to a single outlet. Our world-leading, ready-to-assemble lifting straps fit into your production line like teeth in a cogwheel.
Lifting parts for crawler cranes, mobile cranes, harbor cranes and special cranes
Proplate produces custom-made steel lifting straps for many of the world's leading global crane manufacturers, such as Liebherr, Manitowoc and Kobelco.
Our cutting-edge production facilities are built for large-scale, precision manufacturing of niche industrial steel parts. As part of our mission, we tailor our machinery, processes and competence to meet your demands.
Please contact me for more information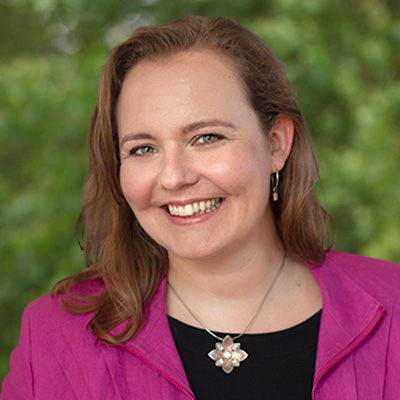 Kristina Sailer
Regional Sales Manager, Europe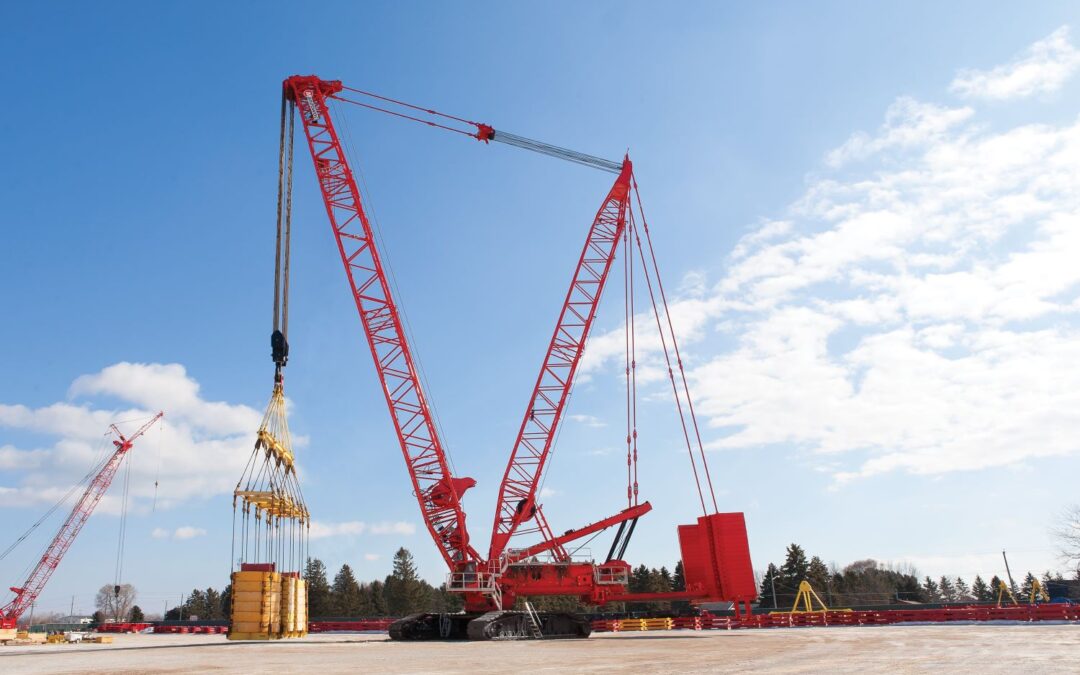 Cutting a lot of thin lifting straps 40 feet long in special steel requires precision. Manitowoc chooses Proplate. – They have the equipment and know-how. The quality of their products is exceptional, says the company's commodity manager, Anthony Sternberg....
read more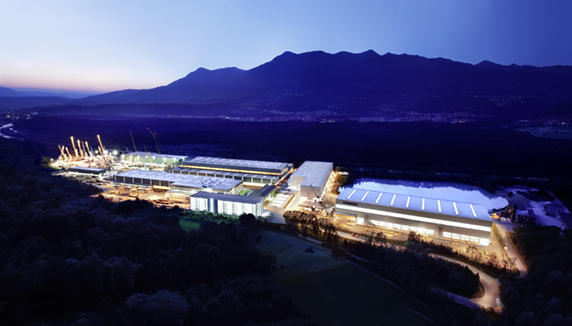 Proplate supplies all the straps used in Liebherr-Werk Nenzing cranes. The crawler cranes, manufactured in the Austrian state of Vorarlberg, are used worldwide in industries that require safe lifting, such as wind power and construction. The straps are critical...
read more