Proplate offers manufacturing services of high-quality industrial steel components and assemblies to customers worldwide.
Find out why Nordex Acciona Windpower, Innovent, Envision and Skanska choose our windpower anchoring solutions
Our world-leading production facilities and high-capacity processes offers you shorter lead times and assured quality

We are specialists in the manufacturing of components and assemblies from steel plate made to exacting tolerances

Our in-house cutting, machining, welding, painting and logistics teams offer a complete service from drawing board to delivery

We offer a flexible production process that can be synchronised with your own, including IT integration, and full traceability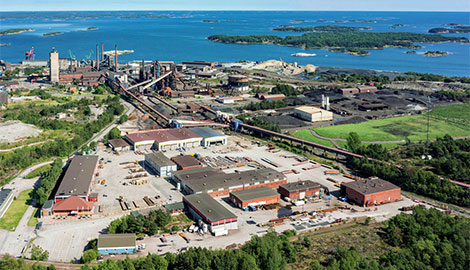 Our production facilitity is strategically located just south of Stockholm. We are neighbours with both SSAB:s steel mill and the Port of Oxelösund.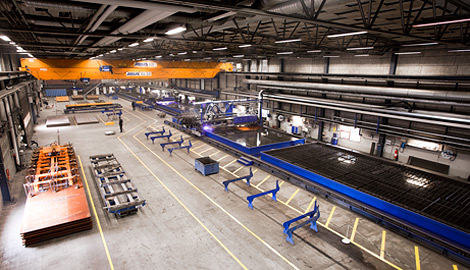 High capacity in ultramodern machinery enables us to produce large volumes.
We have machinery with cutting tables up to 42 x 5 meters.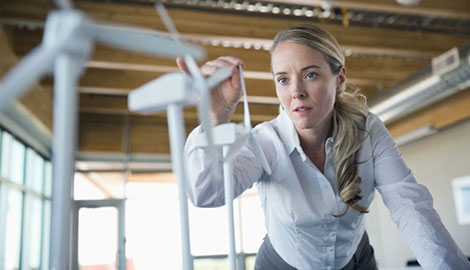 Our sustainability mission is driven by a commitment to offer our customers long-term financially & environmentally responsible partnerships.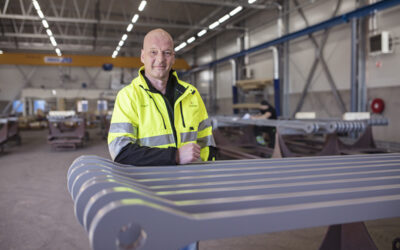 Proplate Oxelösund AB has published its financial results for the 2021/2022 financial year. Revenue increased to SEK 365 million from SEK 225 million. Profit rose to SEK 19 million.
read more
Christer Bäcklin - Skanska
Proplate has been proactive throughout the partnership, from working out the anchor cage design to completing the deliveries themselves. The materials have arrived when we wanted them. It has simply all worked very well.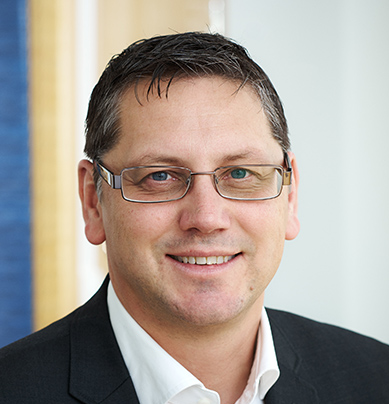 – Christer Bäcklin, Skanska
Louise Gustafsson - ELME
Proplate has very good equipment and a fine workshop that can cut with high precision in both gas and plasma. The component parts will be very stringently quality-assured, even though the plates can be as thick as 70 millimeters. That's a strength.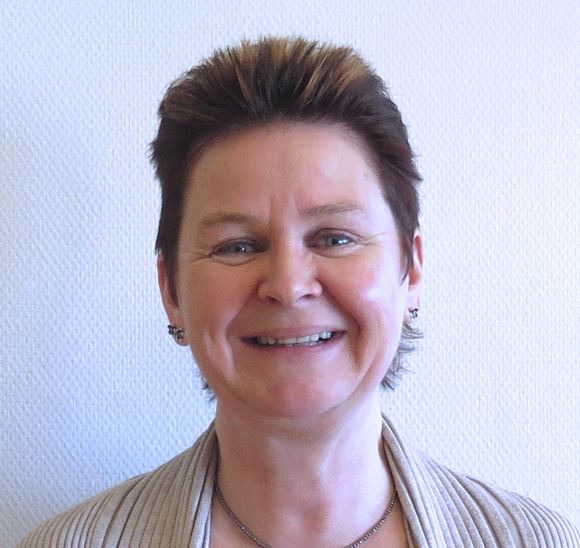 – Louise Gustafsson, ELME
Johan Yng - Toyota
Proplate has been a continuous supplier since 2006 and has increased their business with us as we have grown. This has been possible thanks to their demonstration of quality in everything they do.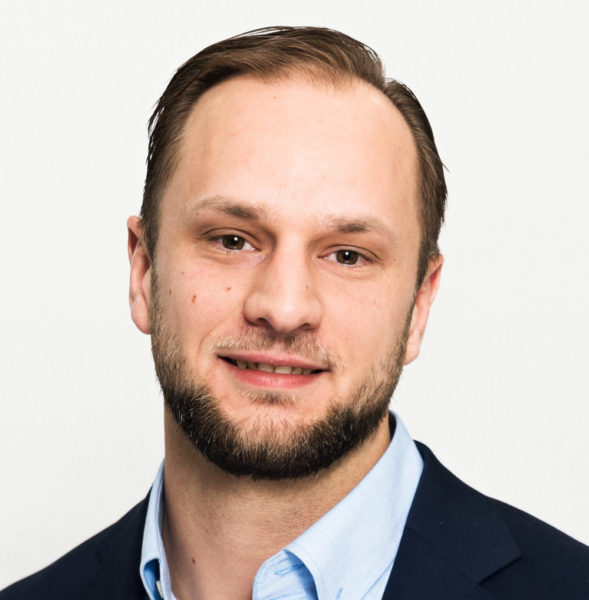 – Johan Yng, Toyota Material Handling