Proplate offers welding services for industrial steel parts, including MIG-welding, MAG-welding and robotic welding.
At our state-of-the-art facilities in Oxelösund, Sweden, we offer manual welding services, as well as automated- and part-automated welding services, depending on your specific production demands. We also apply flame straightening afterwards for a perfect finish for your steel part.
Bevel cutting for a superior weld
For a superior welding preparation, we apply bevel cutting in our cutting machines, using both high-definition plasma and gas. This process makes it possible for us to offer high-quality preparation as well as shorter lead times.
Internationally certified welding services
Proplate offers global expertise across all areas of industrial steel part production, including welding. We are certified for advanced welding work according to ISO 3834-2 and EN 1090-1 EXC3.
High-capacity, multi-process steel part production
Proplate's welding services is a part of our multi-process production plant. With the whole production chain within our gates – from cutting to coating, we manufacture prefabricated components and assemblies to be used right away in our customers production line. Our production facilities are equipped to support high-volume, high-capacity steel part production, for optimal value in your supply chain.
KONTAKTA MIG FÖR MER INFORMATION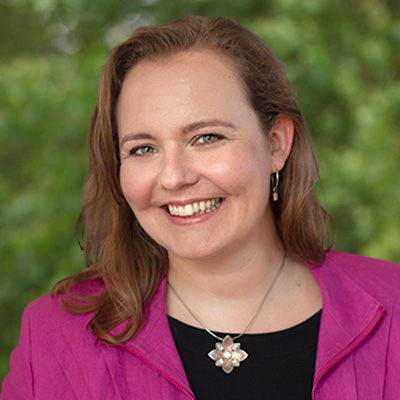 Kristina Sailer
Regional Sales Manager, Europe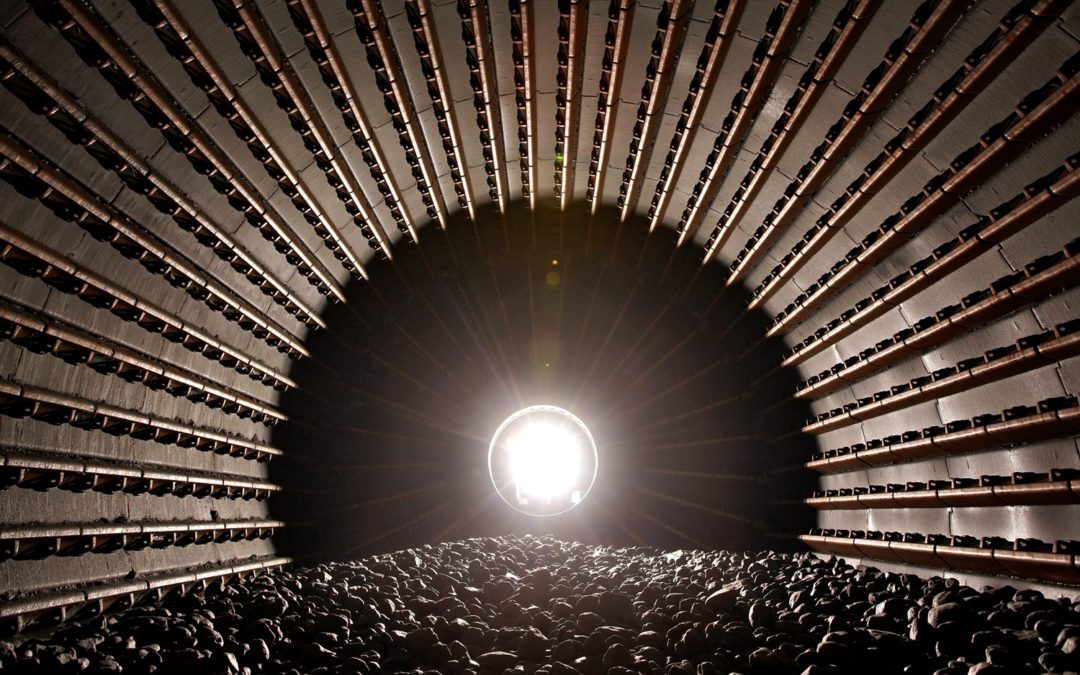 Metso is Proplate's oldest customer. The two companies have collaborated since the founding of Proplate Oxelösund in 1999. "Naturally, this enduring relationship is extremely important. We know each other's processes inside out and develop solutions together. It...
read more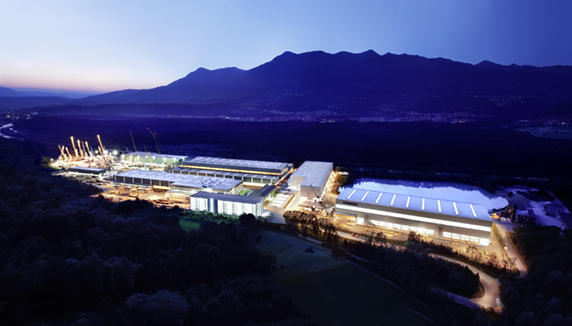 Proplate supplies all the straps used in Liebherr-Werk Nenzing cranes. The crawler cranes, manufactured in the Austrian state of Vorarlberg, are used worldwide in industries that require safe lifting, such as wind power and construction. The straps are critical...
read more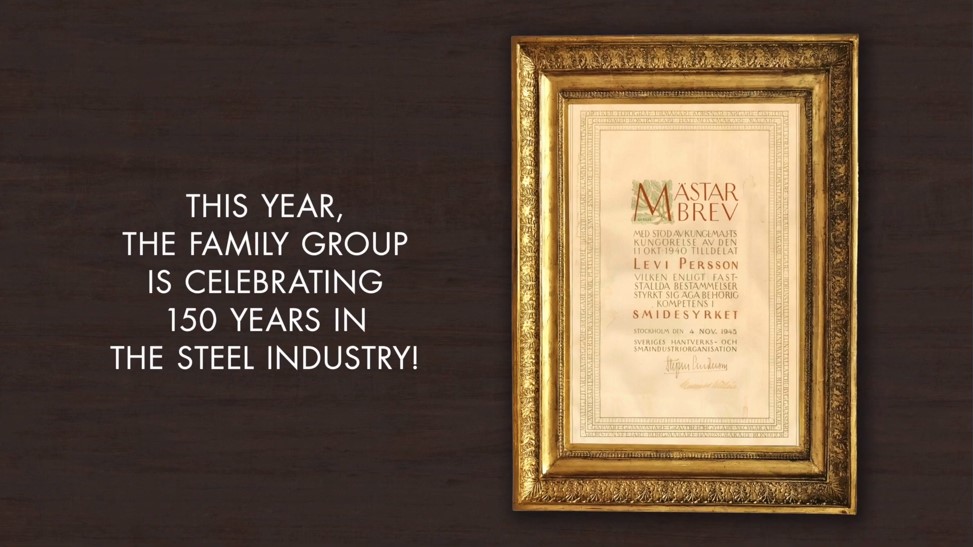 From anvil to automation. ​This year, the family group that Proplate is a part of, celebrates 150 years. It all started in 1869, when forge master Per Andersson took his master craftsman's certificate.
read more