Proplate is an investor in sustainable business. Our sustainability mission is driven by a commitment to offer our customers a long-term partnership which is both financially responsible and environmentally-friendly. We also strongly believe in the importance of investing in our local community and in the health of our workforce.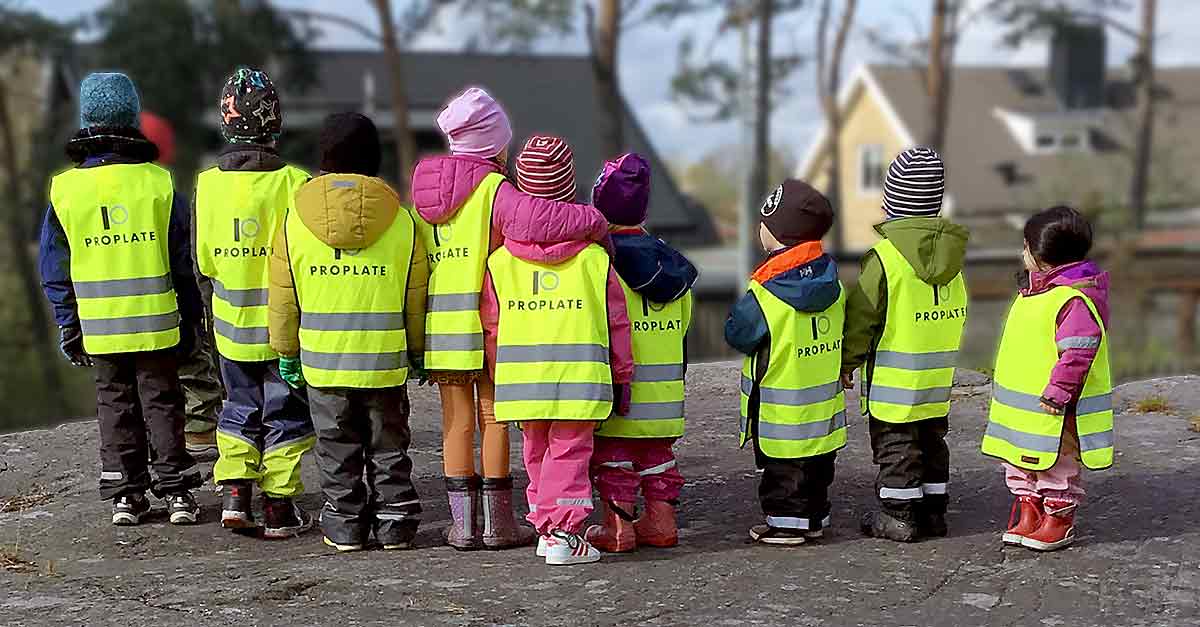 SUSTAINABLE PRODUCTION AND SUPPLY CHAIN
Our drive for sustainability begins at the heart of our production. Our focus on ensuring maximum material efficiency allows us to reduce operational waste, as well as offer our customers more value. We achieve this through economical cutting practices – ensuring, where possible, every possible millimeter of sheet metal is utilized – as well as a policy of recycling all unused material with a third party.
Many of our production materials are sourced directly from SSAB's neighboring steel plant, removing the need for long-haul transport of materials. Complemented by our close proximity to the Baltic Port of Oxelösund, rail infrastructure which rolls directly from our facilities, and a commitment to using fully-loaded trucks, we believe we offer the market's most economical and environmentally-friendly supply chain.
INVESTING IN A HEALTHIER WORKFORCE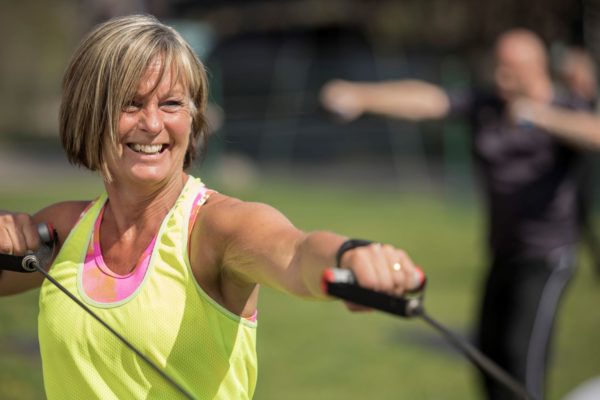 At Proplate, we make it a priority to promote a healthy lifestyle among all our employees. To achieve this, we provide all of our employees with on-site group workout sessions two hours each week, as well as sponsoring a wide range of fitness and wellness activities for our employees to enjoy in their spare time. We believe that not only does this contribute to a healthier workforce, but so too a healthier business.
ENVRIONMENTALLY-FRIENDLY FACILITIES
Not only are we certified according to the high-quality standards of ISO 9001:2015 and ISO 14001:2015, we also continually strive to build on this wherever we can, so that we can create a more sustainable and environmentally-friendly workplace.
In recent years, we have implemented a number of measures such as a new control system for ventilation and compressor networks (reducing energy consumption by up to 13%), a heat recovery system in our largest cutting hall (to recover and recirculate any residual heat) and LED lighting across all of our facilities, providing an annual consumption saving equivalent to ten family homes.
MAKING A DIFFERENCE LOCALLY AND INTERNATIONALLY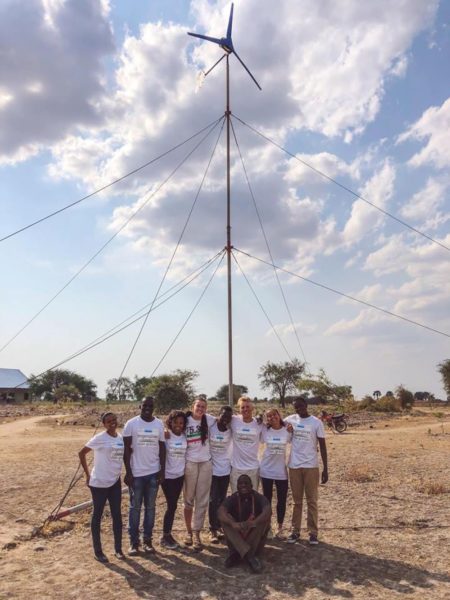 Laying the foundations for wind power is part of our story here at Proplate, which is why we recently chose to partner with KTH's Engineers Without Borders to sponsor the construction of a wind turbine at Wembere Secondary School in Mgungira, Tanzania. The school, with close to 250 students, now receives power during the evening hours thanks to the dedicated work of KTH engineering undergraduates, and a little help from Proplate.
Proplate is also a proud supporter of UNICEF and a strong investor in the local community which, among other things, includes a commitment to sponsoring local youth sports clubs across all of our local communities. 
KONTAKTA MIG FÖR MER INFORMATION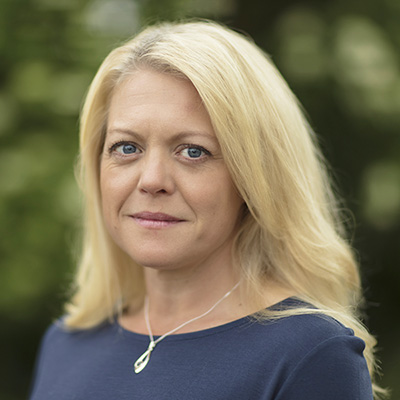 Josefine Lilja
Communications Manager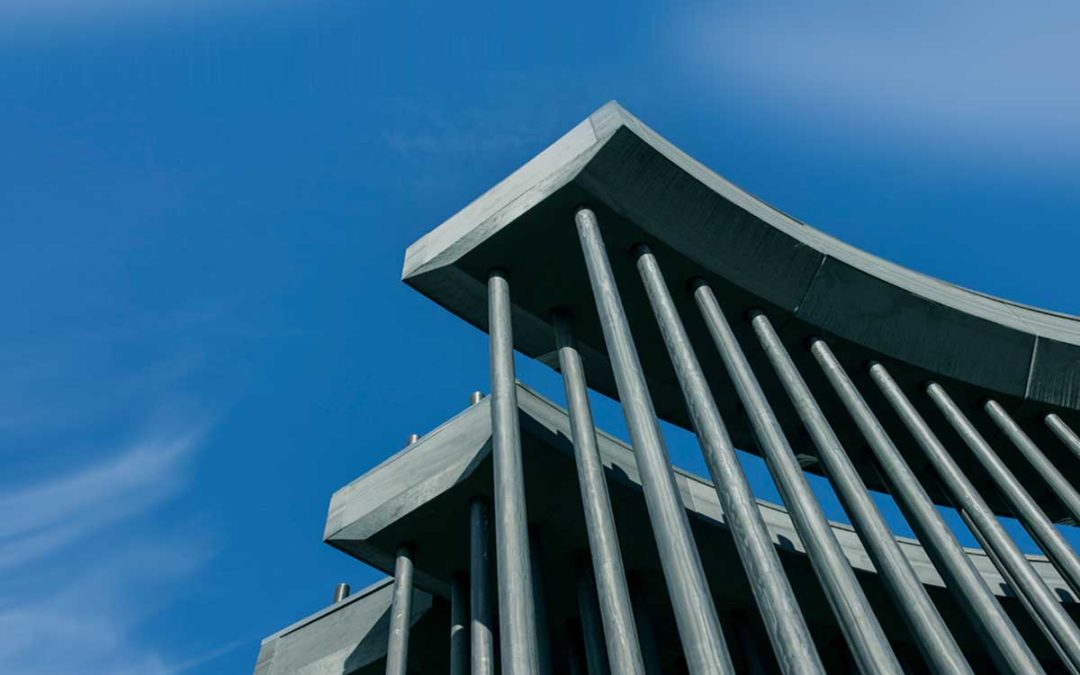 Skanska was commissioned to cast 22 concrete foundations in a new wind farm in the West Gothland municipality of Lyrestad, a few years ago. With Proplate's prefabricated anchor cages, the international construction company was able to save time and money while...
read more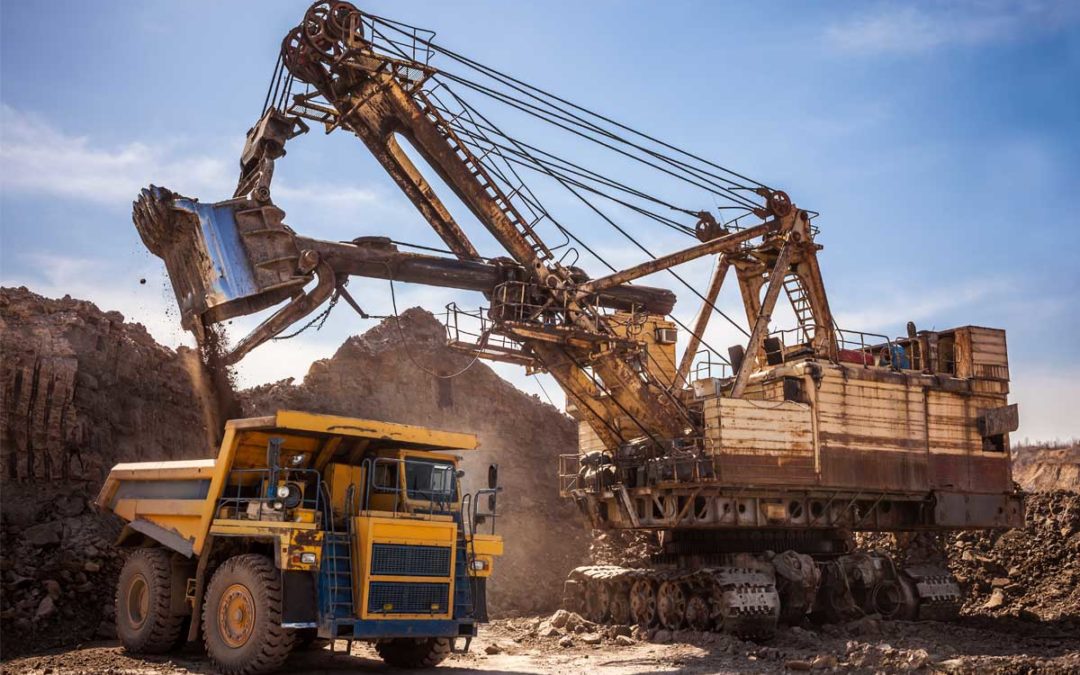 Being located right next door to the world's leading special steel company brings many advantages. SSAB and Proplate are connected by a private gate in Oxelösund. The two companies are also each other's customers. SSAB delivers both special steel and standard...
read more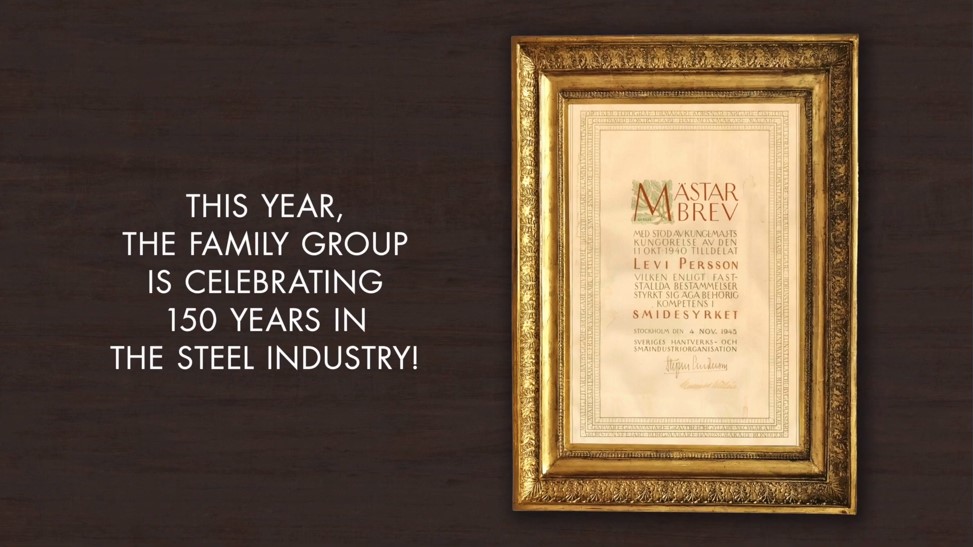 From anvil to automation. ​This year, the family group that Proplate is a part of, celebrates 150 years. It all started in 1869, when forge master Per Andersson took his master craftsman's certificate.
read more