Structural Steel
Structural steels offer high tensile strength and low ductility, making them ideal for heavy load-bearing engineering and construction applications, such as buildings, bridges and ships. Its low weight characteristics also make it ideal for niche application within industrial equipment, such as the lifting straps on cranes.
Structural steels are alloyed with higher quantities of carbon, for superior strength and lower ductility of the finished product. They can also contain varying quantities of other elements, such as manganese, to improve machinability and crack resistance.
Structural steel is delivered to Proplate in thick plates, and then cut, milled, drilled, blasted, bended and welded into form – ready for application in your production chain.
The most common types of structural steel include high-strength tempered and quenched alloy steels, high-strength low-alloy steels and carbon-manganese steels.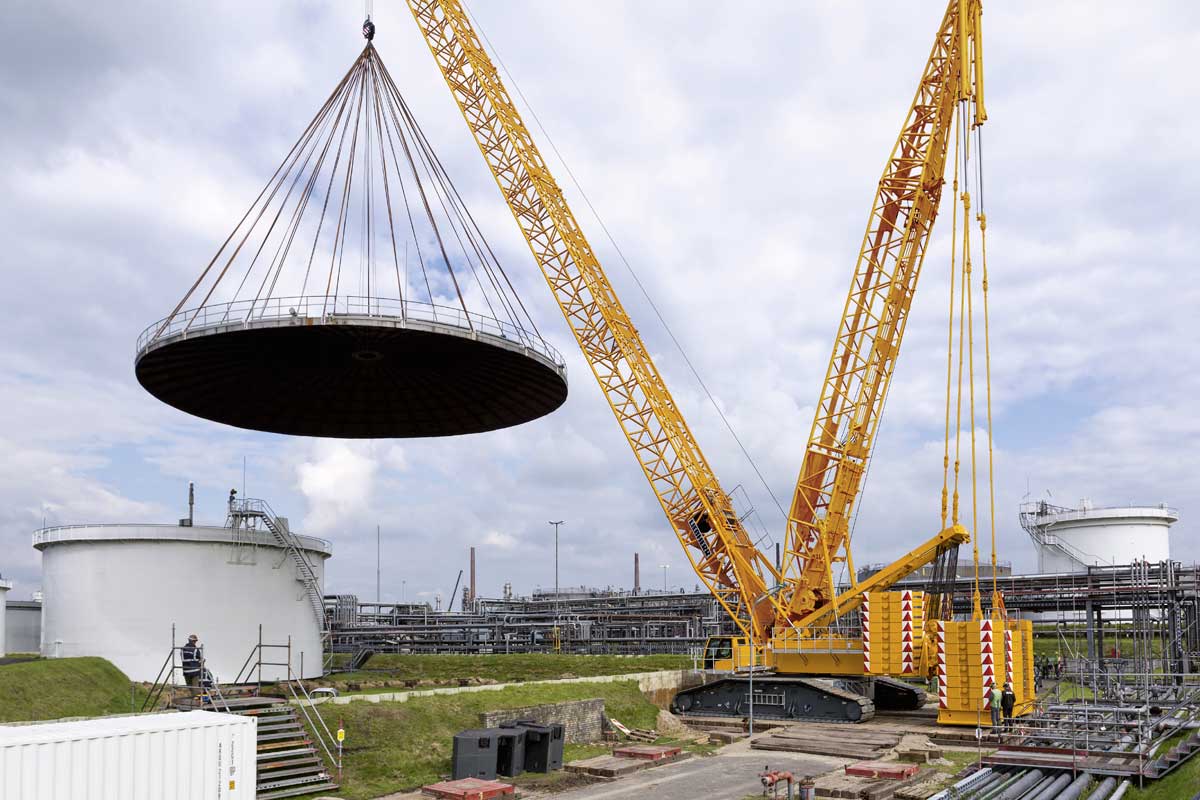 High-strength fine-grain structural steel, such as SSAB's Strenx® high-performance steel, Dillinger's Dillimax® range and NLMK Clabecq's Quend® range, offers superior tensile strength.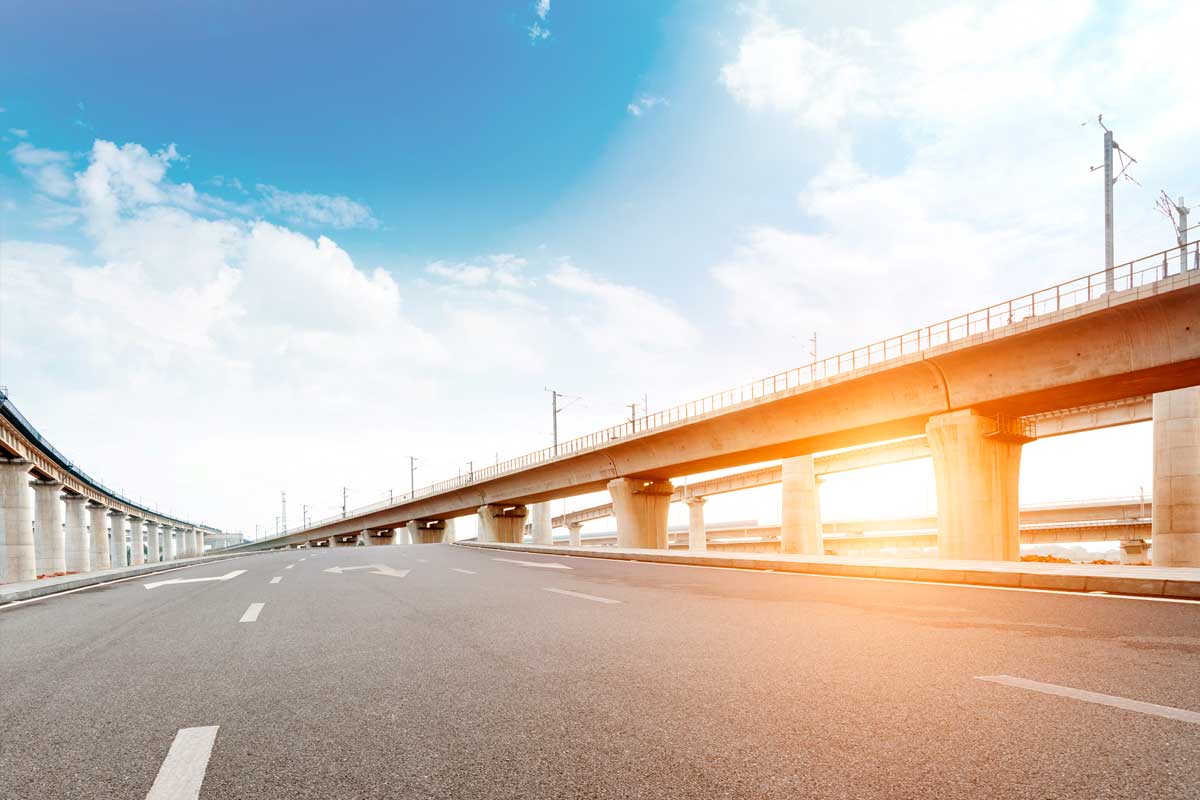 Low-alloy standard structural steels, such as SSAB's Domex® and Dillinger's ASTM A36 range, provide a high-strength and cost-effective solution for standard application use.