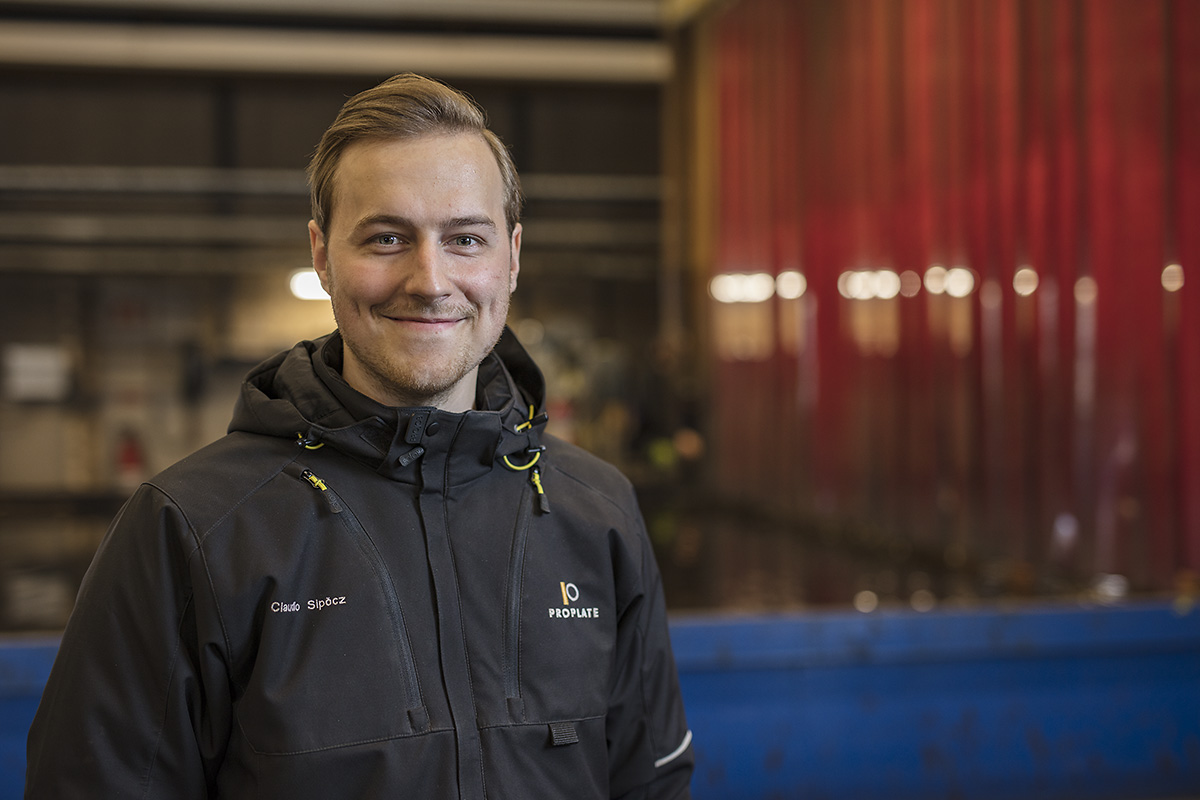 We are a world-leading company that offers challenging and varied roles with a great deal of independence. Plenty of new challenges await our employees and we highly value the desire to develop and evolve.
If we don't have any open positions that matches your qualifications, but you have knowledge and experience that you think would benefit our business, then please get in touch.
Simply e-mail us at jobb@proplate.se.
Please contact me for more information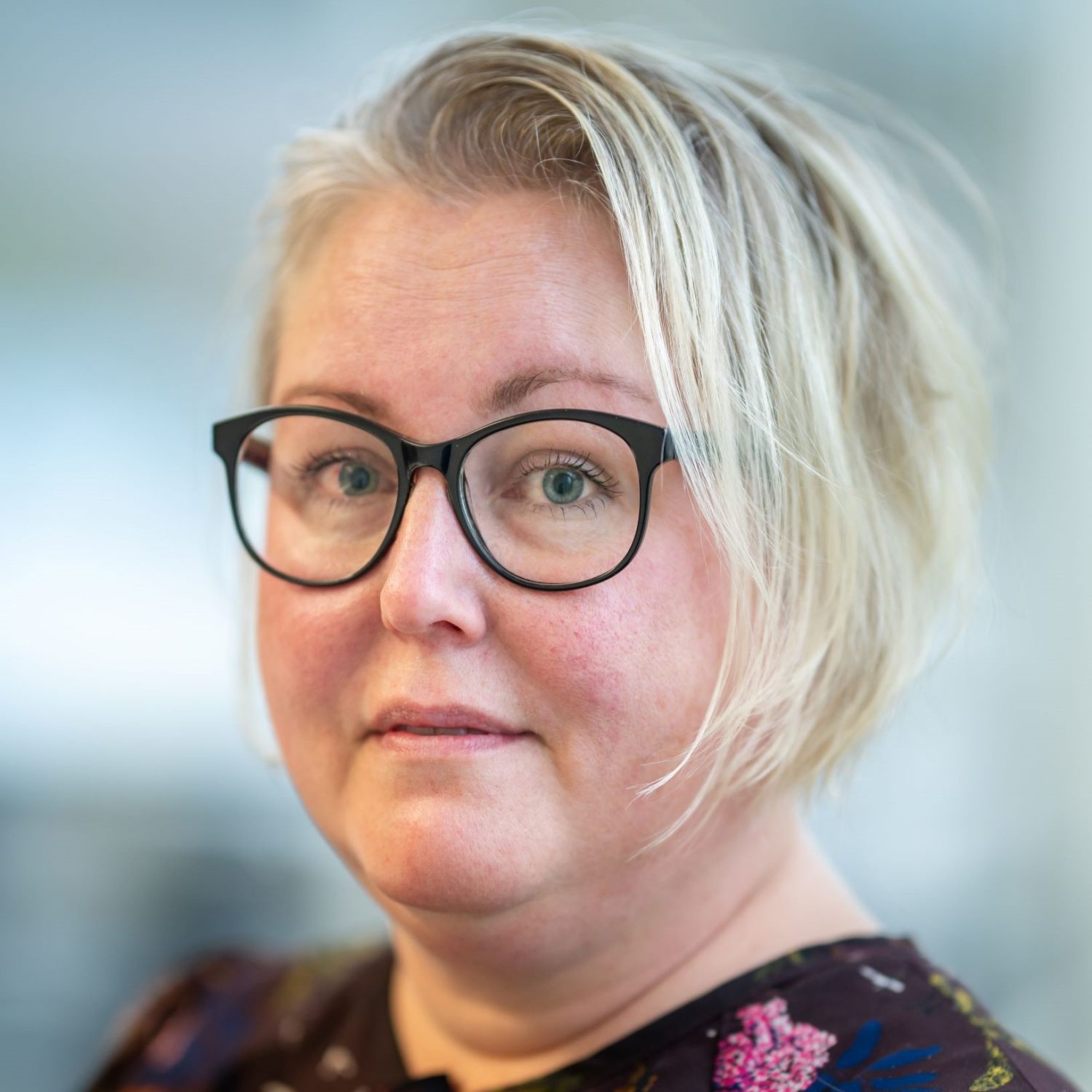 Anna-Karin Denninger Eriksson
Administrative Assistant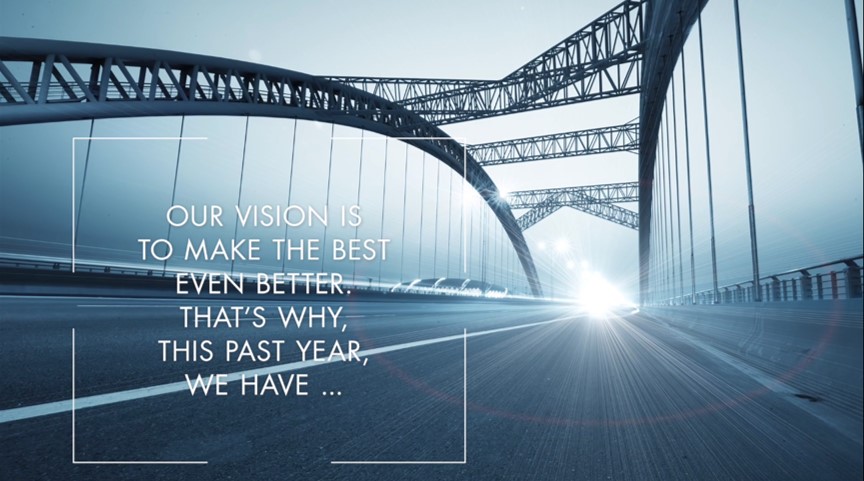 Read our annual report for 2018/2019 here! For a quick overview of Proplate and our latest improvements and investments, see our 80 seconds video.
read more