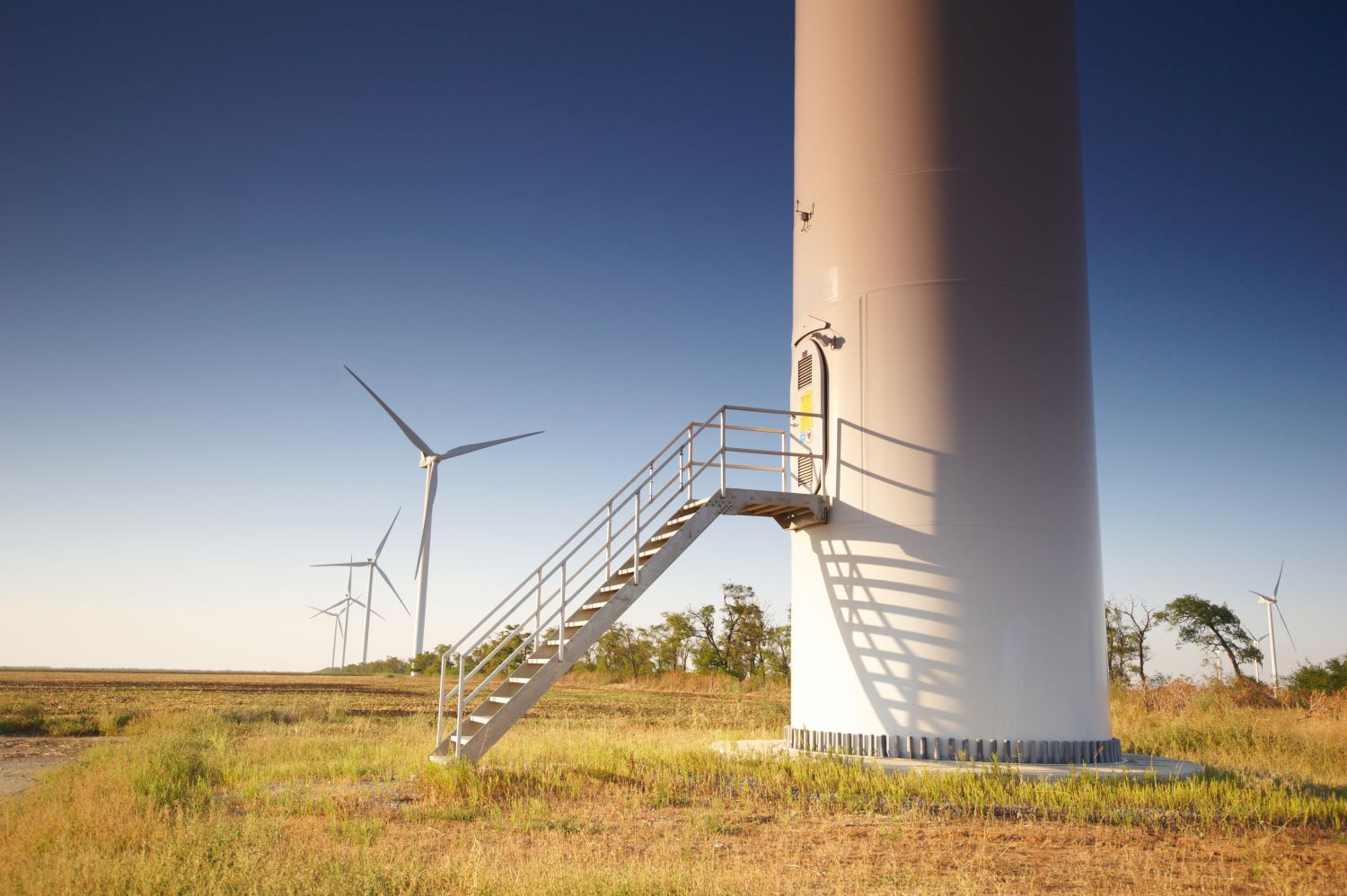 Proplate's new company based in the US has secured a wind turbine order worth SEK 7 million.
In March, 25 anchor cages from Oxelösund will be sent across the Atlantic to the wind farm in Indiana, where they will anchor the same number of towers.
–    The market for wind turbines in the U.S. is growing rapidly, and our concept of pre-assembled anchor cages is something new and sought-after, says Max Björk, Proplate CEO.
In April, all 25 cages will be installed on site in Indiana. The anchor cages are delivered pre-assembled in sections. This means that the customer saves valuable work time while providing a safer working environment on the wind farm. As part of the agreement with the customer, Proplate will provide training on how to safely and correctly mount the anchor cages.
–    Thanks to our company in Chicago, we're able to offer excellent customer service, which is considered an invaluable necessity to be successful in the U.S.
Read more about our wind turbine foundations here!
Information about Proplate in the U.S.
Proplate USA, Inc. was founded in August 2019. The company is a subsidiary of Proplate AB and a sister company to Proplate Oxelösund AB.
KONTAKTA MIG FÖR MER INFORMATION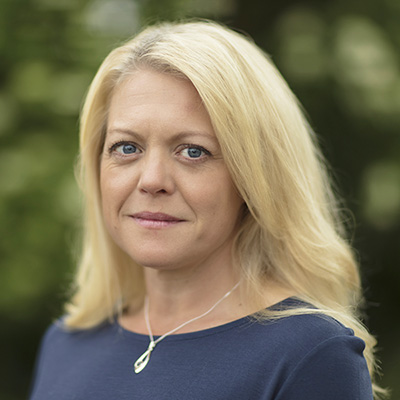 Josefine Lilja
Communications Manager