We manufacture pre-assembled industrial wear parts from hard-wearing abrasion-resistant plate steel such as SSAB's Hardox®, Dillinger's Dillidur® and NLMK's Quard® range. Our multi-process production ensures that we can precision cut, machine, weld and paint your niche steel parts from a single facility – creating value in your supply chain. This gives us the capacity to produce larger volumes at scale, that are easy to integrate with your production chain, ready for application.
Custom-cut abrasion-resistant wear parts
Wear parts need to perform in challenging conditions, rough terrain and with extreme external stresses. At the same time, the design and engineering requirements can be as complex as those required for automotive components. Mining equipment manufacturers must contend with challenges such as moisture, saturated vapors and grinding dust which are often part of the operating environment. Long operating cycles and high product reliability are essential in reducing downtime.
We help our customers to overcome these production challenges.
KONTAKTA MIG FÖR MER INFORMATION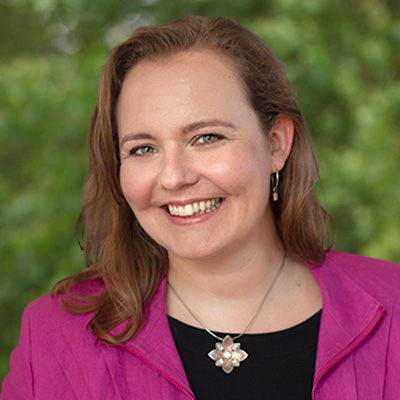 Kristina Sailer
Regional Sales Manager, Europe
Proplate reports impressive sales of SEK 429 million (EUR 36 million) for the past financial year. This is an increase of a full 18% on the previous year, and double the figure three years ago.
read more