Products and services
Proplate offers manufacturing services of high-quality industrial steel components and assemblies to customers worldwide.
At Proplate, we manufacture mission-critical steel parts for some of the world's leading industrial manufacturers to the highest specifications and tolerances. We also constantly strive to bring more value to our customers' supply chains. Our capacity to combine several supply processes into a single, cost-effective offering makes us the preferred partner for world-leading industrial brands such as Liebherr, Manitowoc, Kobelco, Metso, Toyota Material Handling, Nordex Acciona Windpower, Innovent and many more.
Our customized solutions within steel parts and assemblies, wind turbine foundations, crane lifting straps and industrial wear parts are built to integrate seamlessly with our customers' production chain.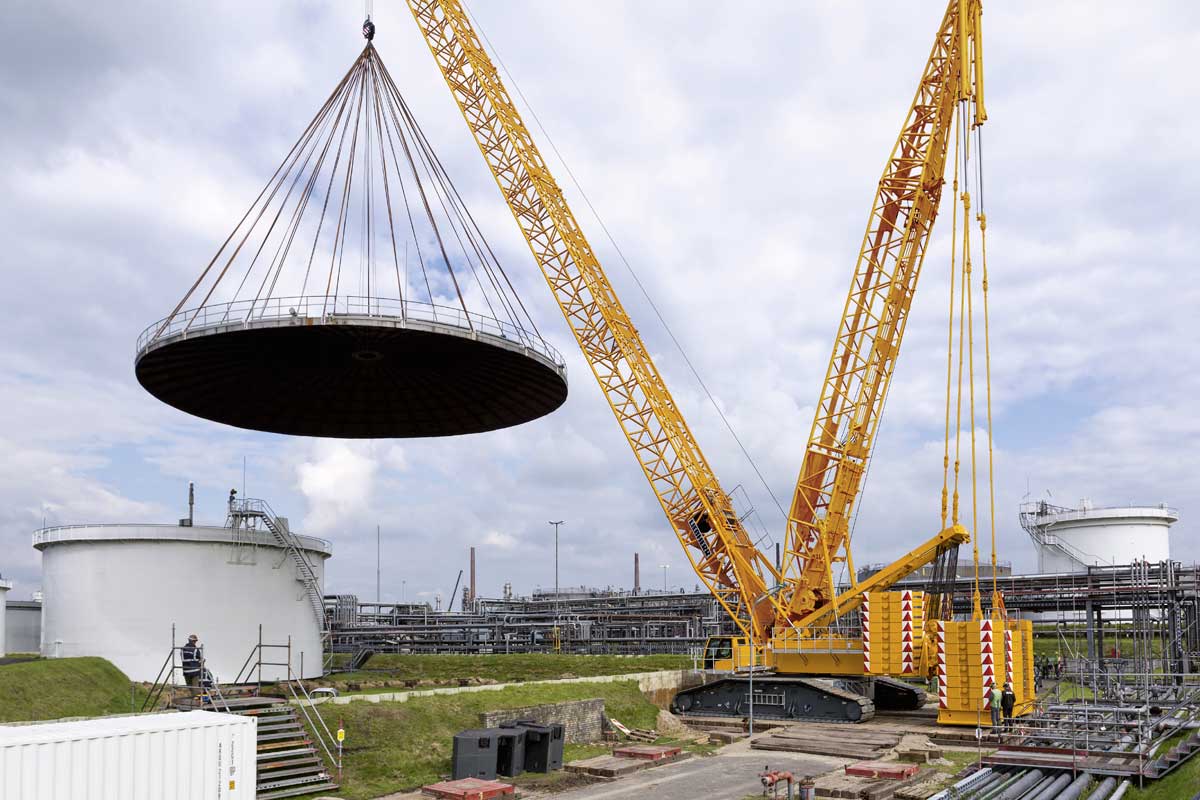 Proplate manufactures some of the world's longest lifting straps for world-leading crane manufacturers.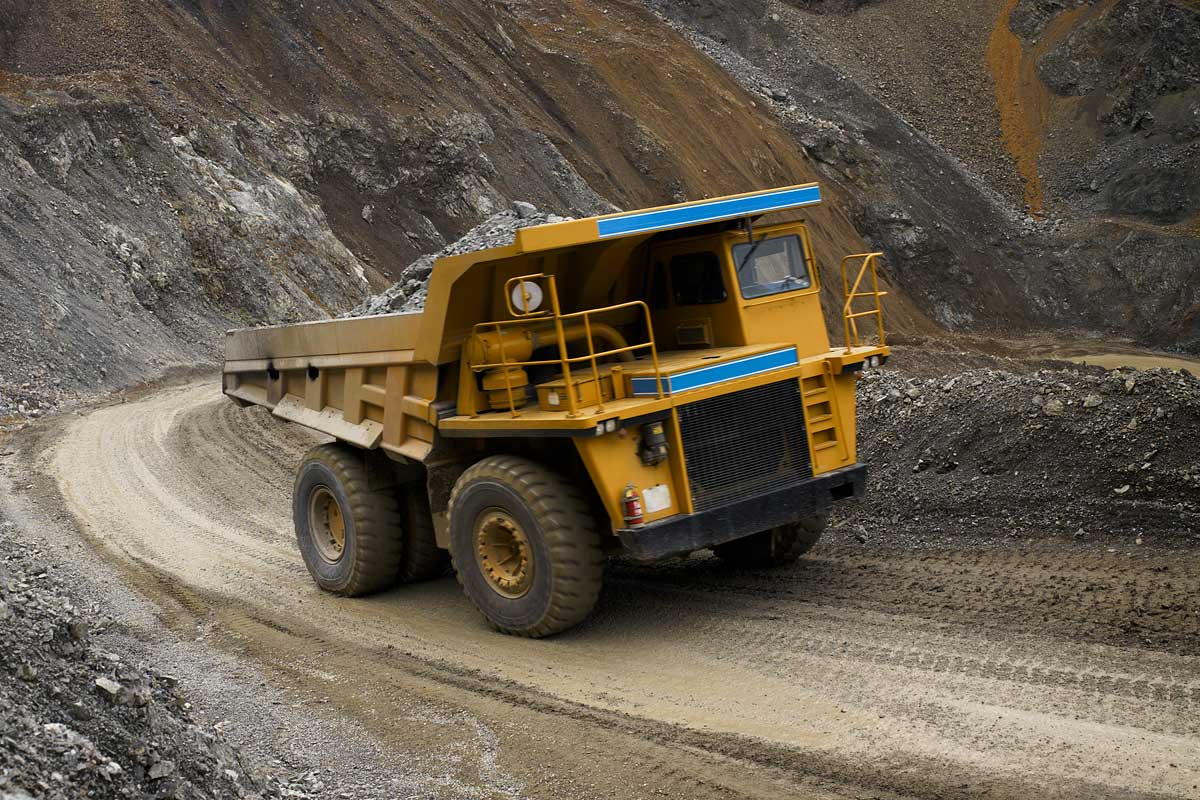 Heavy duty machinery and equipment calls for custom-cut wear parts and plates cut from abrasion-resistant steel.