Our production facilities are equipped with a heavy-duty hydraulic press brake for bending steel parts up to 4 meters in length. Operated through a CNC control function for millimeter precision, our equipment provides a 300-ton pressing force for high-quality bending of thicker steel plates.
Steel part straightening press
As part of our multi-process capabilities, we are also equipped with a 170-ton hydraulic straightening press to take care of any distortion which can occur through production. We take care to ensure millimeter precision in everything we do, only then is your steel part ready for the next stage in our production system.
KONTAKTA MIG FÖR MER INFORMATION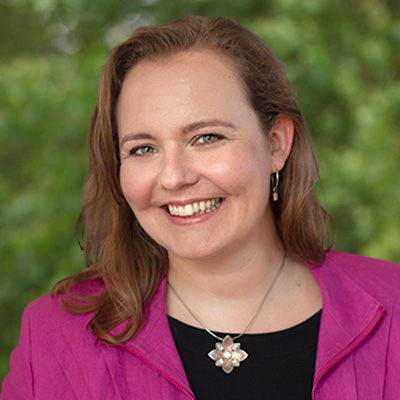 Kristina Sailer
Regional Sales Manager, Europe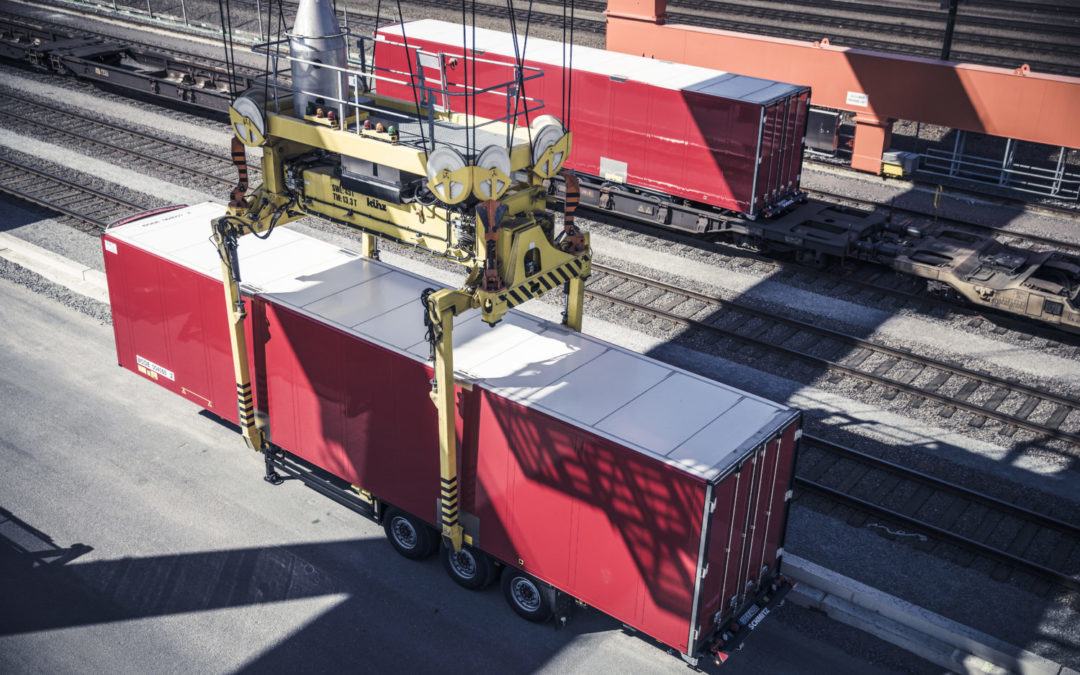 Since early 1974, Swedish ELME has become the world leader in manufacturing shipping container spreaders. The secret is not just the company's unique ability to customize its products, but also its collaboration with partners like Proplate, which can deliver...
read more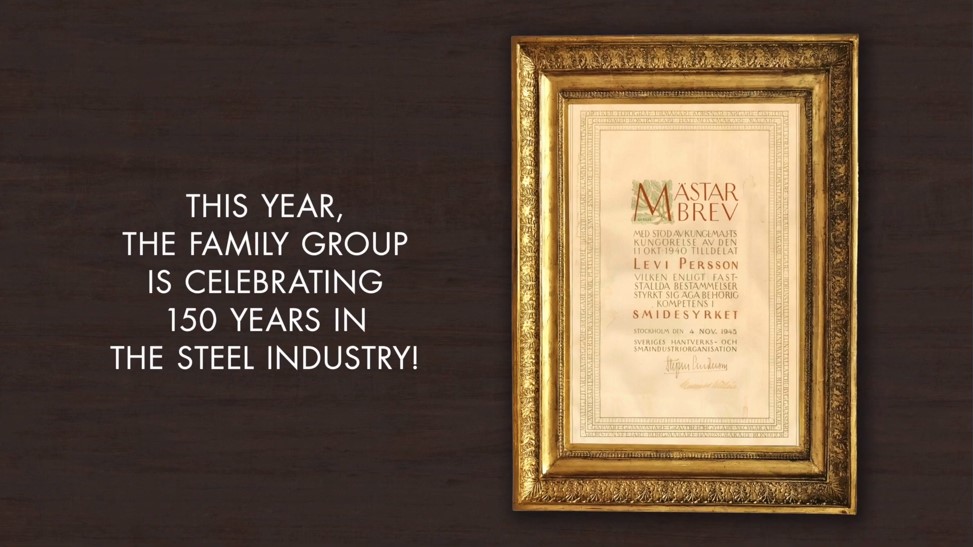 From anvil to automation. ​This year, the family group that Proplate is a part of, celebrates 150 years. It all started in 1869, when forge master Per Andersson took his master craftsman's certificate.
read more