Abrasive blasting is used throughout our production process to clean the surface of your steel parts prior to assembly, painting or metalizing. For the most effective results on thick steel plate, Proplate applies steel shot blasting (steel ball blasting) for a distortion-free metal finish.
Used extensively within the production of industrial steel parts and products, for example within the construction, mining, automotive and aerospace industries, steel shot blasting works by continuously applying high-velocity impact of abrasive particles to the steel's surface. This has the effect of removing any distortion to provide a consistent and smoother finish.
Two high-quality abrasive blasting units
At our state-of-the-art production facilities, we are equipped with two steel shot blasting machines, to provide optimal process flow and shorter lead time between our various stages of production. As soon as your steel part has been blasted, it is ready for the next stage of production.
KONTAKTA MIG FÖR MER INFORMATION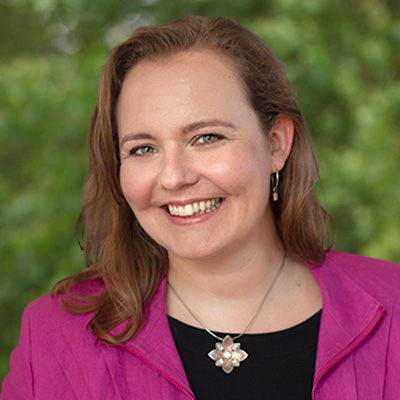 Kristina Sailer
Regional Sales Manager, Europe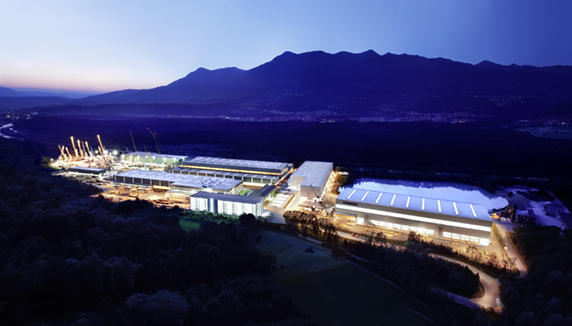 Proplate supplies all the straps used in Liebherr-Werk Nenzing cranes. The crawler cranes, manufactured in the Austrian state of Vorarlberg, are used worldwide in industries that require safe lifting, such as wind power and construction. The straps are critical...
read more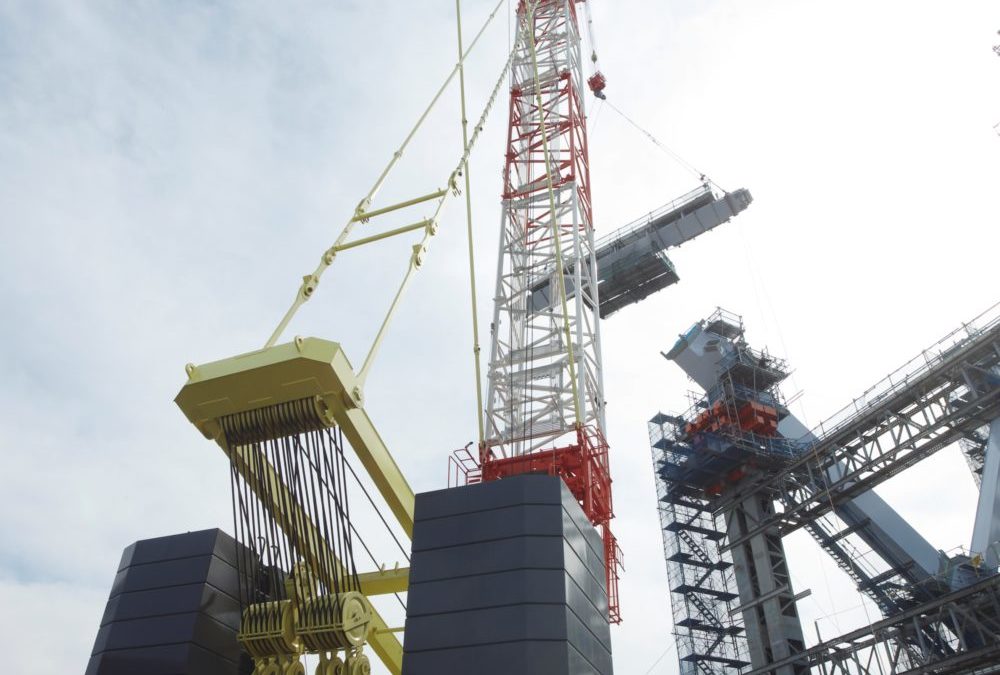 When Japanese crane manufacturer Kobelco switched from using cables to straps on its crawler cranes they chose to partner with Proplate. Experience and expertise were the deciding factors. Kobelco Construction Machinery Co. Ltd. is part of the global Kobe Steel Group,...
read more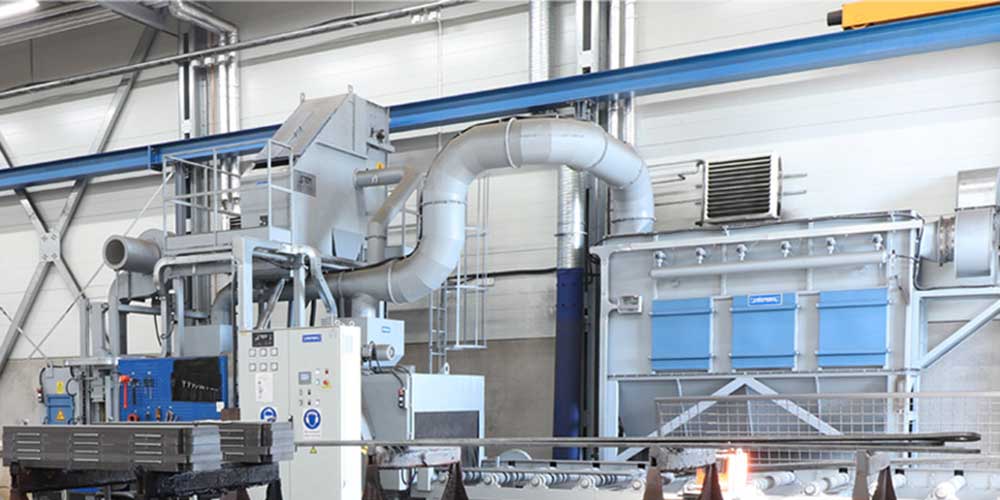 We're investing in a new blasting machine, which will significantly enhance production and further improve workplace air quality.
read more