Our steel part assembly services are part of our commitment to deliver value to our customers' production chain. Our assembly service offers both welding and physical assembly of steel components wherever possible, from lifting straps to anchor cages, to remove cost and time from your own production, and deliver application-ready components directly to your site.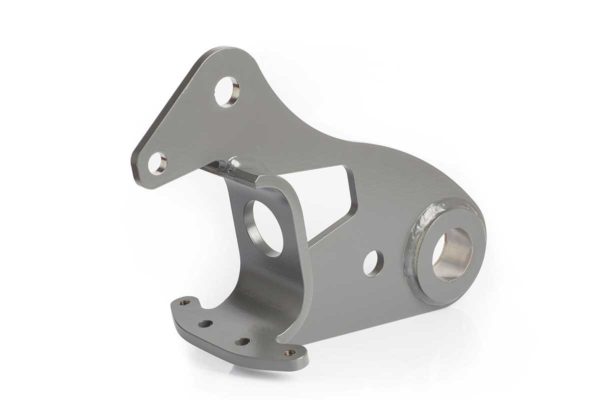 Welding and manual assembly of steel components
We offer both manual assembly and welding of your steel components, including both manual and automated welding.
Ready-to-use steel components for shorter lead time
Our pre-assembled solutions simplify assembly work and save on costly worksite expenses. Instead of assembling your industrial parts in your own facilities or at a subcontractor, or even on-site in the case of anchor cages, we'll assemble it for you before delivery. In some cases, this can reduce your own production or construction time by many days. We offer this so you can save time, cost and best utilize your resources across other parts of your production.
Assemblies
At our 59,000 m2 facilities, we offer the space, tools and capabilities for easy assembly of any parts. For example, we pre-assemble as many as half of the crane lifting straps we deliver to our customers. For wind turbine manufacturers, we supply anchor solutions in either a flat-assembly-pack or pre-assembled in sections.
As part of our assembly service, we work directly with other sub-contractors to facilitate delivery of all required parts. We'll take care of production, letting you take care of your business.
Please contact me for more information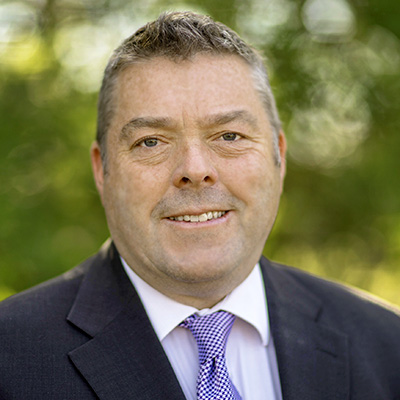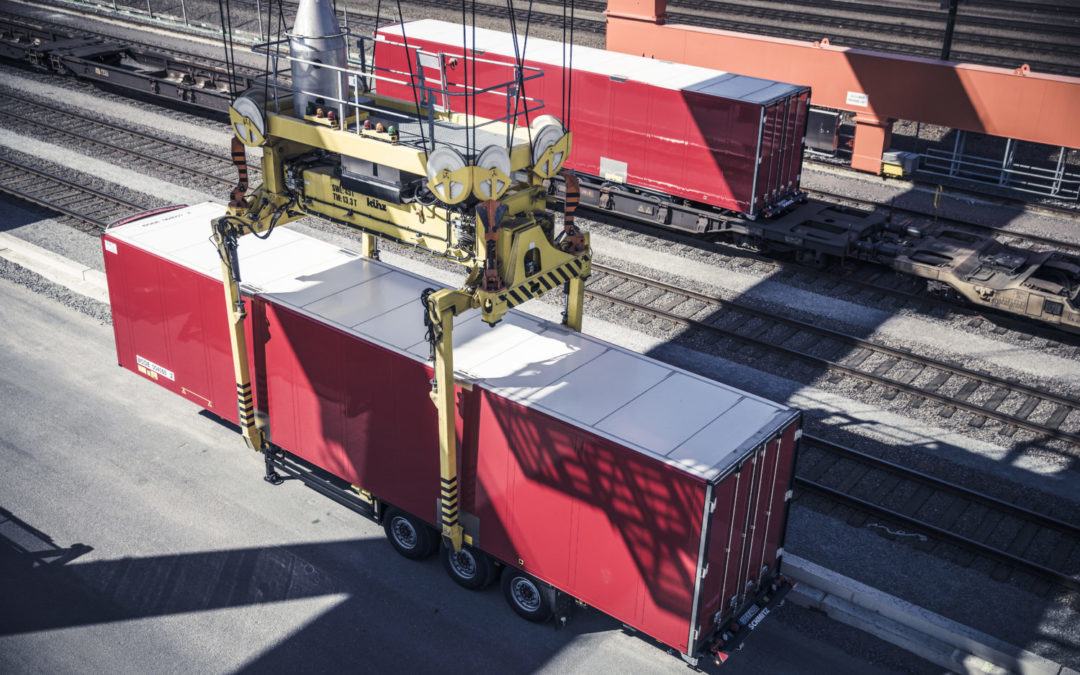 Since early 1974, Swedish ELME has become the world leader in manufacturing shipping container spreaders. The secret is not just the company's unique ability to customize its products, but also its collaboration with partners like Proplate, which can deliver...
read more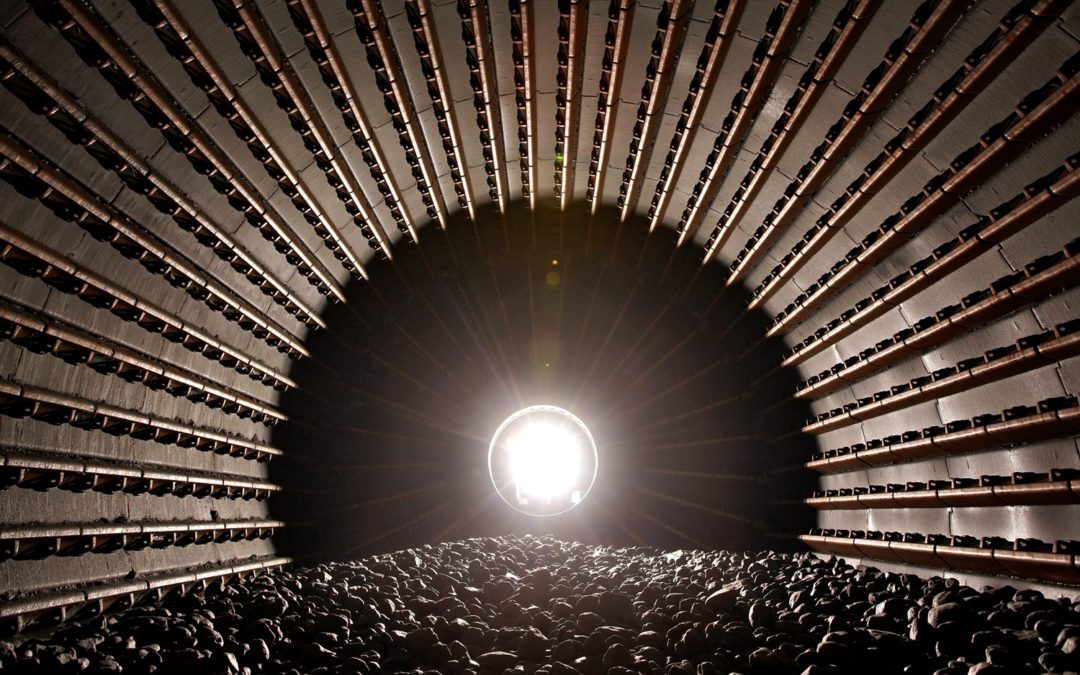 Metso is Proplate's oldest customer. The two companies have collaborated since the founding of Proplate Oxelösund in 1999. "Naturally, this enduring relationship is extremely important. We know each other's processes inside out and develop solutions together. It...
read more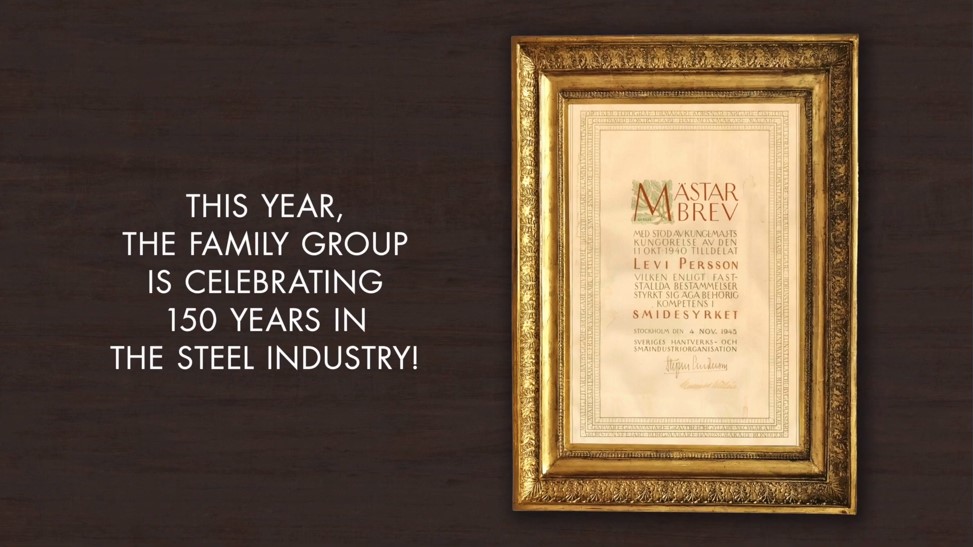 From anvil to automation. ​This year, the family group that Proplate is a part of, celebrates 150 years. It all started in 1869, when forge master Per Andersson took his master craftsman's certificate.
read more