In the past year, Proplate has invested SEK 17 million in its Oxelösund facility. New machines make it possible to take even larger orders and parts of the plant have been rebuilt to make production even more efficient.
"What we have done is to setup a whole new production line", said CEO Max Björk.
Proplate has received an increasing number of orders in recent years and Björk looks to the future with optimism. He believes in continued strong growth in wind power construction and crawler crane and construction machine manufacturing, which are the sources of a large part of Proplate's business.
"Customers are in an international market and with our latest investments we can meet their growing need for large, extremely high-quality coarse plate components", said Björk.
The working environment has been significantly improved, thanks to the investments. The rebuilding of a production hall and the installation of a new cutting machine were done in consultation with production personnel, a matter of course at Proplate, where further developing the working environment and taking advantage of the employees' wide knowledge are high on the agenda. The result is better air, lower noise levels, less light disturbances, better lifting devices and an even more up-to-date factory.
"In order to thrive long-term, one must dare to build for the future", Björk observed.
Facts about the investments
Investments have been made throughout the manufacturing operations, including the installation of a new Messer Omnimat plasma cutting machine in a renovated and rebuilt manufacturing hall, an additional blaster and a new welding robot. In addition, the painting plant has been expanded to cope with more and longer objects.
KONTAKTA MIG FÖR MER INFORMATION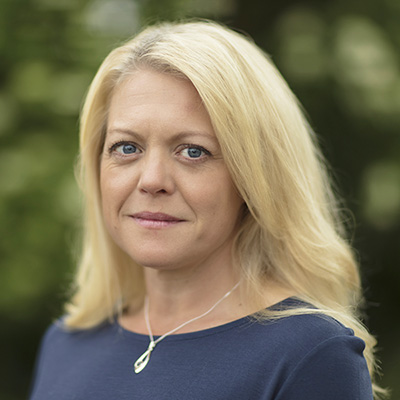 Josefine Lilja
Communications Manager