High strength structural steel
High-strength structural steels, such as SSAB's Strenx® high-performance steel, Dillinger's Dillimax® range and NLMK Clabecq's Quend® range, offer superior tensile strength and enable lighter weight constructions.
At Proplate, we're the world's foremost expert in cutting and processing Strenx® high-performance steel.
For lightweight, high-strength industrial steel components
Offering superior performance properties, high-strength steels provide strength where it's needed most, such as in heavy load-bearing applications.
Strenx® is used for crane industry lifting straps, such as those which we produce at our facilities for Liebherr, Kobelco and Manitowoc.
Strenx® structural steel component production at scale
Our close proximity to SSAB's neighboring steel production facilities in Oxelösund, Sweden, mean that we can offer our customers fast access to world-leading Strenx® high-performance steel – resulting in potentially shorter lead times. The closeness to the SSAB mill also brings great environmental benefits, as it reduces the CO2 emissions caused by transportation, and scrap metal left over from processing is taken care of in Oxelösund.
Each steel component produced by Proplate is marked with a Proplate ID-number, to ensure traceability from the manufacturing plant through to your application site. By logging in to our customer portal, our customers have easy access to all certificates for the plates used to produce their components and assemblies.
Please contact me for further information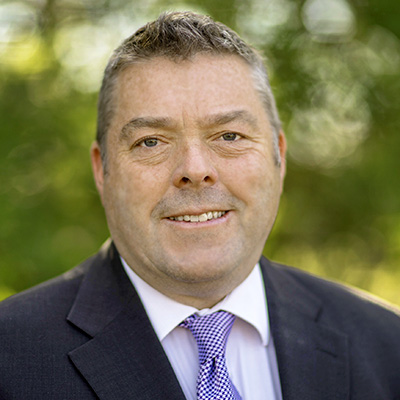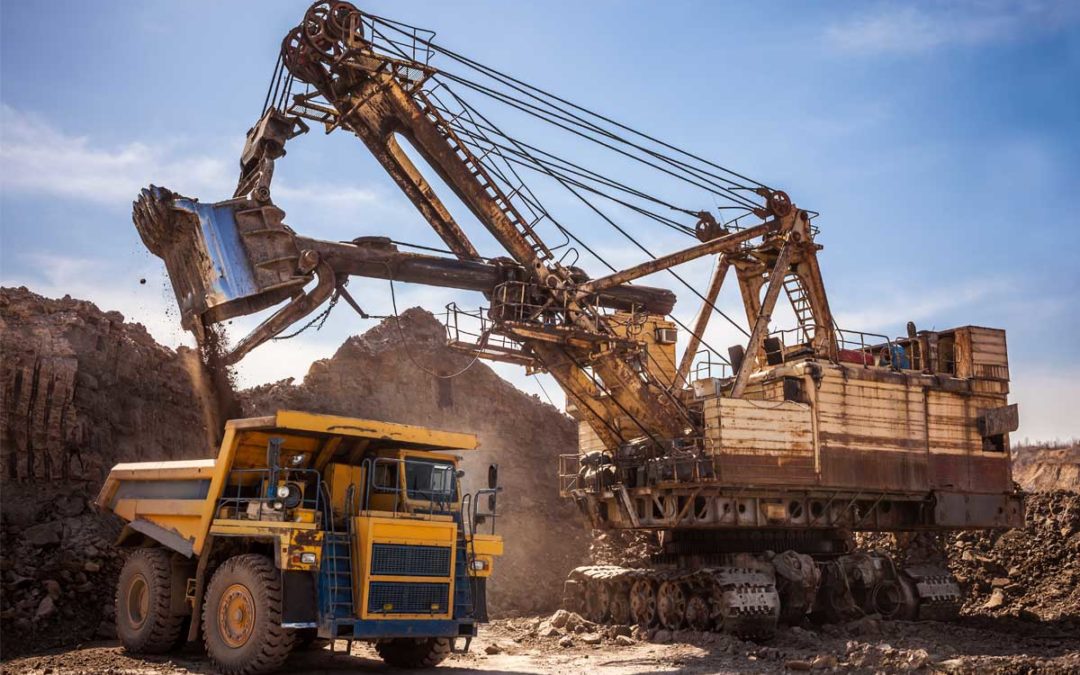 Being located right next door to the world's leading special steel company brings many advantages. SSAB and Proplate are connected by a private gate in Oxelösund. The two companies are also each other's customers. SSAB delivers both special steel and standard...
read more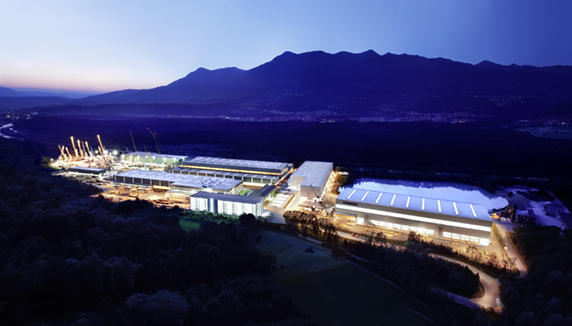 Proplate supplies all the straps used in Liebherr-Werk Nenzing cranes. The crawler cranes, manufactured in the Austrian state of Vorarlberg, are used worldwide in industries that require safe lifting, such as wind power and construction. The straps are critical...
read more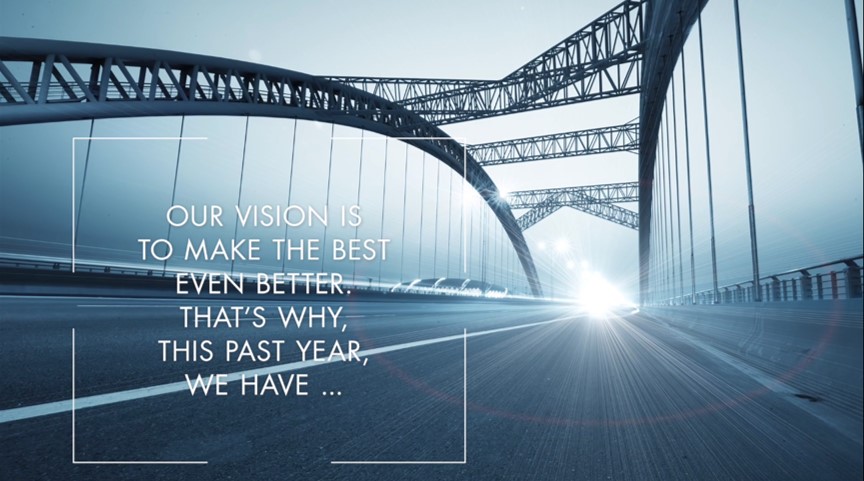 Read our annual report for 2018/2019 here! For a quick overview of Proplate and our latest improvements and investments, see our 80 seconds video.
read more