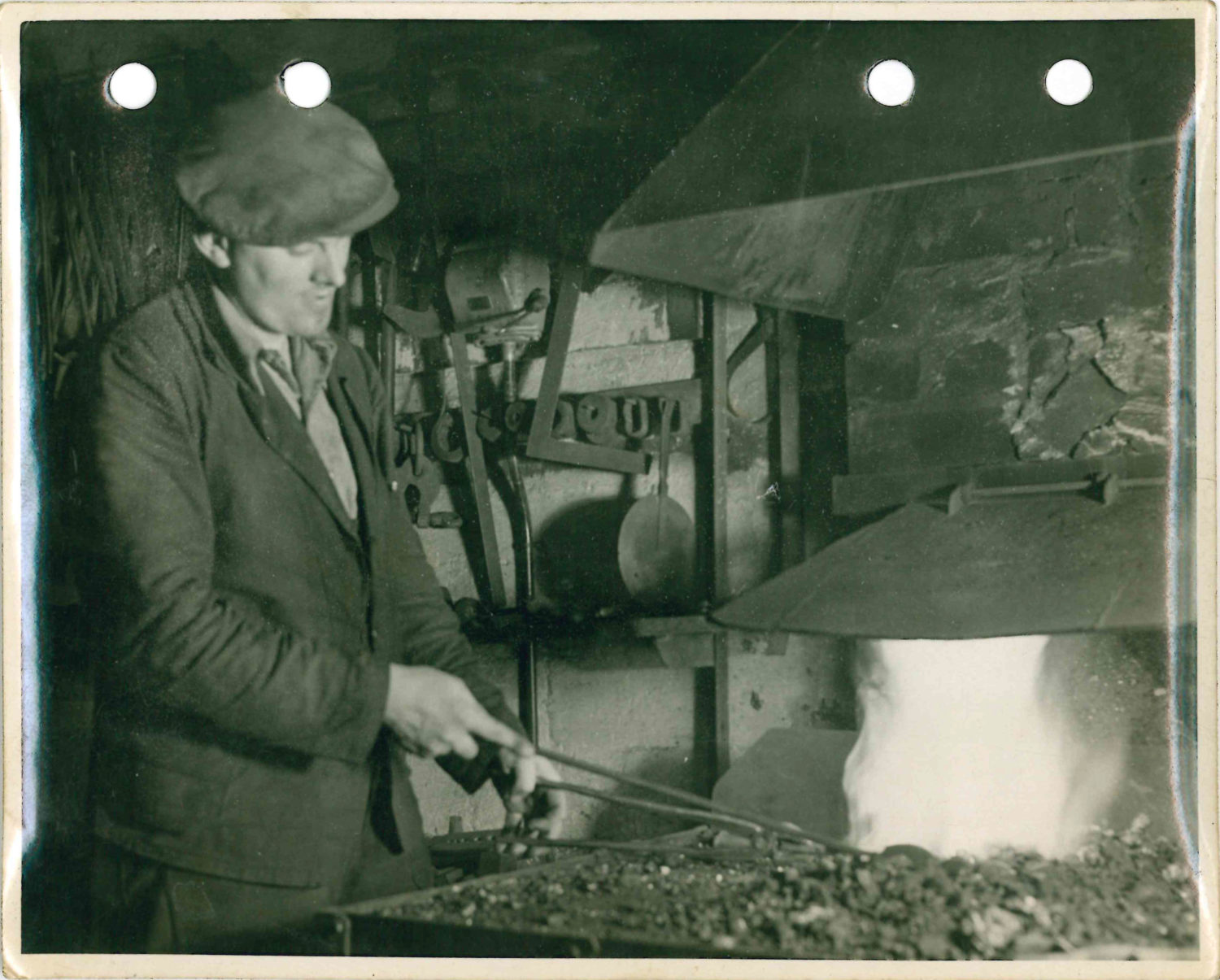 ​This year, the family group that Proplate is a part of, celebrates 150 years. The development since 1869, when forge master Per Andersson took his master craftsman's certificate has been characterized by professional competence, customer focus and innovation.
For this jubilee, Lisa Persson, who is the fifth generation of the owner family, has published a book that provides an overview of the growth of the family corporation over the past 150 years – from the local smithy to the global and world-leading company that today is Proplate.
The book is written in English, Swedish and German, and can be ordered from info@proplate.se. 
KONTAKTA MIG FÖR MER INFORMATION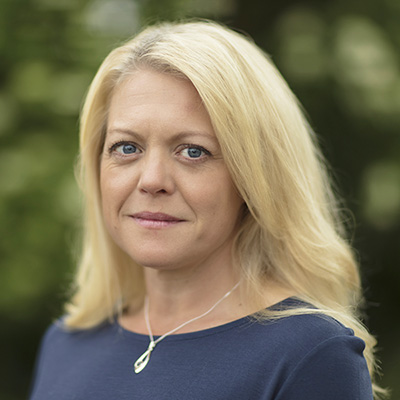 Josefine Lilja
Communications Manager