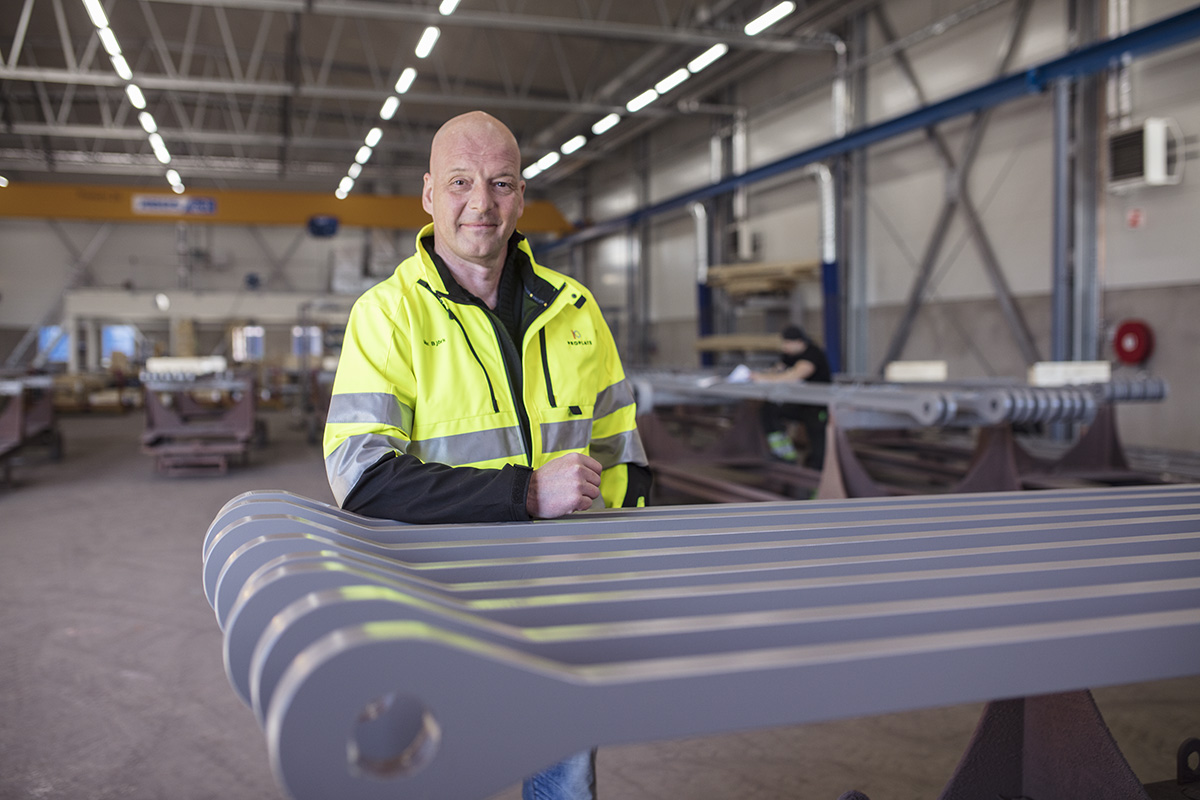 Proplate Oxelösund AB has published its financial results for the 2021/2022 financial year. Revenue increased to SEK 365 million from SEK 225 million for the previous year, corresponding to growth of almost 62 per cent. Profit rose to SEK 19 million.
Growth in the industrial company Proplate has also resulted in many new jobs. The average number of employees increased by more than 40 per cent, and at the end of the financial year on 30 April 2022, the number of employees amounted to 135.
"An important factor for the positive financial results was the strong demand from the heavy lifting industry, i.e. manufacturers of lifting cranes, especially in Europe and the US", explains Proplate's CEO Max Björk.
57 per cent of Proplate's revenue in the 2021/2022 financial year consisted of exports.
Successful year despite steel shortage
The impact of the pandemic, as well as the war in Ukraine, have also left their mark on the steel industry.
"Steel prices skyrocketed and there is still a major shortage of sheet steel," says Max Björk.
"The reason for this is partly due to the high demand for steel, resulting from the recovery following the pandemic. On the other hand, the shortage in sheet steel is due to the war in Ukraine as both Russia and Ukraine are key suppliers of steel."
KONTAKTA MIG FÖR MER INFORMATION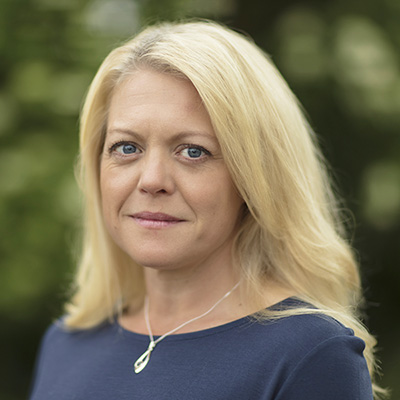 Josefine Lilja
Communications Manager