Proplate is investing heavily in the US market. In August Proplate USA Inc. was established. Swedish, Oxelösund-based Proplate has previously exported to the US market, and is now seeing increased demand for cut and machined components and assemblies in special steel, not least because of the US-imposed tariffs on steel.
"Paradoxically, steel tariffs can have positive effects for us. Companies in the US see the benefit to import processed steel components from Europe instead of purchasing duty chargeable steel plates." said Proplate CEO Max Björk.
Proplate's market strategy is to target customers with high quality requirements who demand large volumes of large, complex special steel components and assemblies. The company sees a big market for this type of product in the United States. Important customer groups are crane manufacturers and the wind power industry, along with extraction-industry companies and construction equipment manufacturers.
"It is important for us to be present in the US to ensure we fully understand our customer's requirements and be able to offer them a market leading service, said Ian Hardy, Sales Director at Proplate AB.
Proplate USA Inc. facts:
Proplate USA Inc. was founded on August 1. The company is a subsidiary of Proplate AB and a sister company of Proplate Oxelösund AB and Proplate Technology AB.
The US market sales manager is Ryan Welch, a Chicago resident. Ryan has extensive experience in steel industry sales and as sales manager for North American and European companies.
KONTAKTA MIG FÖR MER INFORMATION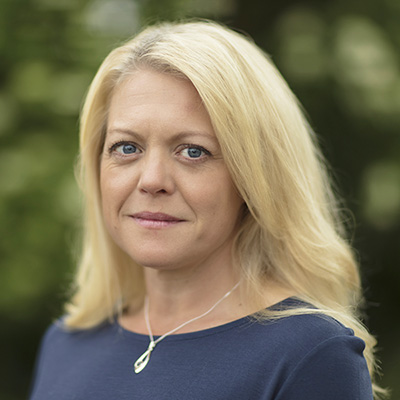 Josefine Lilja
Communications Manager