Proplate offers multi-process-production services of steel plate metal parts. From cut to machining, and weld to paint, we deliver customized industrial steel parts, ready for application across your production chain.
We have extensive experience in fabrication of steel components for application across multiple industries worldwide. Examples include yellow goods' wear parts and plates, industrial machinery parts and crane lifting straps.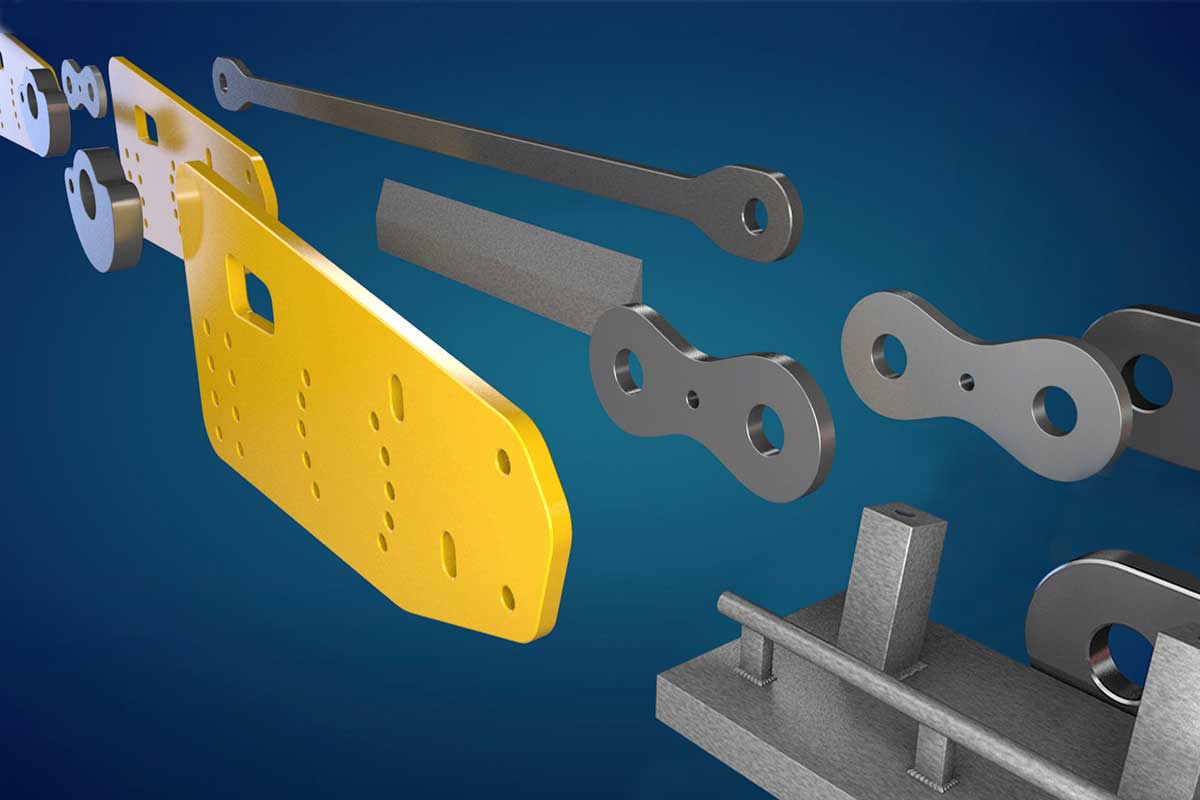 Plate metal part precision-cutting services
Proplate is equipped with seven state-of-the-art steel cutting machines, all of which are fitted with multiple high-definition plasma and oxy-fuel cutting torches. This offers added flexibility for cutting numerous parts simultaneously, for maximum plate utilization, lower costs and shorter lead times.
Our machines are built to accommodate even the largest formats of thick steel sheet metal for cutting industrial steel parts.
Our world-leading cutting facilities, controlled by our experienced operators, run around the clock – ensuring that, not only do we meet our customers' demands for size, scale and precision, but we can also guarantee shorter lead times than most industry competitors.
High-definition plasma and oxy-fuel cutting of plate metal parts
Proplate is equipped to cut plate metal parts from steel plate up to 300 millimeters in thickness. Our multiple high-definition plasma torches offer capacity to cut through steel plate up to 50 millimeters thick. High-definition plasma, although limited in thickness range, provides a much smoother and neater finish to your plate metal parts. Our cutting machines are each fitted with multiple oxy-fuel cutting torches. This form of cutting thick sheet metal provides the capacity to cut deep through metal plate up to 300 millimeters.
Our machines are CNC controlled, cut underwater and have environmentally friendly extraction systems.
Faster delivery of steel plate from SSAB
Proplate works independently with steel manufacturers such as SSAB, Dillinger, NLMK steel or any other leading manufacturer. This ensures that our customers can integrate their existing supply chain with Proplate for an efficient working partnership.
Through close logistical proximity to SSAB's steel production facilities, supported by a close, long-term partnership, we offer our customers ready access to world-leading structural steels. Connected to SSAB through a private freight track, we offer significantly reduced transit time of steel plate.
Please contact me for more information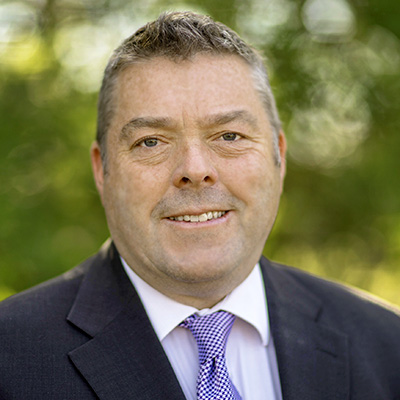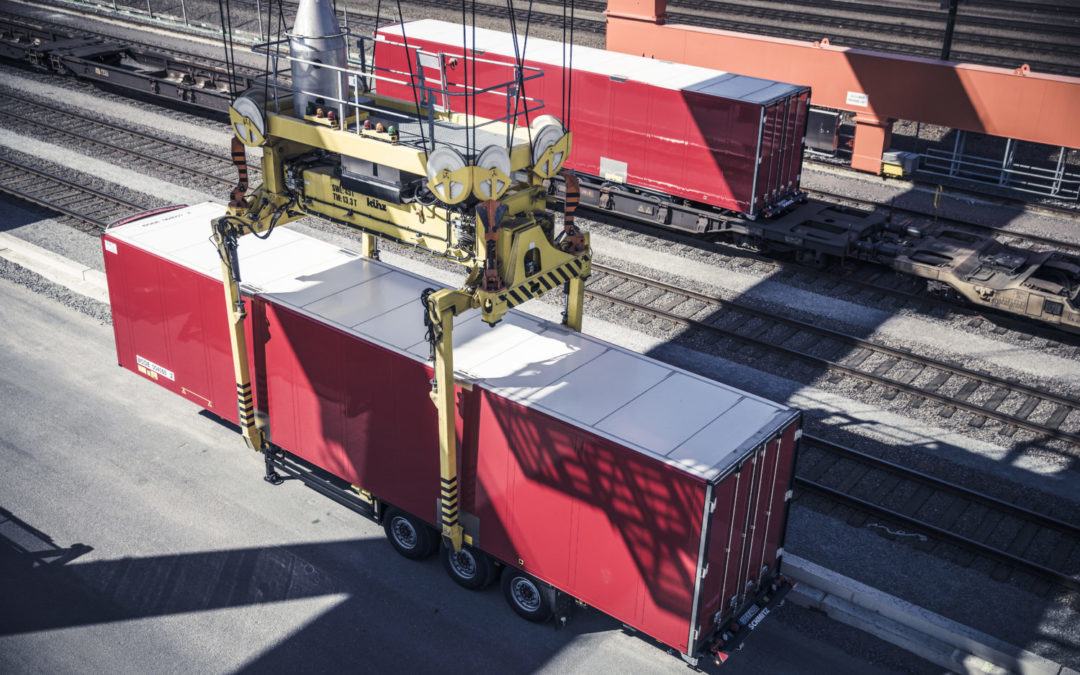 Since early 1974, Swedish ELME has become the world leader in manufacturing shipping container spreaders. The secret is not just the company's unique ability to customize its products, but also its collaboration with partners like Proplate, which can deliver...
read more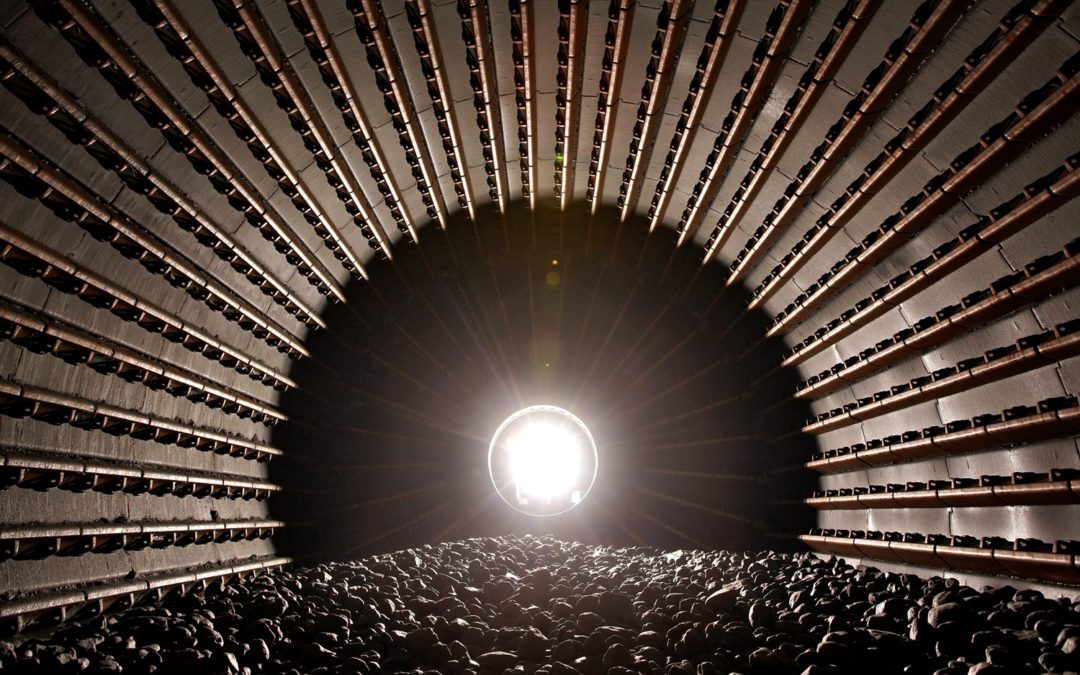 Metso is Proplate's oldest customer. The two companies have collaborated since the founding of Proplate Oxelösund in 1999. "Naturally, this enduring relationship is extremely important. We know each other's processes inside out and develop solutions together. It...
read more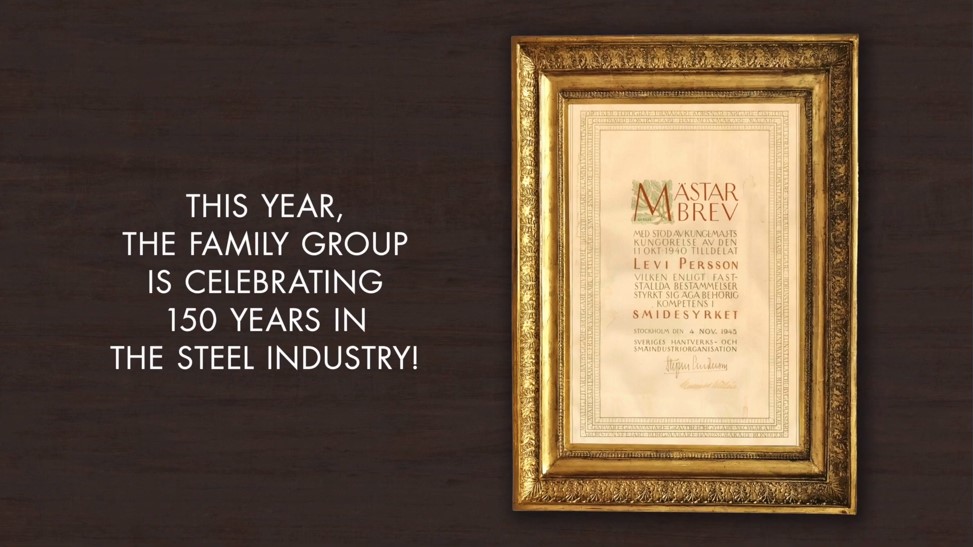 From anvil to automation. ​This year, the family group that Proplate is a part of, celebrates 150 years. It all started in 1869, when forge master Per Andersson took his master craftsman's certificate.
read more