Corrosion resistant. Durable. Low cost. Since ancient times sheet metal has proven ideal for applications in nearly every industry imaginable. Thanks to its malleability sheet metal can be formed, cut, bent or stretched into just about any shape.
At Proplate, we are proud of our in-depth technical know-how, and capacity to meet almost any requirements for size, volume and precision of sheet metal parts. By working closely with our customers and delivering at the top level over time, we design solutions with precision in every detail – that ultimately strengthen our customers' competitiveness.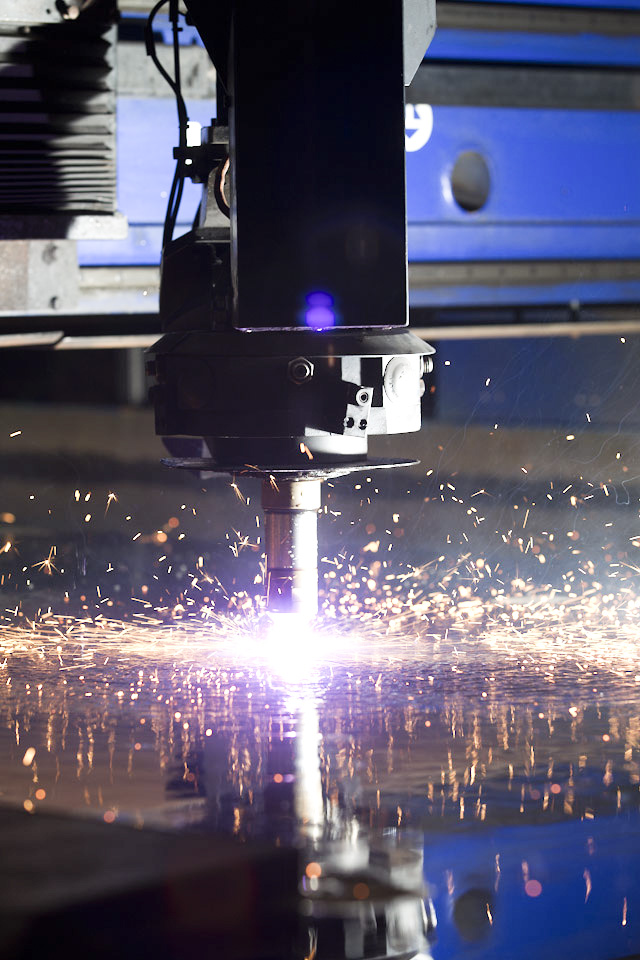 Deliveries of sheet metal parts to industries all over the world
From cut to machining, and weld to paint, Proplate delivers sheet metal parts such as tough components for heavy mining equipment, parts for construction machines and mission-critical lifting straps for cranes. More than half of our products are exported to leading manufacturers in the U.S., Europe and Asia.
Benefits with Proplate:
fast access to world-class customized steel

multi-process capabilities that cut lead times significantly

a long-term reliable partnership always available for expert advice

extremely hard Hardox® steel

a wide range of manual assembly services
Steel plate cutting services with plasma and oxy-fuel cutting torches
Proplate is equipped with seven state-of-the-art steel cutting machines, all of which are fitted with multiple high-definition plasma and oxy-fuel cutting torches. This offers added flexibility for cutting numerous parts simultaneously, for maximum plate utilization, lower costs and shorter lead times. Thanks to Proplate´s unique production facilities, we provide leading steel plate cutting services that can process even the largest formats of thick steel sheet metal.
All you need in one place
–

custom CNC metal cutting, blasting, and more

Our fabrication facilities, controlled by our experienced operators, run around the clock – ensuring that, not only do we meet our customers' demands, but we can also guarantee shorter lead times than most industry competitors. With us, you get access to processing equipment such as:
oxy-fuel and high-definition plasma cutting

Our facilities include custom CNC metal cutting machines up to 42 meters in length, for cutting thick metal plate with oxy-fuel gas and high-definition plasma torches.

CNC machining

Proplate's CNC machining capacity is an important part of our steel process facilities. We use five high-capacity Hedelius CNC machines for milling, drilling and advanced machining of special products up to 17 meters in length.

manual and automated welding

Proplate offers manual and automated welding services through our two IgM RTE welding robots with Fronius TPSI 500 power sources. We are certified according to industry welding demands of EN 1090-1 and ISO 3834-2.

steel blasting, straightening and bending

Our CNC controlled press brake has a pressing capacity of up to 300 tons for bending steel components up to 4 meters long. In addition, we provide two abrasive blasting machines and a hydraulic straightening press.
Capacity to cut thick sheet metal up to 300 millimeters in thickness
Proplate is equipped for metal plate cutting up to 300 millimeters in thickness. Our multiple high-definition plasma torches offer capacity to cut through steel plate up to 50 millimeters thick. High-definition plasma, although limited in thickness range, provides a much smoother and neater finish to your plate metal parts. Our cutting machines are each fitted with multiple oxy-fuel cutting torches. This form of cutting thick sheet metal provides the capacity to cut deep through metal plate up to 300 millimeters.
Our machines are CNC controlled and cut underwater to reduce HAZ. Additionally, the environmentally friendly extraction systems greatly improve the working environment for our employees.
Strategic proximity to SSAB's steel production facilities
Through close logistical proximity to SSAB's steel production facilities, supported by a close, long-term partnership, we offer our customers ready access to world-leading structural steels. Connected to SSAB through a private freight track, our customers get significantly reduced transit times of steel plate.
In addition, we are close to Stockholm as well as the nearby port, and the national railway extends right into our premises. An excellent strategic location that´s highly appreciated by our clients.
Proplate works independently with steel manufacturers such as SSAB, Dillinger, NLMK steel or any other leading manufacturer. This ensures that our customers can integrate their existing supply chain with Proplate for an efficient working partnership.
Welcome to contact us
Find out more about how we can help you with your fabrication of sheet metal parts. Welcome to get in touch with us!
KONTAKTA MIG FÖR MER INFORMATION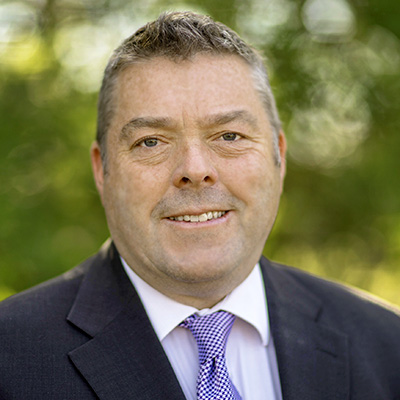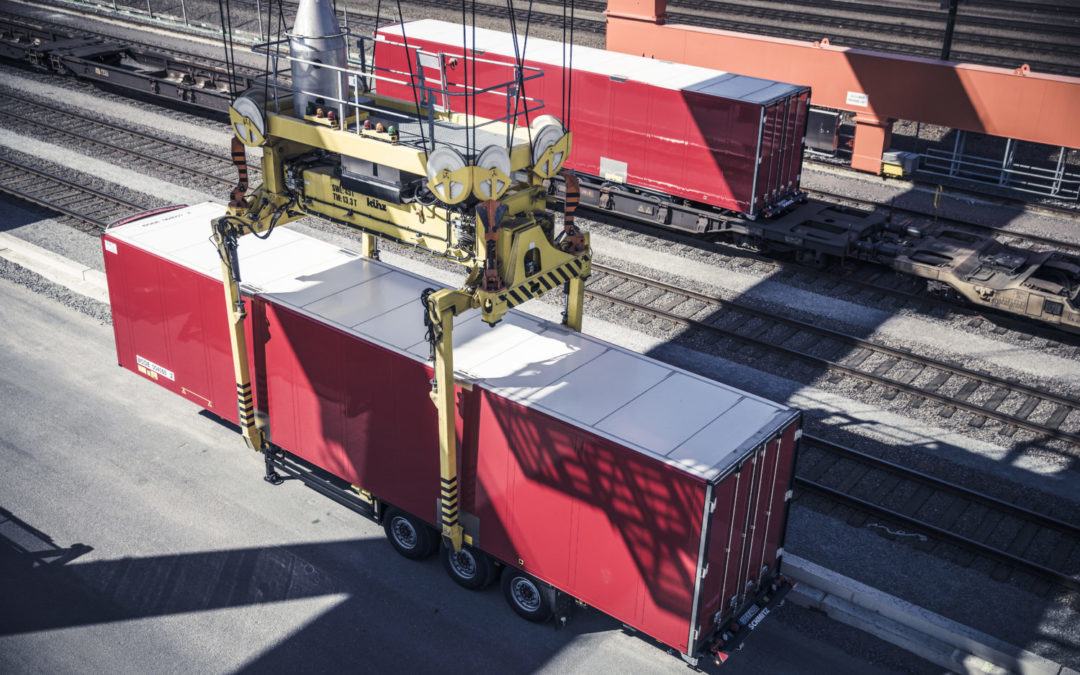 Since early 1974, Swedish ELME has become the world leader in manufacturing shipping container spreaders. The secret is not just the company's unique ability to customize its products, but also its collaboration with partners like Proplate, which can deliver...
read more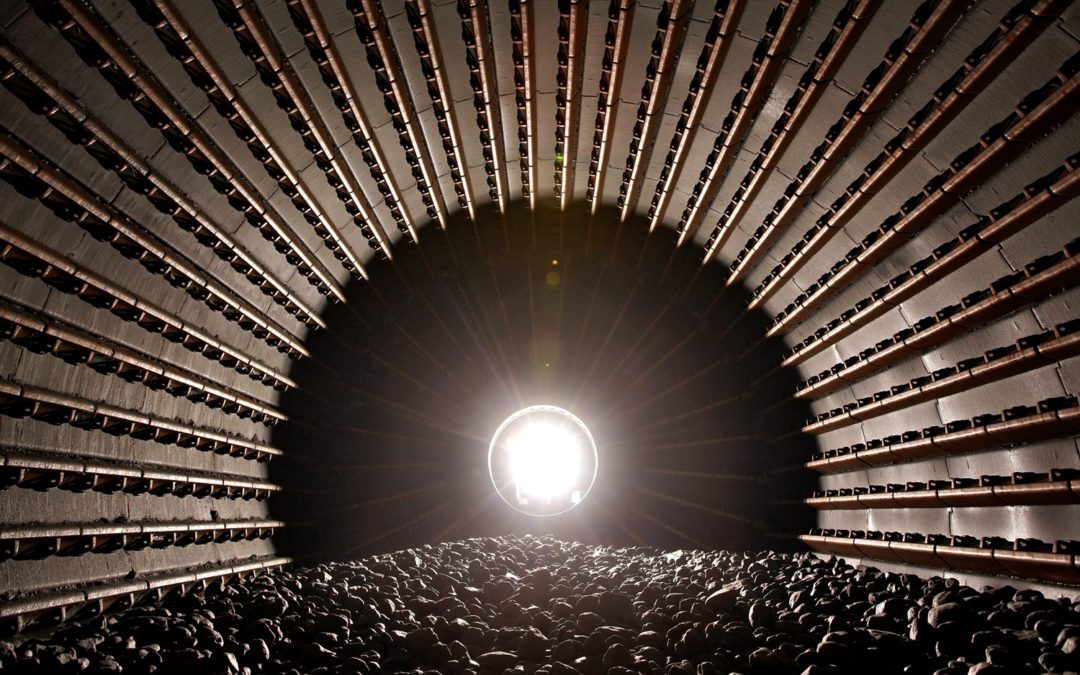 Metso is Proplate's oldest customer. The two companies have collaborated since the founding of Proplate Oxelösund in 1999. "Naturally, this enduring relationship is extremely important. We know each other's processes inside out and develop solutions together. It...
read more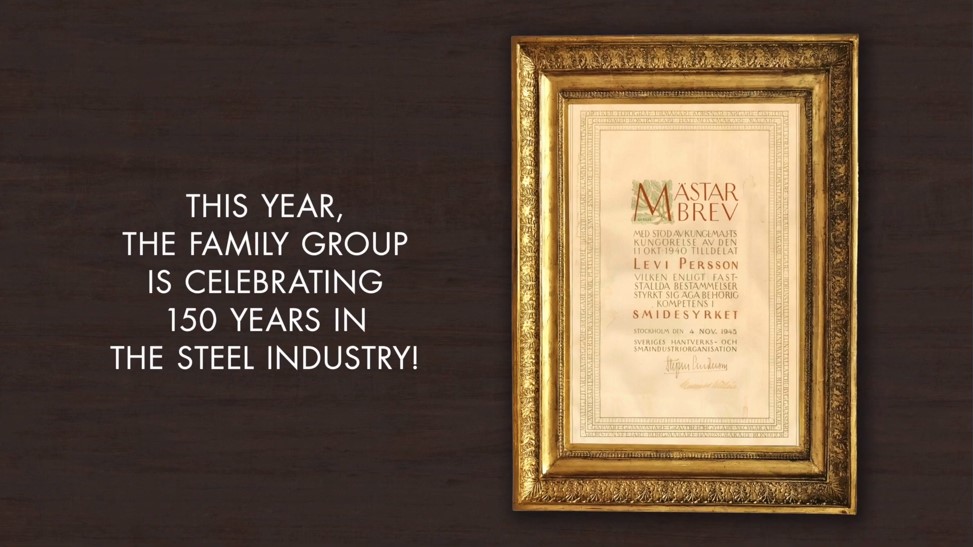 From anvil to automation. ​This year, the family group that Proplate is a part of, celebrates 150 years. It all started in 1869, when forge master Per Andersson took his master craftsman's certificate.
read more