Wear & Abrasion Resistant Steel
Wear and abrasion resistant steels (AR steels), such as SSAB's Hardox® and NLMK Clabecq's Quard® range, provide superior hardness and tensile strength. The steel's unmatched wear properties offer optimal resistance against abrasive conditions, making them well suited for hard-wearing industrial application.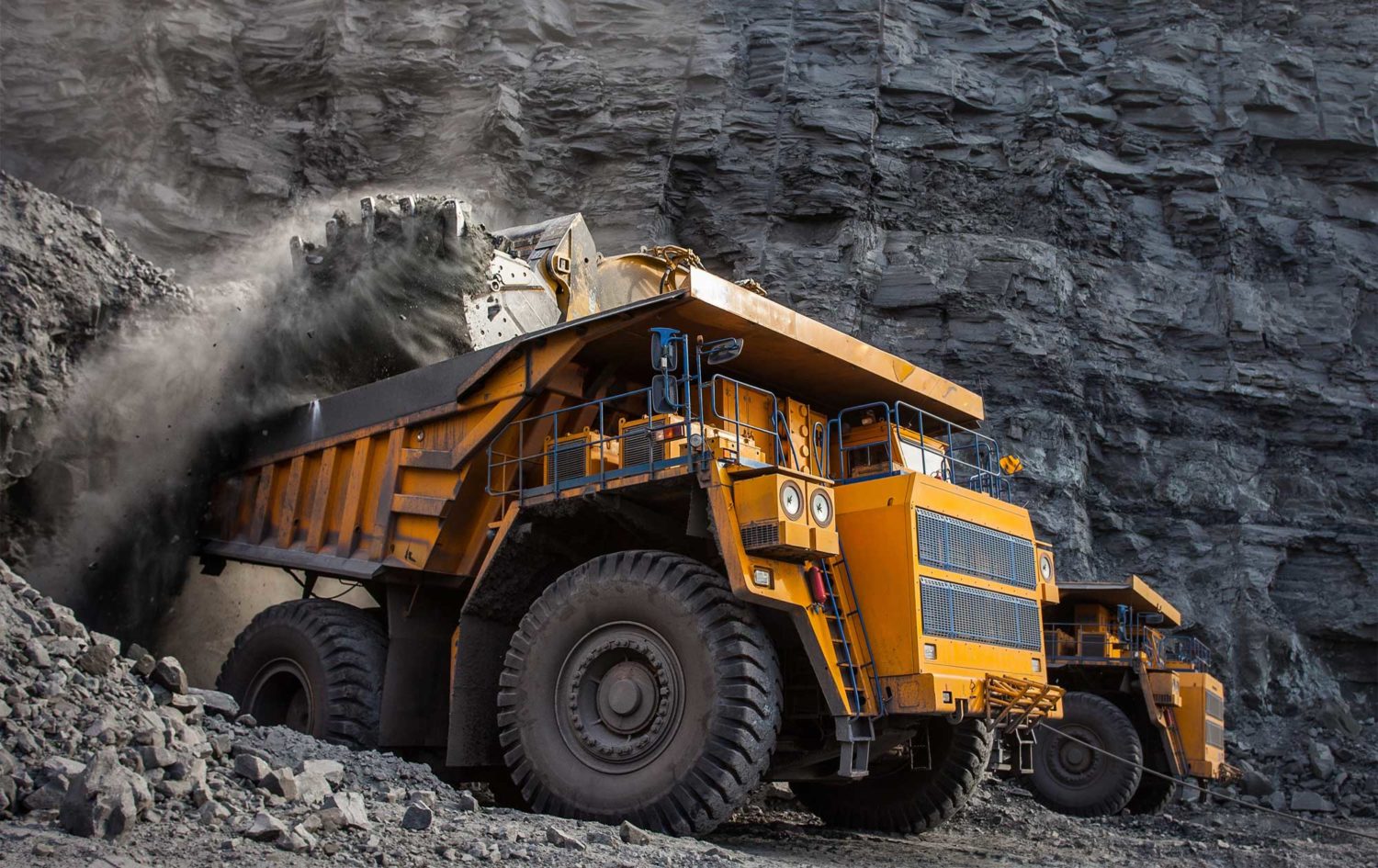 Abrasion-resistant steel for application in mining and construction
The unique properties of Hardox® make it the steel of choice for tough industrial components, such as wear parts and plates for manufacturers across the mining and construction industries; from yellow goods and construction machinery, to heavy mining equipment.
Proplate already serves leading companies with wear parts and plates across these industries, including Metso and Belaz. Our multi-process services include precision cutting, milling, drilling, blasting, bending, welding, assembly and painting of all wear- and abrasion resistant steel parts and components.
Abrasion-resistant steel wear part production at scale
Hardox® wear and abrasion resistant steel is a world-leading, hard-wearing specialty steel produced at SSAB's neighboring facilities in Oxelösund, Sweden. SSAB is connected to Proplate through a private freight track, ensuring that world-leading steel continues to roll in to our production facilities daily. A clear benefit for our customers, this removes the logistical headache of transporting your steel to site and can potentially cut your lead times by up to several weeks. It also reduces CO2 emissions as the transport distance is minimized and as the scrap left over after cutting is taken care of in Oxelösund.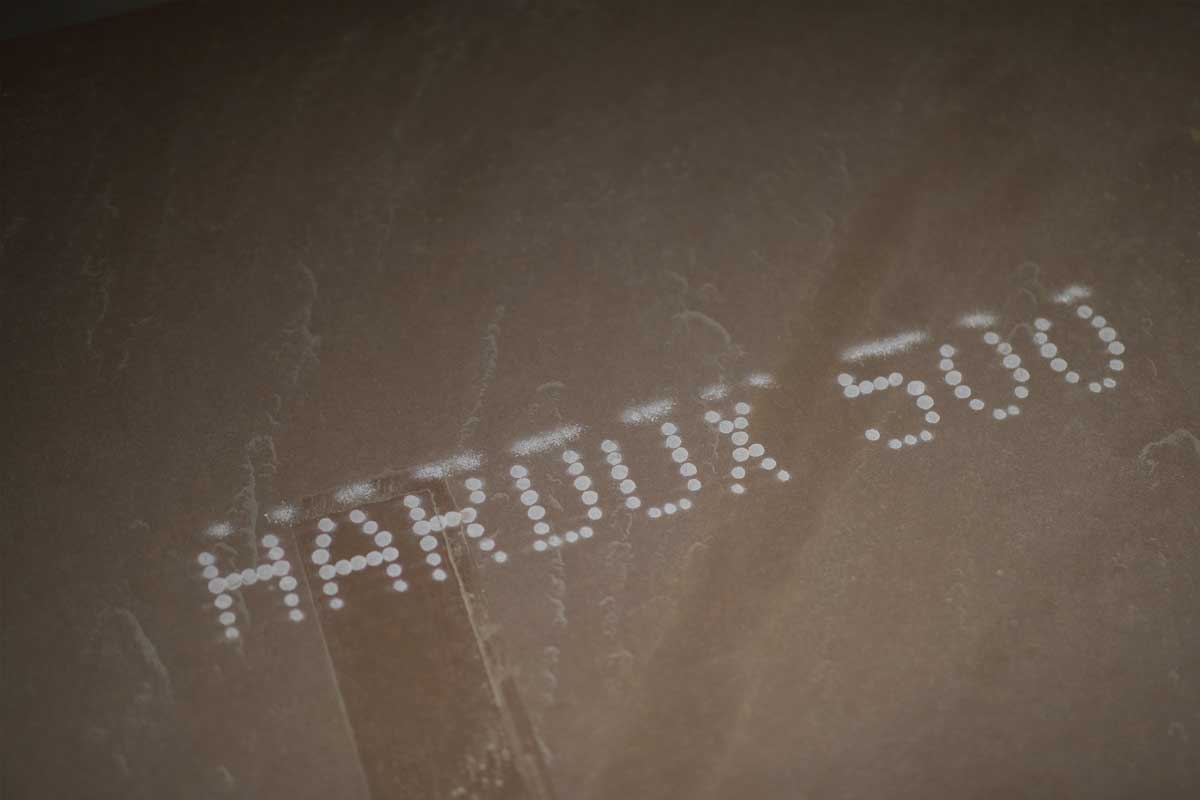 KONTAKTA MIG FÖR MER INFORMATION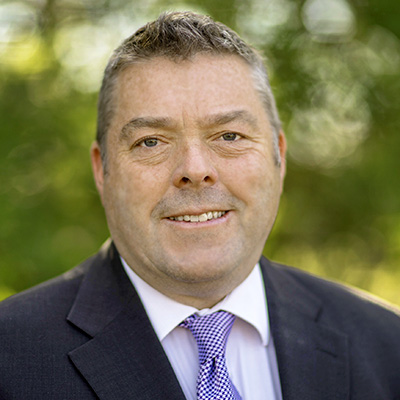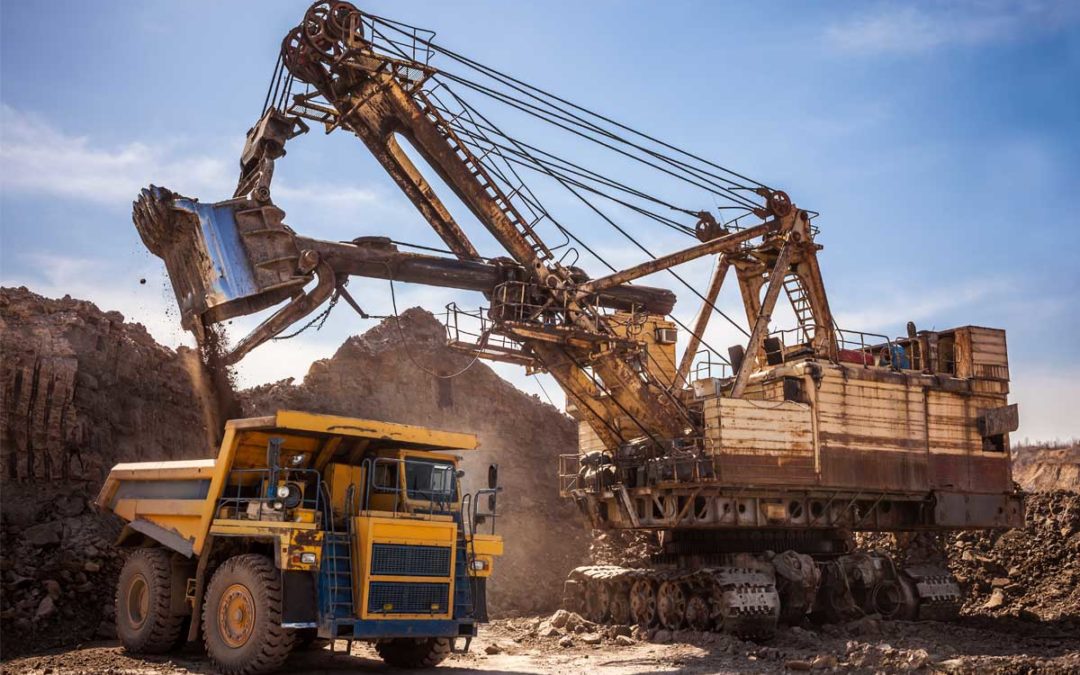 Being located right next door to the world's leading special steel company brings many advantages. SSAB and Proplate are connected by a private gate in Oxelösund. The two companies are also each other's customers. SSAB delivers both special steel and standard...
read more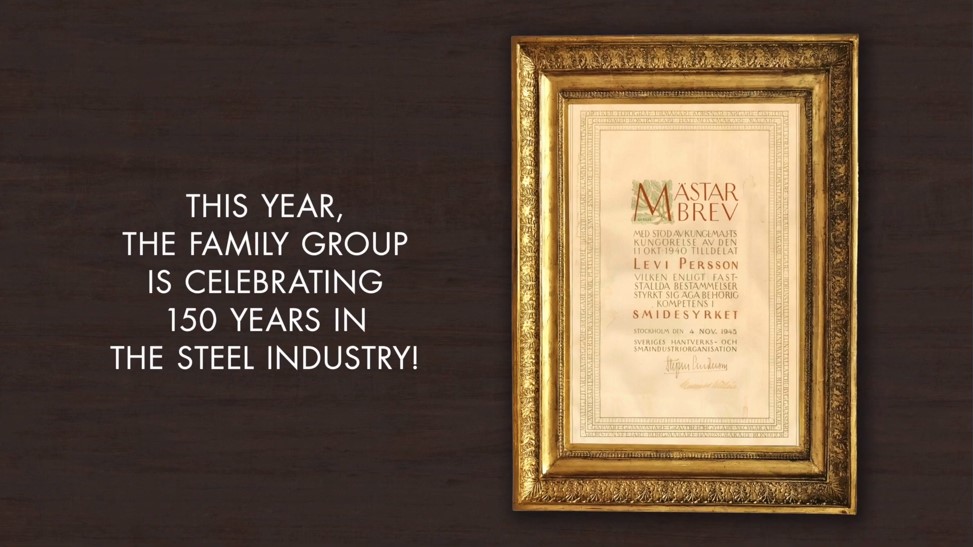 From anvil to automation. ​This year, the family group that Proplate is a part of, celebrates 150 years. It all started in 1869, when forge master Per Andersson took his master craftsman's certificate.
read more