Armored steels, such as SSAB's Armox®, offers hardness and toughness in tandem to produce a blast and penetration-resistant material. It is used in the defence industry.
Although manufactured in hardened hot-rolled steel to give the steel its hard qualities, the material still retains superior workshop properties. At Proplate, we offer a high-capacity, multi-process production service for armored steel parts and plates, from cutting to milling, drilling, blasting, bending, and painting.
Armored steel part production for military and commercial use
The blast and penetration-resistant properties of armored steel plate mean that it's a material which is in high demand for contractors and manufacturers within the defense industry, for both military and commercial use.
Faster delivery of Armox® armor steel components
Armox® steel is produced at scale at SSAB Oxelösund, at a neighboring site to Proplate's very own production facilities. This close proximity, serviced through a private steel freight track, often provides a potentially significant lead time saving.
Each steel part which Proplate produces is marked with a Proplate ID-number, to ensure traceability from the manufacturing plant through to the application site. By logging in to our customer portal, our customers have easy access to the certificates of the plates used to produce their components and assemblies.
Please contact me for more information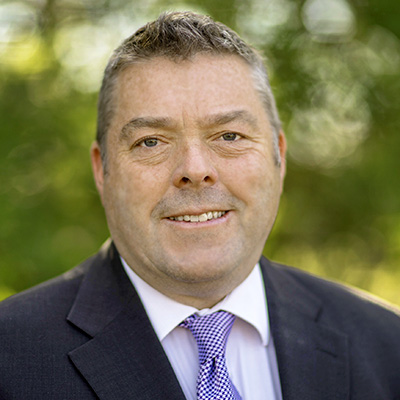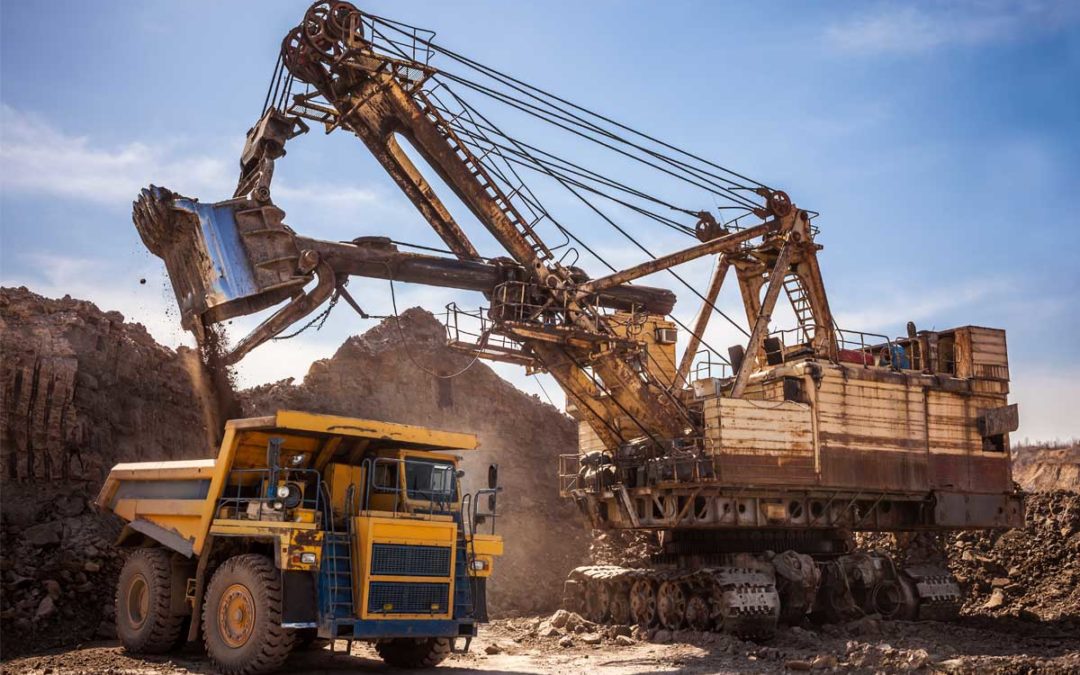 Being located right next door to the world's leading special steel company brings many advantages. SSAB and Proplate are connected by a private gate in Oxelösund. The two companies are also each other's customers. SSAB delivers both special steel and standard...
read more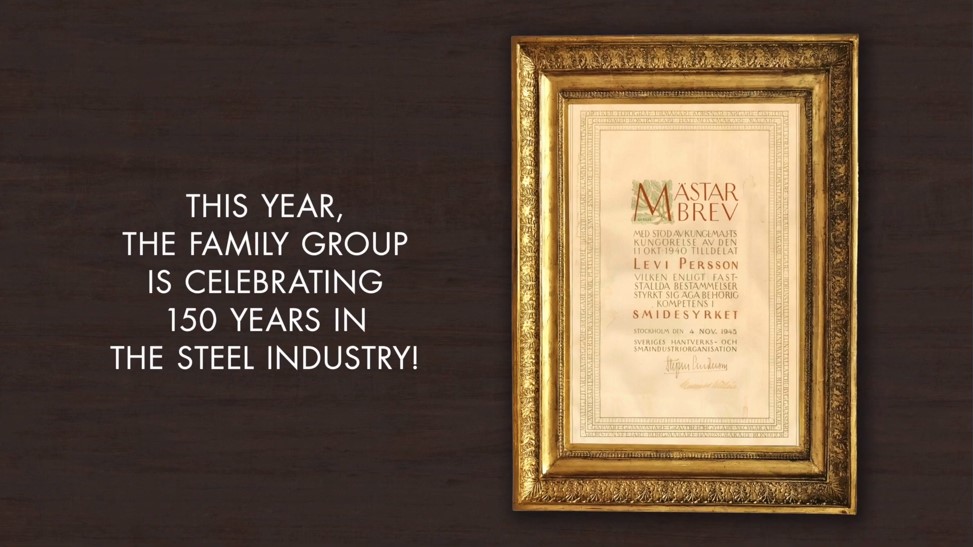 From anvil to automation. ​This year, the family group that Proplate is a part of, celebrates 150 years. It all started in 1869, when forge master Per Andersson took his master craftsman's certificate.
read more