Custom cut steel parts & assemblies
Proplate produces high-quality steel components and assemblies ready for application.
Any size, any shape, any design – everything in thick steel plate.
From the load-bearing straps on cranes, to the wear parts on mining and construction equipment, Proplate products can be found on cutting-edge industrial equipment around the world. Proplate offers world-leading precision-fabrication with seven industrial steel cutting machines, all of which are fitted with duo-capacity oxy-fuel and high-definition plasma torches. Combined with our machining, welding and coating services we deliver your components ready for application. We also offer pre-assembly of industrial parts to reduce your installation times on-site.
Through our high-capacity, multi-process manufacturing service, we help you to achieve better supply chain economy through higher volumes, managed by advanced planning and process control systems.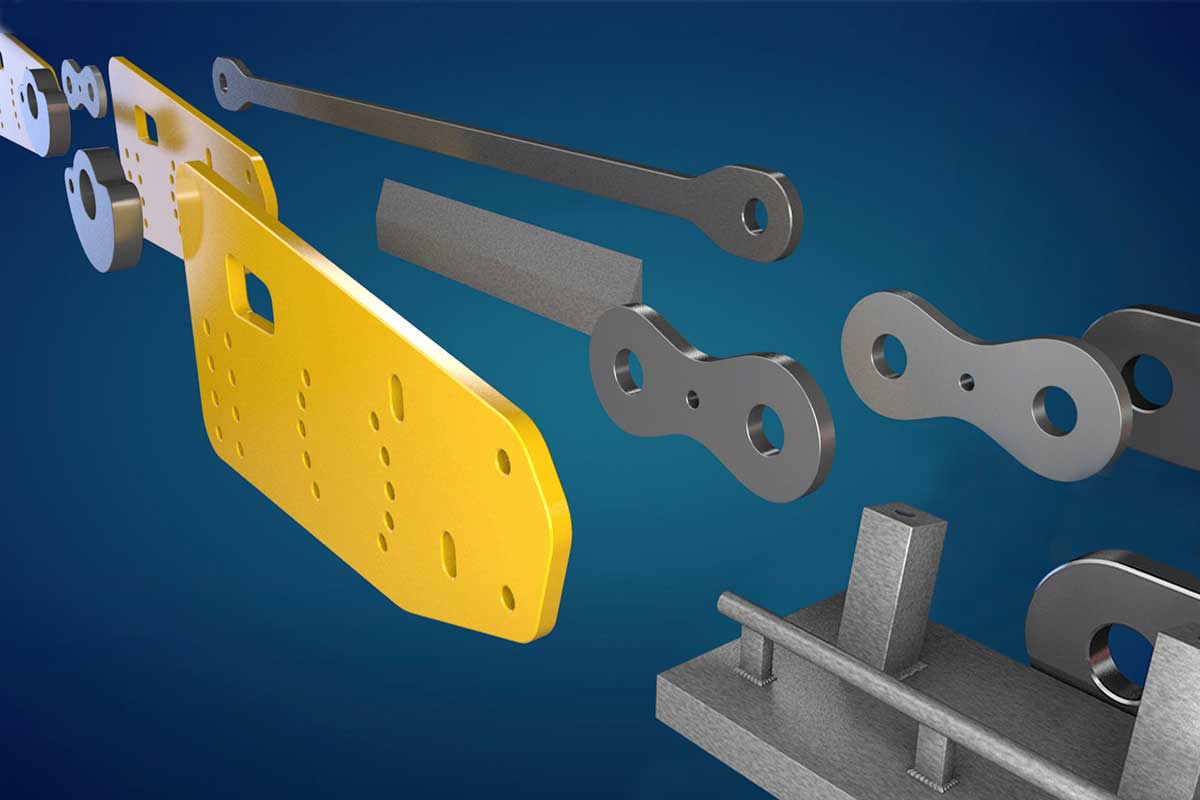 Proplate delivers precision-fabrication services of steel plate parts, offering large scale cutting as well as machining and coating for worldwide delivery.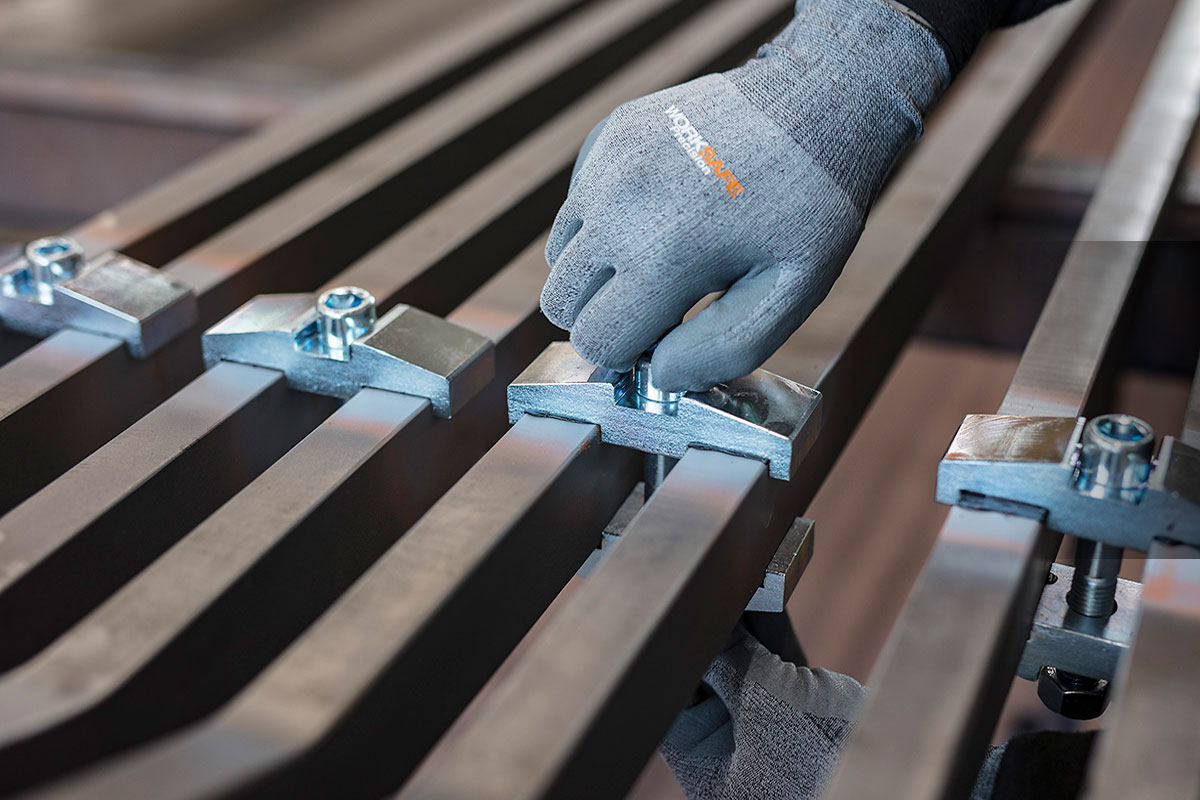 Proplate provides full assembly services of industrial parts – from manual assembly to robotic welding.