During the past fiscal year, we have invested more than SEK 17 million in automation, expanded capacity and a better working environment at Proplate Oxelösund.
For an 80 seconds overview of our company and the latest improvements and investments at Proplate, see the film above. To read our annual report for 2018/2019, please see below.
If you want to order a printed copy of the Proplate Annual Report 2018/2019, please contact us at info@proplate.se or +46 10 19 54 100.
KONTAKTA MIG FÖR MER INFORMATION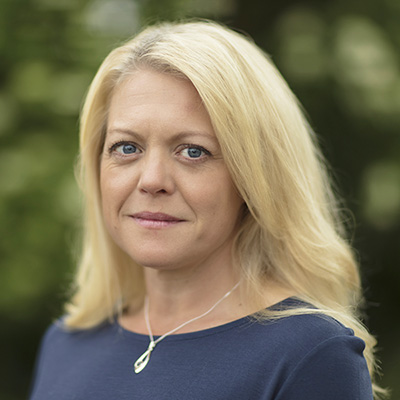 Josefine Lilja
Communications Manager