Proplate Soil Secure is a traditional anchor cage solution, made for onshore wind turbines which are supported exclusively by soil foundations. The most common solution found across today's wind farms, this gravity-based solution is dimensioned to provide reliable support for even the market's largest and most powerful wind turbines.
Wind turbine anchor solutions for soil foundations
At Proplate, our multi-process production is customized to meet the unique demands of your soil wind farm site to exacting tolerances and aligned to the dimensions of each wind turbine.
Proplate Soil Secure is an all-inclusive solution which leverages all of our production capabilities to deliver a complete anchoring solution – from precision cutting, to bed milling, blasting, drilling, metalizing, assembly and welding of the anchor and template rings. Our customers also benefit from our steel surface treatment services, such as painting and thermal zinc spray metalizing to protect the turbine's anchoring parts against corrosion, and distortion. Together with high-quality anchor bolts, supplied from the market's leading manufacturers, our anchor cages guarantee rapid and convenient anchoring of the highest land-based wind turbines on the market.
Proplate's all-inclusive solution guarantees reduced lead time and a complete product, delivered pre-assembled to your site or as a transport-friendly kit. Proplate Soil Secure can be delivered fit for application the second it leaves our facilities.
KONTAKTA MIG FÖR MER INFORMATION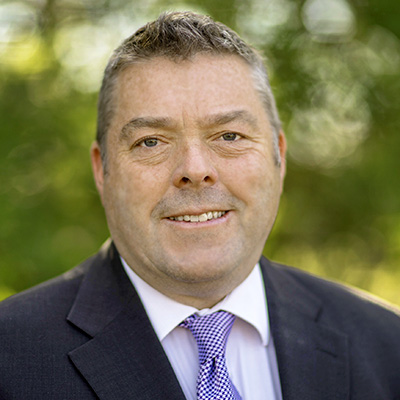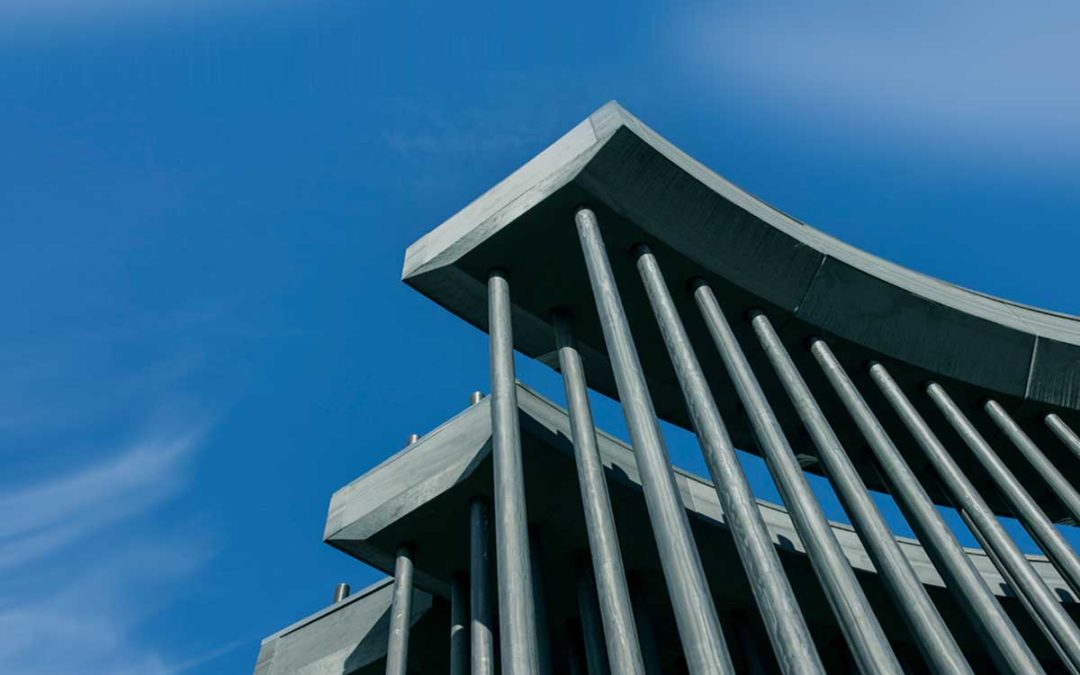 Skanska was commissioned to cast 22 concrete foundations in a new wind farm in the West Gothland municipality of Lyrestad, a few years ago. With Proplate's prefabricated anchor cages, the international construction company was able to save time and money while...
read more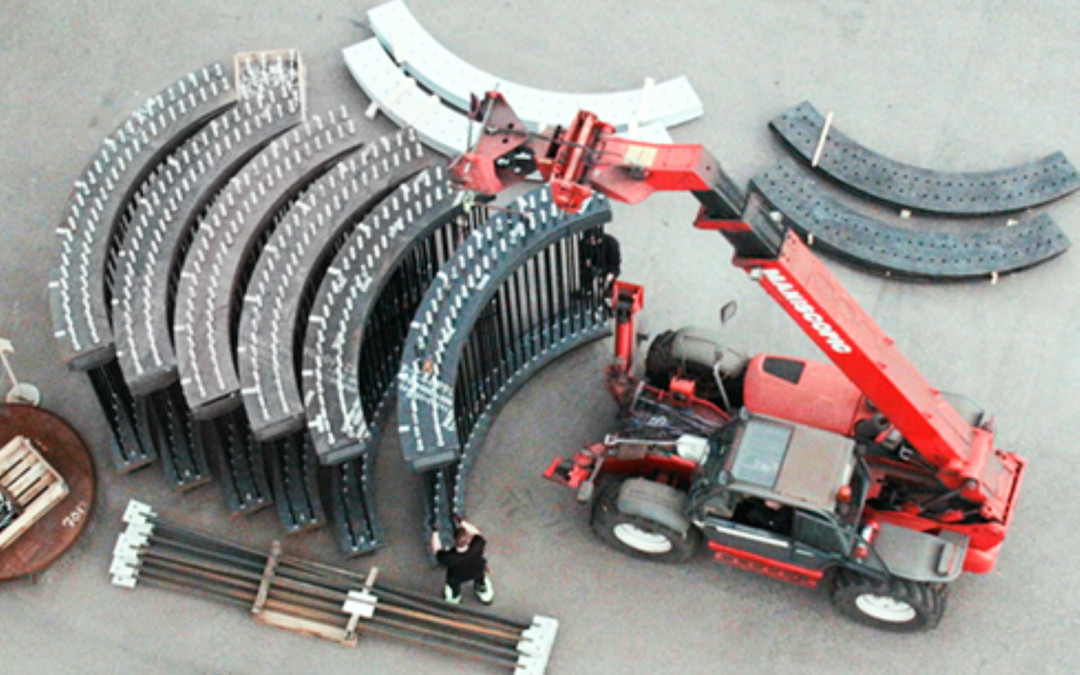 More and more foundation builders are discovering the benefits of Proplate's solutions for wind turbine foundations. Kanonaden Entreprenad is one of the companies that used the new concept with pre-assembled anchor cages. "Wind energy is an important area for...
read more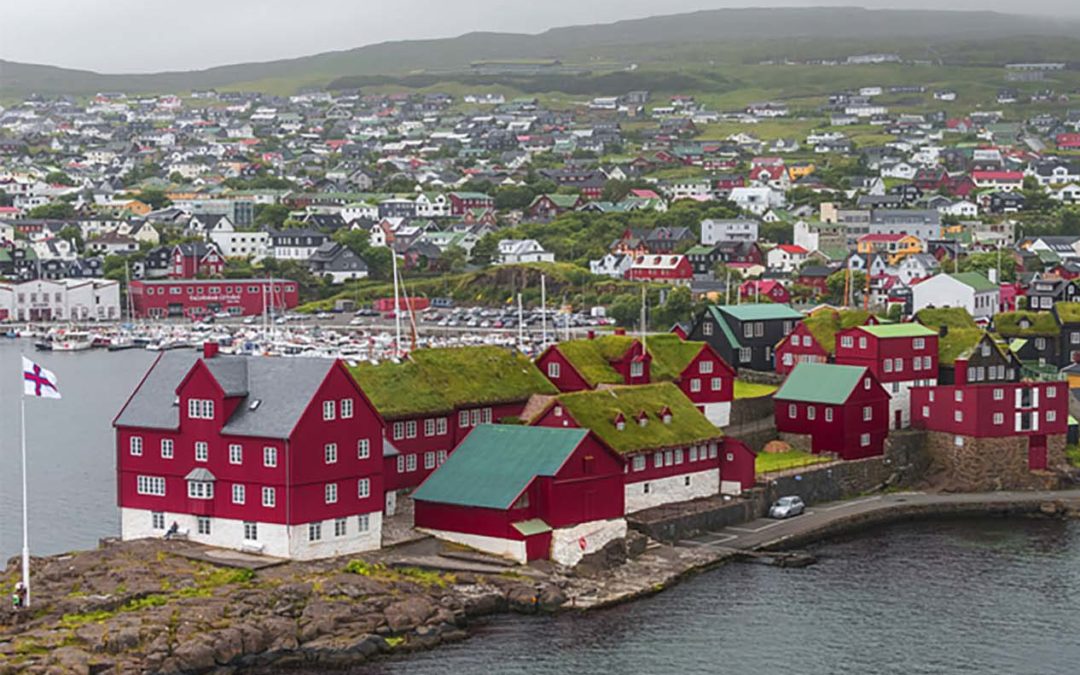 In an all-Nordic project, Proplate is supplying anchor cages for six Vestas V117-4.2 MW turbines, that will contribute to increased renewable energy in the Faroe Islands.
read more