Soil foundations / gravity foundations
Gravity foundations are designed to gravitate the bearing strain of heavy tensile loads, keeping the wind turbine firmly anchored in the earth's soil. 
Proplate's soil foundation solutions comprise a bolted anchor cage, held securely in place with up to 400 tons of concrete and a reinforcing bar. All ancillary components such as feet, crossbars and templates are supplied to provide you with a complete package. 
Manufacturers of wind turbine gravity foundations
All of our solutions are made to measure at our modern production facilities in Oxelösund, Sweden. We cut, drill, mill, blast, assemble and surface treat rings, and pre-assemble the bolted cages before they leave our facilities.  Delivered directly to both wind farm developers and wind farm manufacturers either pre-assembled or in easy-to-assemble kits, our solutions are designed to optimize your supply chain, as well as offering faster on-site construction.
We'll manufacture your solution with precision, based on your needs. Our production facility is built for high capacity with the ability to produce and handle parts of any size.
Our wind turbine gravity foundations are available in Proplate Soil Secure and Proplate Mixed Secure versions.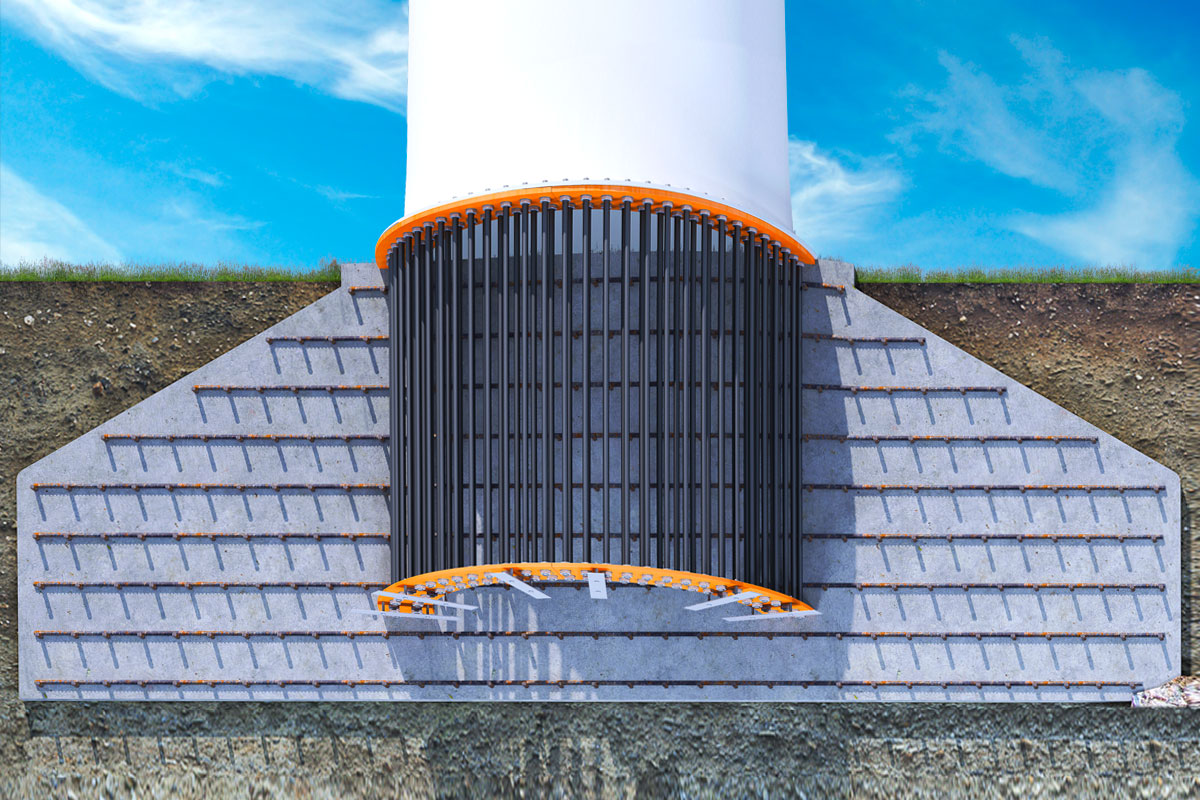 For soil foundations, Proplate offers a market-leading gravity foundation for wind turbines of all sizes.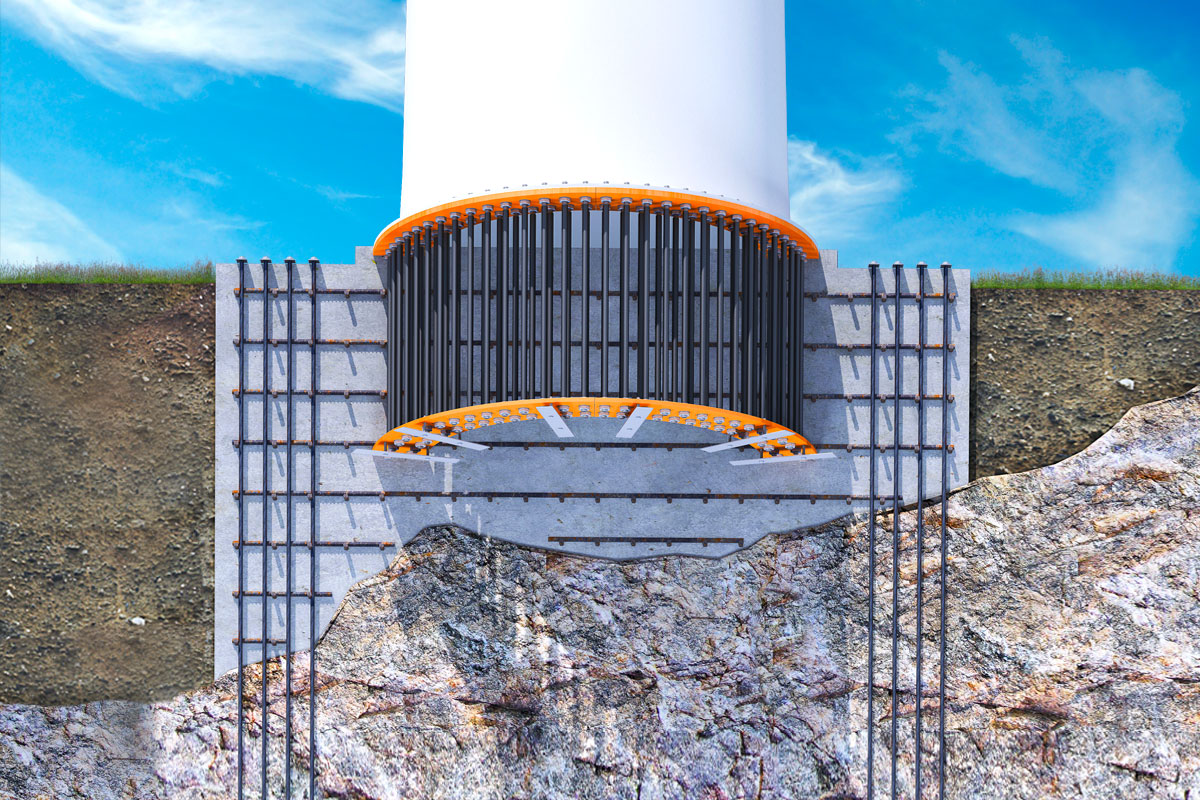 Where versatility is demanded, Proplate offers anchoring solutions for mixed soil- and rock foundation.