Proplate Rock Secure is a superior anchoring solution for wind turbines which sit exclusively on rock foundation. Comprising a bolted steel anchor ring, the wind turbine is anchored securely in to the rock through a series of boreholes in the rockface. Proplate Rock Secure is a simple yet superior anchoring solution for onshore wind farms located in rocky, hilly or mountainous terrain.
High-capacity rock anchoring solutions
We manufacture your solution to exacting tolerances, based on your custom specifications and designs. Our versatility in production – offering anchor rings in any dimensions – includes every stage of manufacture, from precision cutting to drilling, milling, blasting, assembly, metalizing and spray painting. This versatility together with our close cooperation with the market's leading bolt manufacturers, allow us to cater to all wind farm types, of all sizes and foundations.
We work with all design specifications, including the economical and environmentally-friendly RockAdapter™ anchoring solution.
Faster delivery for time-sensitive wind turbine projects
Our service includes delivery of all necessary components. We also handle the transports, even to the most hard-to-reach places, where the wind often blows the hardest.
Our close proximity to SSAB's steel mill at a neighboring facility in Oxelösund, Sweden, means that we offer our customers ready-access to world-leading steel – for shorter delivery times to meet the scheduling demands of your wind turbine project.
KONTAKTA MIG FÖR MER INFORMATION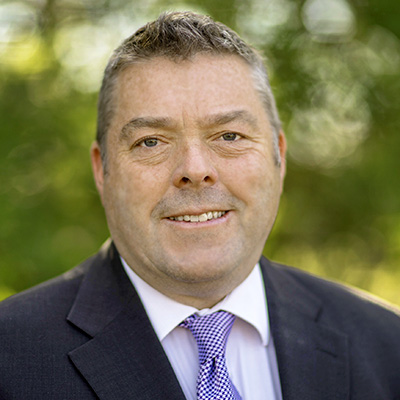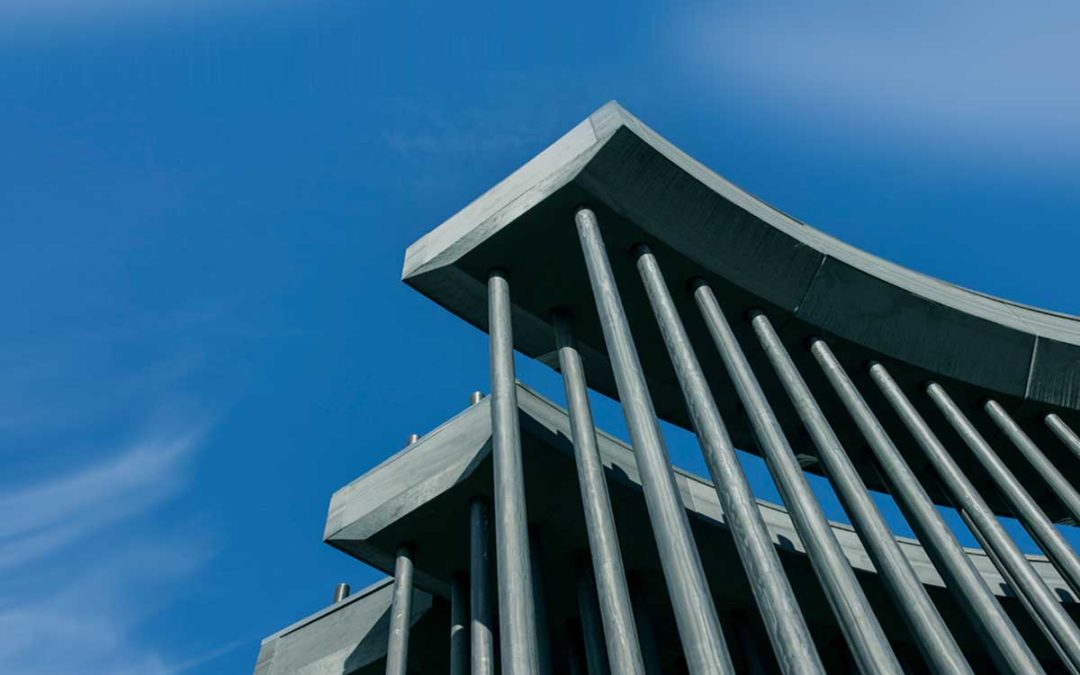 Skanska was commissioned to cast 22 concrete foundations in a new wind farm in the West Gothland municipality of Lyrestad, a few years ago. With Proplate's prefabricated anchor cages, the international construction company was able to save time and money while...
read more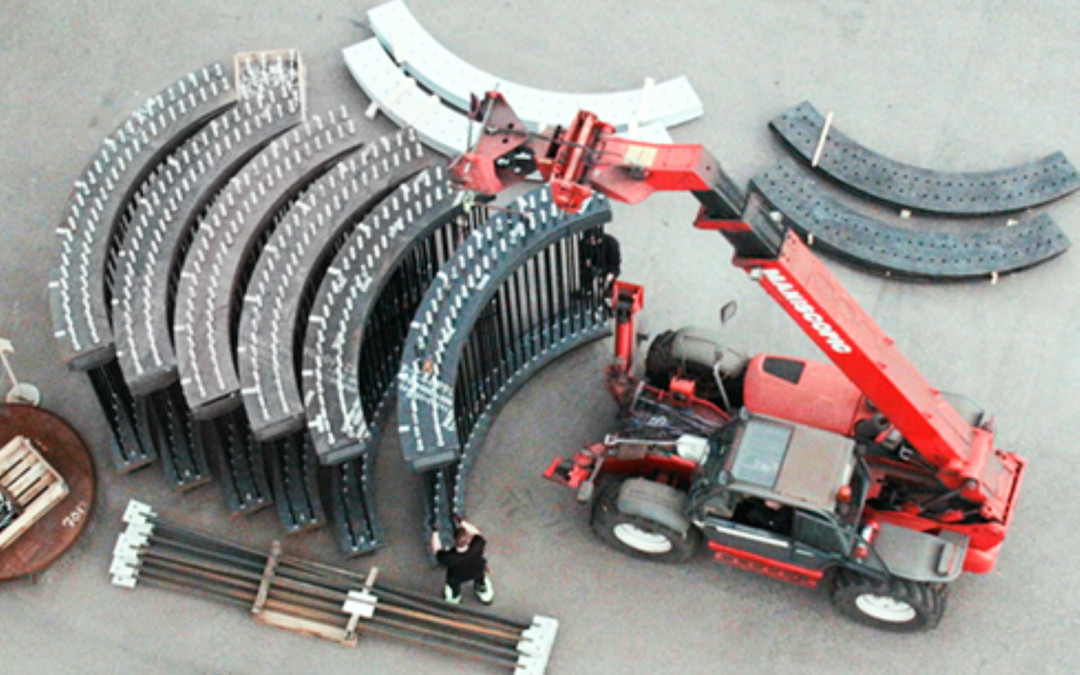 More and more foundation builders are discovering the benefits of Proplate's solutions for wind turbine foundations. Kanonaden Entreprenad is one of the companies that used the new concept with pre-assembled anchor cages. "Wind energy is an important area for...
read more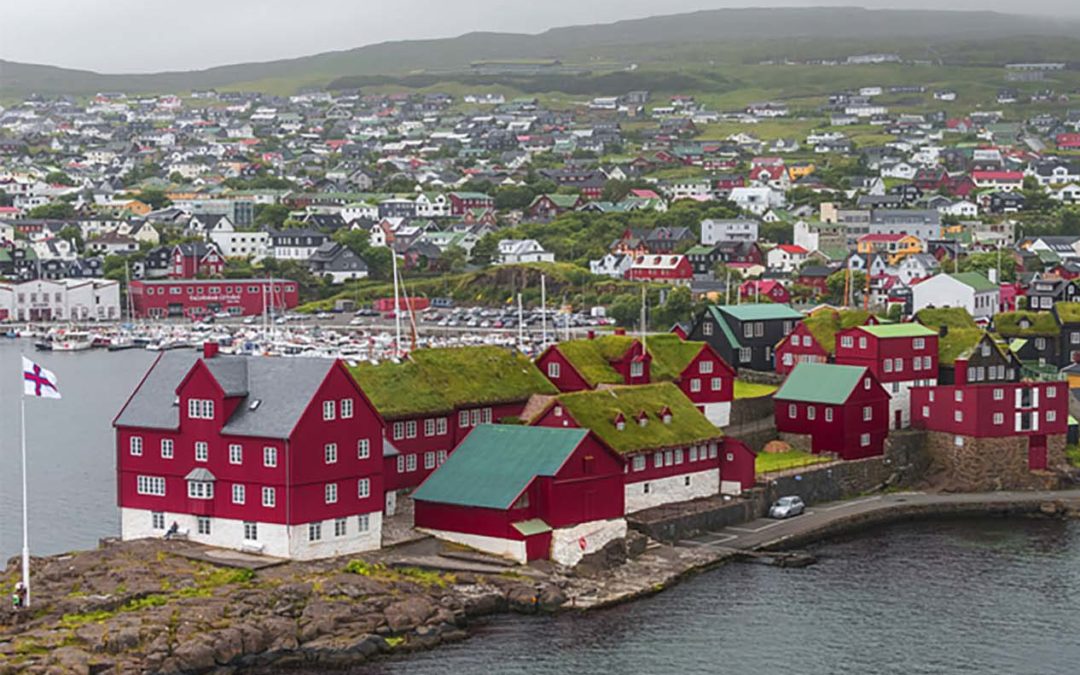 In an all-Nordic project, Proplate is supplying anchor cages for six Vestas V117-4.2 MW turbines, that will contribute to increased renewable energy in the Faroe Islands.
read more