A WORLD LEADER IN HEAVY STEEL COMPONENT FABRICATION
We manufacture mission-critical steel components for some of the world's leading industrial manufacturers.
At Proplate, we are specialists in fabricating heavy steel plate components and assemblies. As a next-door-neighbor to SSAB, we are extremely experienced in cutting and machining specialty steels like STRENX, HARDOX, ARMOX and TOOLOX.
We manufacture mission-critical steel components for some of the world's leading industrial manufacturers. They trust us to deliver to the highest specs and tolerances.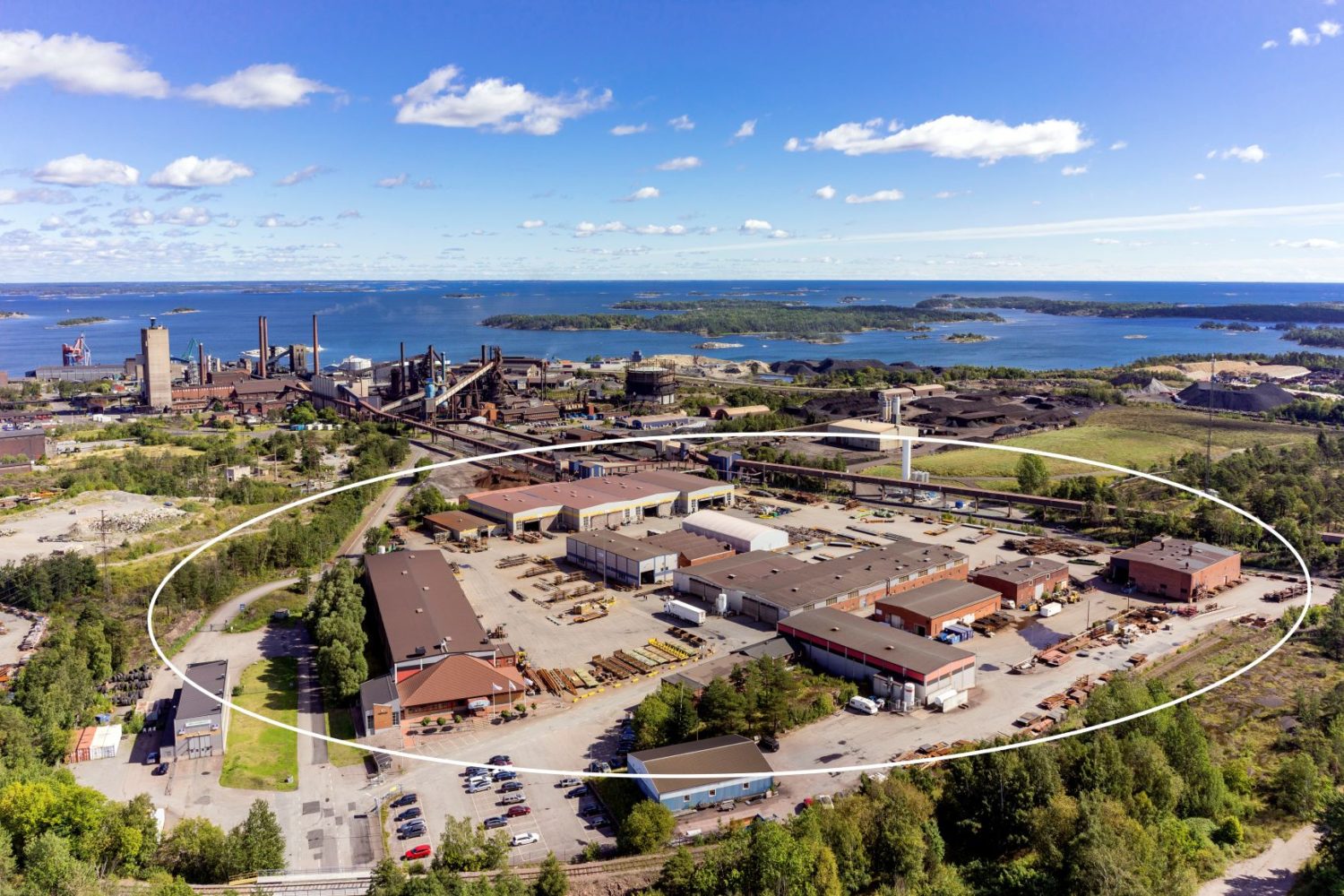 What sets proplate apart?
We have a unique ability to combine multiple processes into a streamlined, cost-effective offering. Global, industry-leading companies from Manitowoc and Liebherr to Metso, Steel Warehouse, Toyota Material Handling and Skanska, trust Proplate.
Why choose Proplate?
We handle everything from heavy steel plate sourcing to delivery. Our value proposition includes the capacity to work with large volumes and component sizes, as well as specialty steels and high-quality multi-stage steel processing. In addition, our partners trust us to manage precisely scheduled deliveries anywhere in the world. 
Potential opportunity
When the U.S. imposed new tariffs on steel from the EU, it did not include machined steel components. These trade protection measures have actually made it even more advantageous for U.S. customers to buy machined steel components from Proplate, compared with importing heavy steel plate and producing the components in the U.S. Our U.S. customers regularly receive shipments from our seaside manufacturing center
Please contact me for more information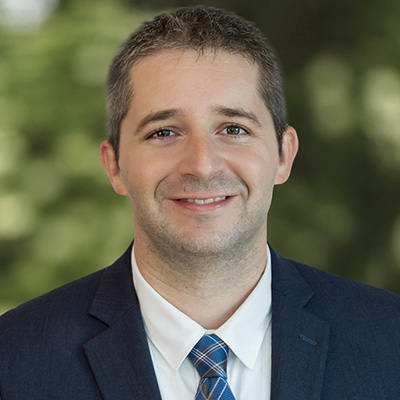 Ryan Welch
Regional Sales Manager, North America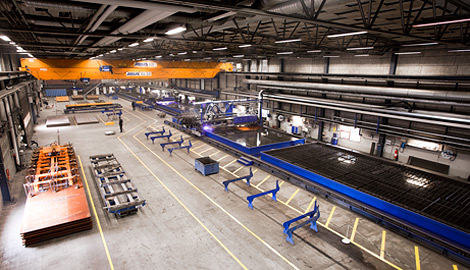 Proplate produces high-quality steel components and assemblies ready for application. Any size, any shape, any design – everything in thick steel plate.
Read more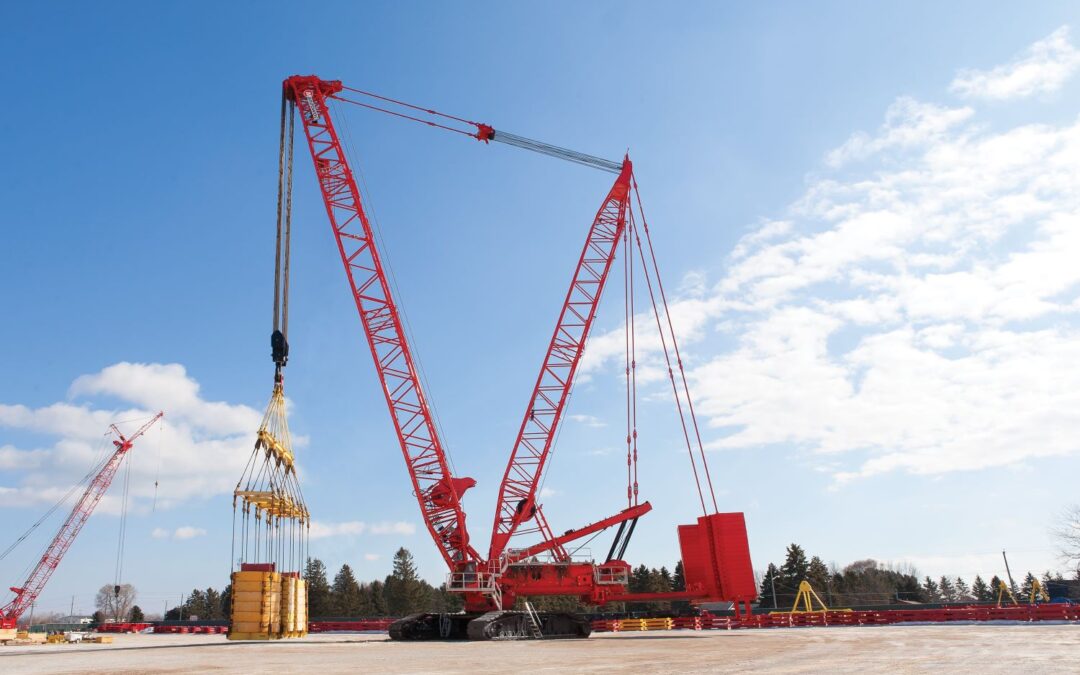 Cutting a lot of thin lifting straps 40 feet long in special steel requires precision. Manitowoc chooses Proplate. – They have the equipment and know-how. The quality of their products is exceptional, says the company's commodity manager, Anthony Sternberg....
read more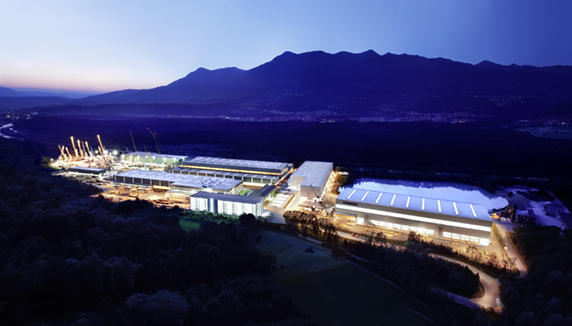 Proplate supplies all the straps used in Liebherr-Werk Nenzing cranes. The crawler cranes, manufactured in the Austrian state of Vorarlberg, are used worldwide in industries that require safe lifting, such as wind power and construction. The straps are critical...
read more