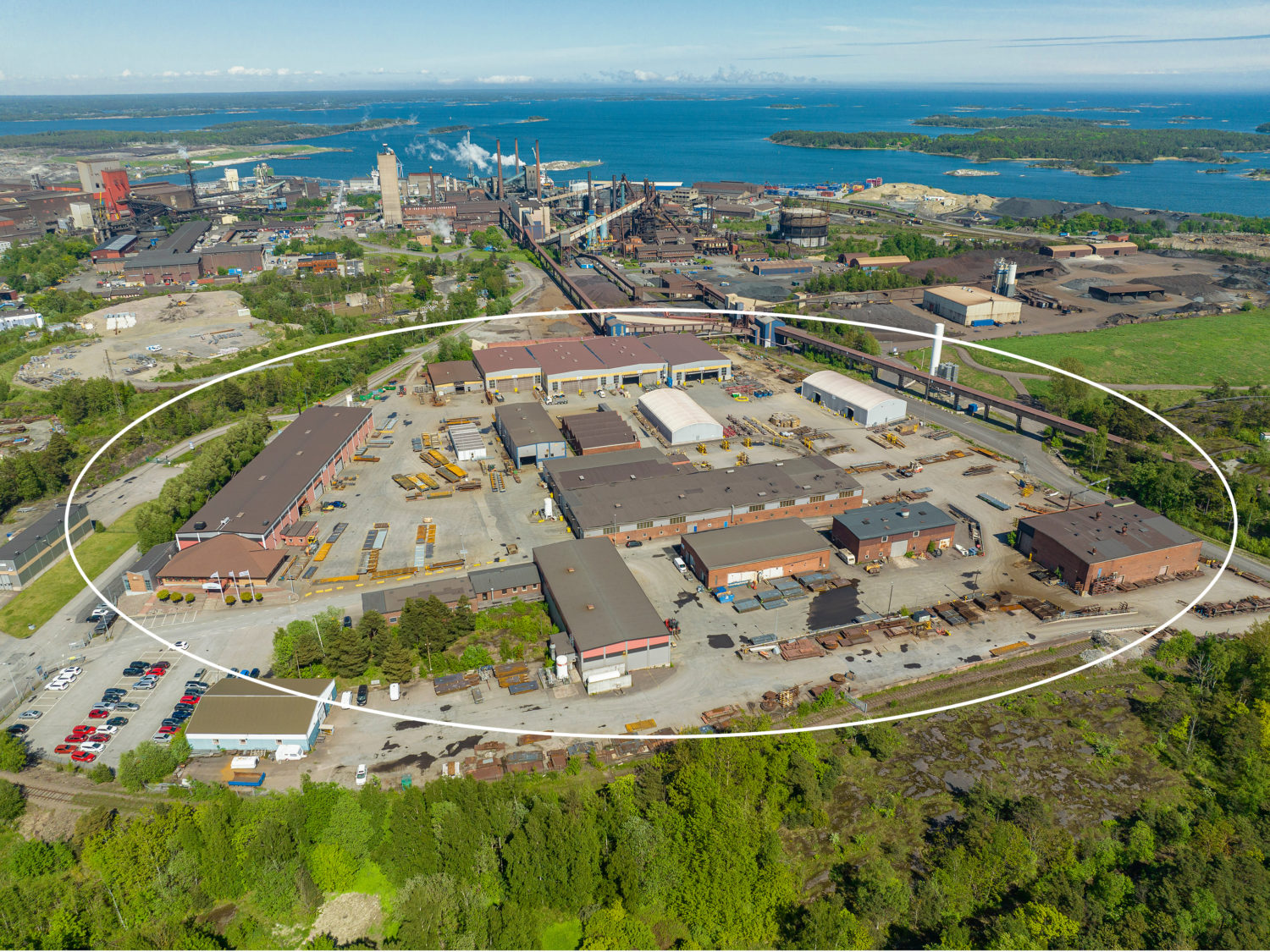 Proplate, the international manufacturer of steel components, reports impressive sales of SEK 429 million (EUR 36 million) for the past financial year. This is an increase of a full 18% on the previous year, and double the figure three years ago. With a strong presence in the crane manufacturing sector in Europe and the US, the company is now ready to take the next step on its journey of success. 
Proplate's strong financial performance is confirmed by net income of SEK 15.4 million.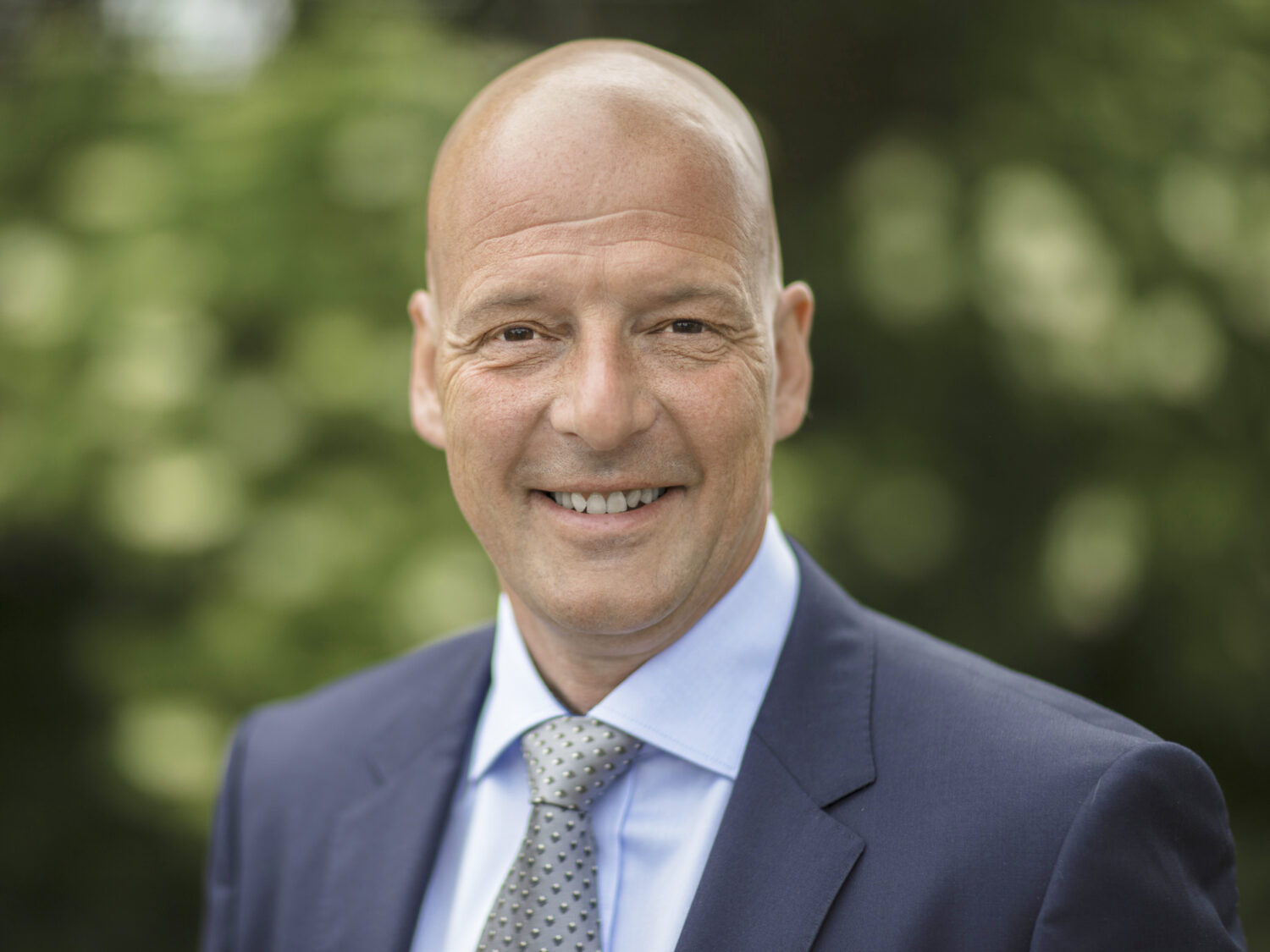 Despite the challenges arising from a shortage of materials following Russia's invasion of Ukraine, along with general price increases in areas such as electricity, transport, steel and packaging materials, the company has successfully navigated these obstacles and demonstrated impressive financial stability.
"Bearing in mind the challenges we have faced during the year, this is an amazing result," says Max Björk, CEO of Proplate.
 Proplate is continuing to invest in its production facility in Sweden and has carried out several significant investments in the past year, including new office premises, expansion of the painting shop, and new training premises to support the company's training program ahead of the year to come.
 One of the key factors behind Proplate's success is its focus on long-term partnerships with customers that share the company's values. By continuing to develop these partnerships, the company has been able to grow and evolve alongside its customers. This has helped to secure increased sales from existing customers, while also building new customer relations in Europe and the US.
 Max Björk adds:
"I am very confident about the future. We look forward to continued sustainable development at Proplate, working alongside existing customers to expand and tackle new markets."
KONTAKTA MIG FÖR MER INFORMATION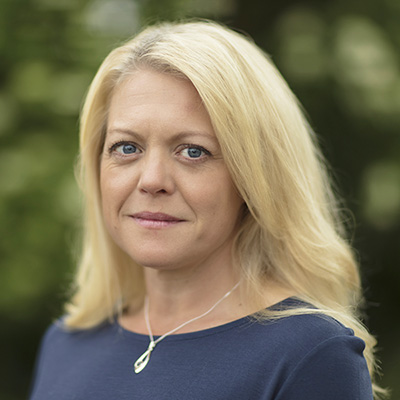 Josefine Lilja
Communications Manager