Pre-assembled anchor cages
Proplate offers pre-assembled bolt cages as well as individual anchor rings. Our pre-assembled solutions simplify assembly work, provide a safer work environment on site and save on costly worksite expenses. Instead of assembling the cages on site, pre-assembled sections are delivered directly to your wind farm site. We can also provide complete bolt and anchor ring kits for on-site assembly.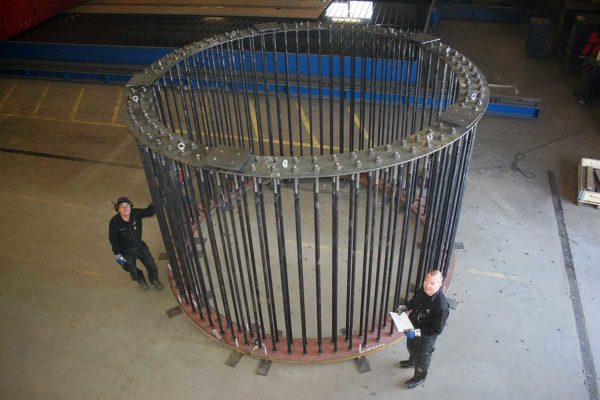 Manufacturers of pre-assembled wind turbine anchor cages
Anchor cages provide solid anchoring of wind turbine towers in both soil foundation, and mixed soil and rock foundation. For mixed terrain wind farms, each turbine will also be supported with a series of long threaded bolts which anchor deep into the bed rock.
The anchor cage, comprising two structural steel flanges connected through a series of reinforced bars, is then covered in concrete casing.
At Proplate, we manufacture complete anchor cage solutions which includes precision cutting, milling, drilling, blasting, assembly and heated zinc metalizing of your anchor cage. We'll also source all the additional anchor cage parts from subcontractors – to deliver you a complete solution, ready for application.
Faster delivery for time-demanding wind turbine projects
Our close proximity to SSAB's steel mill at a neighboring facility in Oxelösund, Sweden, means that we can offer optimal transit times of raw material. Shorter delivery times of raw materials mean shorter lead times for production; meaning we can deliver your anchor cage to you faster than the industry standard.
KONTAKTA MIG FÖR MER INFORMATION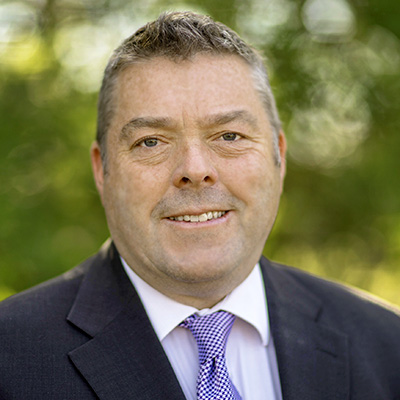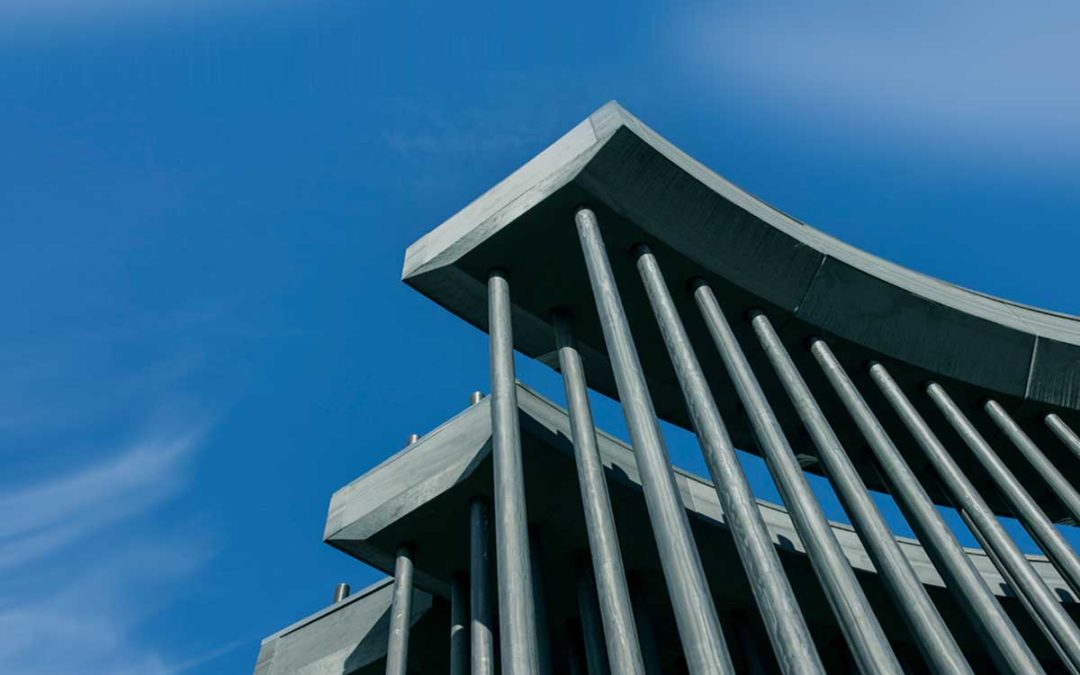 Skanska was commissioned to cast 22 concrete foundations in a new wind farm in the West Gothland municipality of Lyrestad, a few years ago. With Proplate's prefabricated anchor cages, the international construction company was able to save time and money while...
read more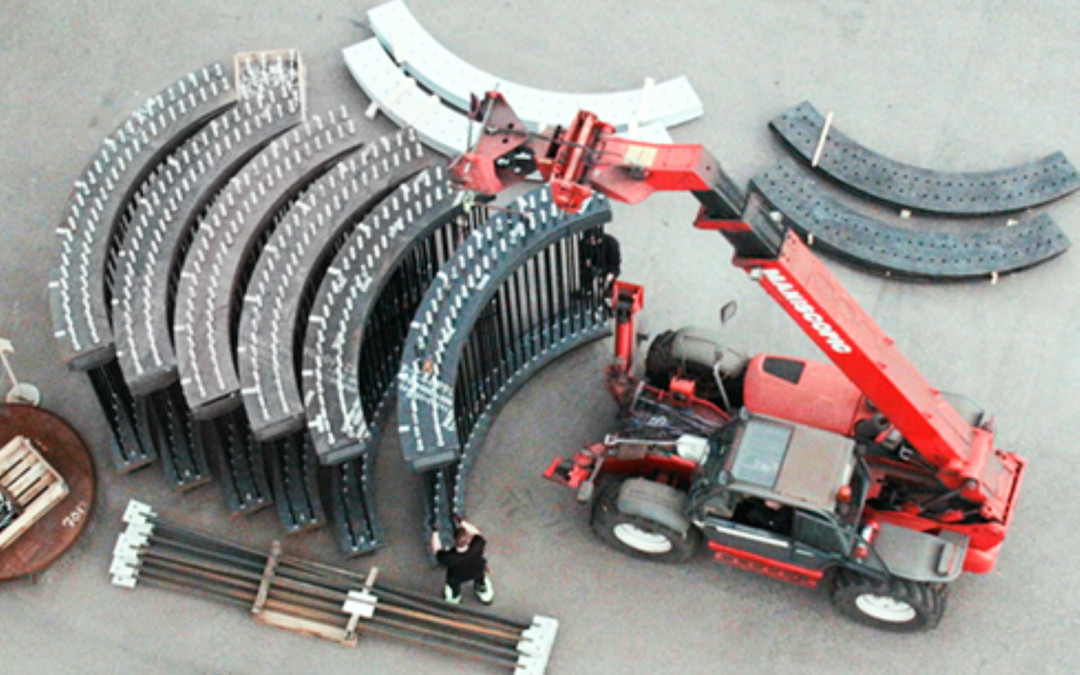 More and more foundation builders are discovering the benefits of Proplate's solutions for wind turbine foundations. Kanonaden Entreprenad is one of the companies that used the new concept with pre-assembled anchor cages. "Wind energy is an important area for...
read more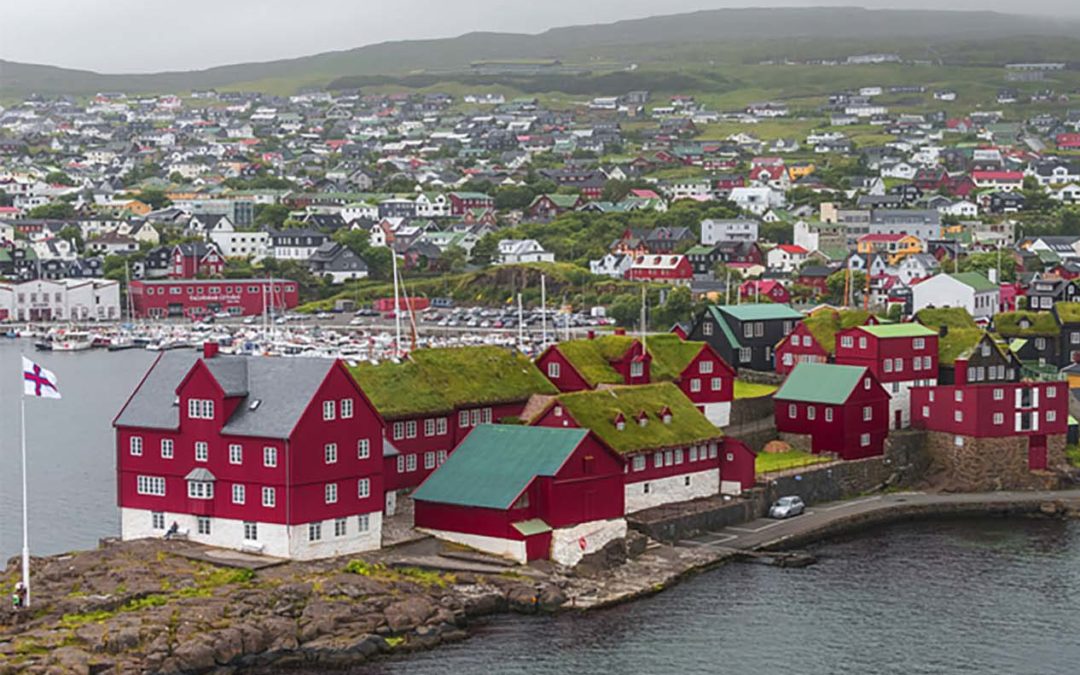 In an all-Nordic project, Proplate is supplying anchor cages for six Vestas V117-4.2 MW turbines, that will contribute to increased renewable energy in the Faroe Islands.
read more