Proplate is a family owned company, where the fourth and fifth generation owners are represented on the board.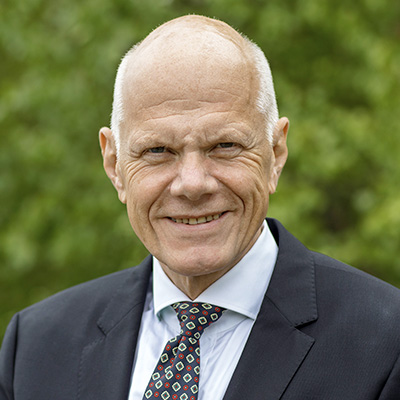 Anders Persson
(1957) Owner, Proplate Group
Fourth generation entrepreneur and market Economist. Anders Persson has worked in steel and IT and was previously CEO and owner of Smidesbolaget L. Persson AB in Degerfors and Proplate IT AB.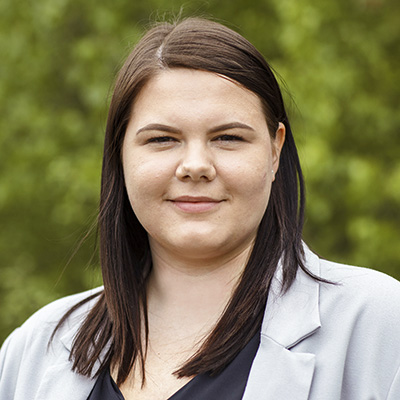 Lisa Persson
(1991) Member of the board.
Fifth generation of the founding family. Graduated from Stockholm University. Employed in the parent company A Persson Affärsutveckling AB.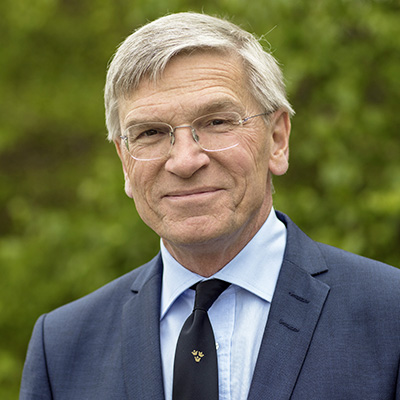 Peter Eklund
(1958) Chairman of the board. 
CEO of BIOMETRIA ek.för. Chairman of Weda Skog AB and Svenskt Trä, as well as board member of Bergkvist-Insjön AB. Formerly CEO of Bergkvist-Insjön AB, board member of VMFQbera and chairman of Nordhydraulic AB and Naturbränsle i Mellansverige AB.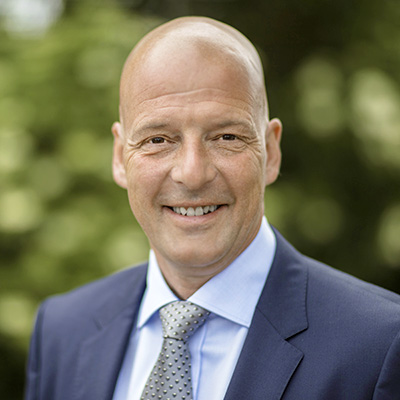 Max Björk
(1965) CEO, Proplate Group.
Max Björk has previously been president of several of the Group's companies. He has also been a regional manager for Knight industriteknik AB, Deputy CEO of the Lesjöfors Group, and CEO and owner of Projektledarna. He now has board assignments within the Group's companies. Previous board assignments include various companies in the UK, Norway, Denmark, Finland and Sweden. He has worked in the international engineering industry for his entire career to date.